The New Long Term Manager that will Blow Your Mind
Posted On Thursday, August 11, 2016
---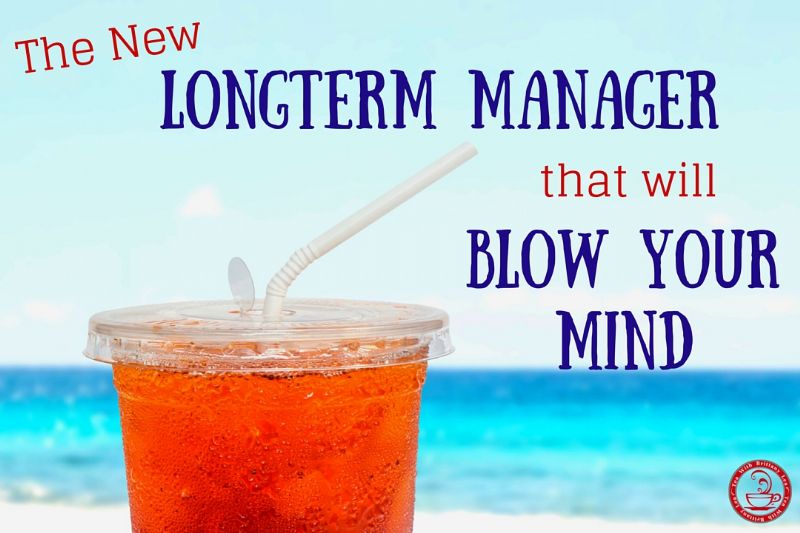 You asked, we delivered!
Tea with Brittany Lea was loads of fun yesterday as we talked to Michelle Smith (head of the training and support department at VRM) all about the newly updated Long Term Rental Management Software and how we have added some amazing all new features that we have worked on at VRM, and when i say we I mean the amazing yet nebulously anonymous development team (sorry, they are shy!). So, if you happened to miss the live webisode no worries, we know life can get crazy without warning! All you have to do is watch the live recap below and you will be all caught up! (*Bonus: We also included Michelle's slides!)
Watch the Full Recap Here:
Get The Slides:
Comment on this post!