The Only Complete Vacation Rental Management System in the VRM Industry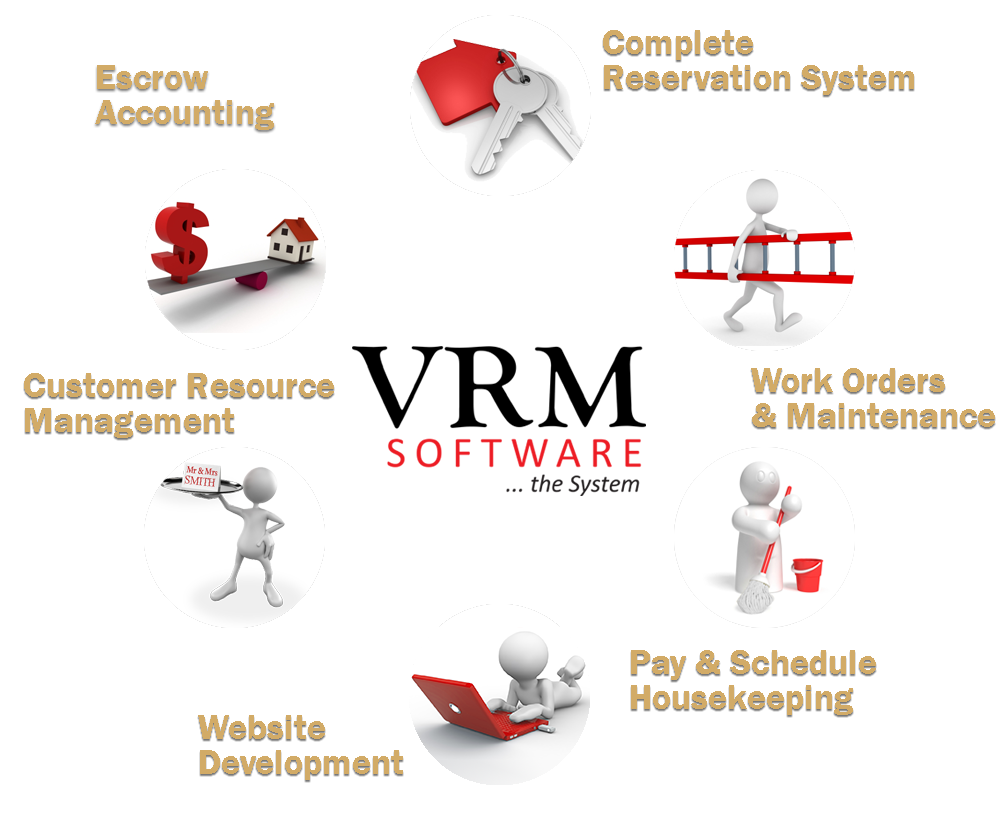 Dedicated Team Committed to Solving Your Problems
Integrated with Major Industry Distribution Channels
The Only System Approved by the North Carolina Real Estate Commission for both Short Term and Long Term Rentals
Redundant Cloud Based System Works From Anywhere With Internet Access
Comprehensive Marketing Support and Services
And a whole lot more!
Call 252-241-9352 Now!
Vacation Rental Management Software
VRM software provides the industry's leading vacation rental software solution. If you're a property manager looking to update your rental property management software, there are many solutions available. When choosing a rental property software system, you can easily become confused by all of the differences in the various rental management software solutions. If you're I the vacation property management business and you're looking for reservation software, we'd like to have the opportunity to talk to you. The VRM system covers all aspects of the VRM business, including the basic rental software, online booking system, and much more. Quite frankly, VRM Software is simply the best property management software you can use. Contact us today, and let us show you our rental reservation software.