Reservations Made Easy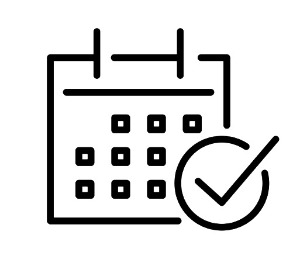 Reservationists love Virtual Resort Manager® because of the ease, versatility, and intuitive nature of the VRM reservation process. There are four ways to make a reservation in the system: First, from the main reservation screen, which provides the advanced search capability, including searches by number in the party, amenities, location, property type, and other user-defined parameters; Second, by the advanced tape chart, which provides a graphic display of availability on selected properties; Third, by the monthly property calendar, which provides detailed reservations information for an individual property for a three month period; and fourth, by the annual property calendar, which provides a broad overview of an individual property for an entire year.
The reservation screens contain all relevant information, making price quotations easy, even when the guest changes their requirements. Discounts apply automatically in most cases, and applying extra guest charges is fast and straightforward, either when the reservation is initialized or later in the process. Travel insurance and damage waiver charges are applied or removed with ease.
VRM's exclusive Property Summary Screen, accessible from virtually any point in the reservation process, instantly provides the operator with a wealth of information about the property, including configuration, photos, rates, amenities, available extras, owners, and more.