FREE DIGITAL eBOOK:
12 Months of Marketing for Vacation Rental Success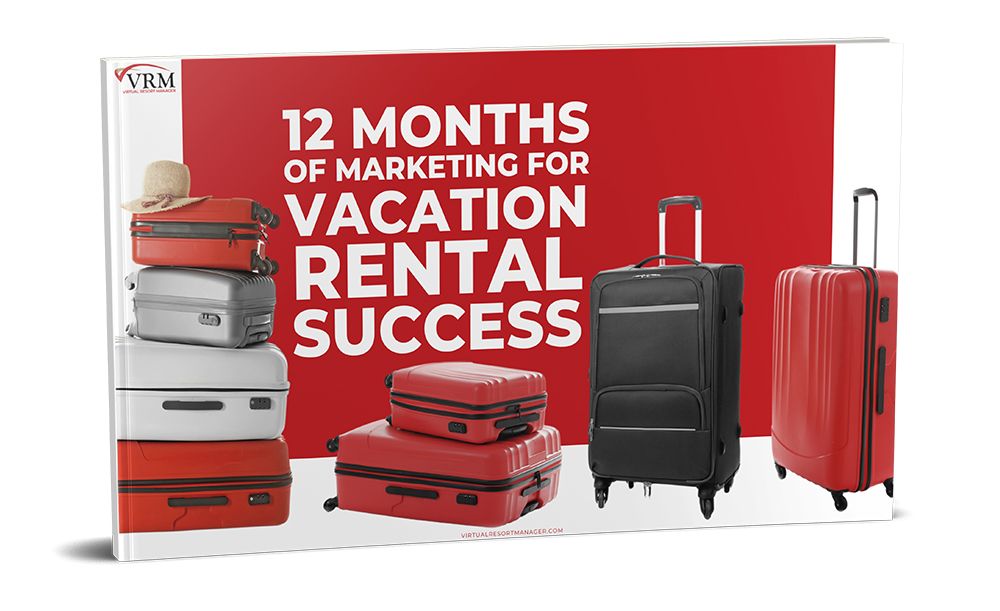 Target Ideal Customers & Guests
Increase bookings by focusing on your target market with these digital marketing tips.
Get Better Exposure & Brand Recognition
Strategically utilize your marketing channels to get better exposure & brand awareness.
Be the Boss of Your Content Strategy
Learn how to produce intriguing, quality content to get more visitor eyes on your business & social channels.