Virtual Resort Manager Testimonials
See What Our Customers Say.
Miller Hawkins, Owner
Booe Realty
Myrtle Beach, SC
Listen to VRMA President, Miller Hawkins (Owner of Booe Realty, Myrtle Beach, SC) give a glowing testimonial for Virtual Resort Manger software. He highlights VRM's trust accounting, customer service, and the installation process.
Charity Parsons, Vice President
Coastal Vacation Resorts
Holden Beach, NC
Since adopting the VRM software, Coastal Vacation Resorts has seen improvements in managing tasks from making reservations to receiving guest feedback. Everyone at Coastal Vacation Rentals is happy with the extensive features VRM offers, noting that VRM is "user-friendly, easy to learn, and easy to teach to other people."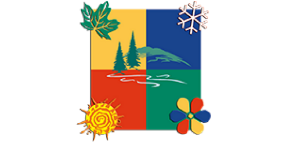 VRM has made our vacation rental business more efficient, and we love the on-line reservations!
Sherrie Matthews
4 Seasons Vacations
West Jefferson, NC
When a problem does occur, it is comforting to know that my software company takes ownership and works diligently to rectify the situation in a timely manner.
J. Warren Chesnutt, Jr.
Sun-Surf Realty
Emerald Isle, NC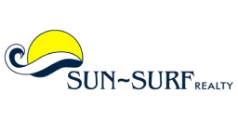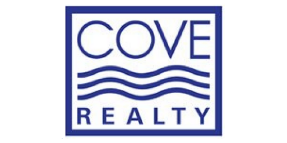 VRM stays up with the times. During the five Years we've been using the VRM program, it has just kept getting better and better.
Roc Sansotta
Cove Realty
Nags Head, NC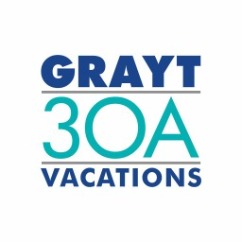 I have used VRM software in several different capacities over the last 15 years. The software is fully functional to handle all aspects of ST and LT rental, and overall property management accounting and administration.
VRM has dynamically grown over the years as the industry has changed to stay current or ahead of the curve in end user technology with both the guest and the property owner in mind. The software is easily adaptable to individual situations both corporately and singularly, extremely well supported by knowledgeable and experienced staff, integrated with OTAs to help property managers navigate those technical relationships, easy to install and develop at our office level, and designed to support all aspects of our business.
VRM makes the complicated world of fully integrated property management a simple process that allows us to confidently spend our time and resources developing people, processes and properties. I have started three different property management companies, and each time I went with VRM - they have all the answers.


David Leuze, Owner
Director of Accounting
Santa Rosa Beach, FL