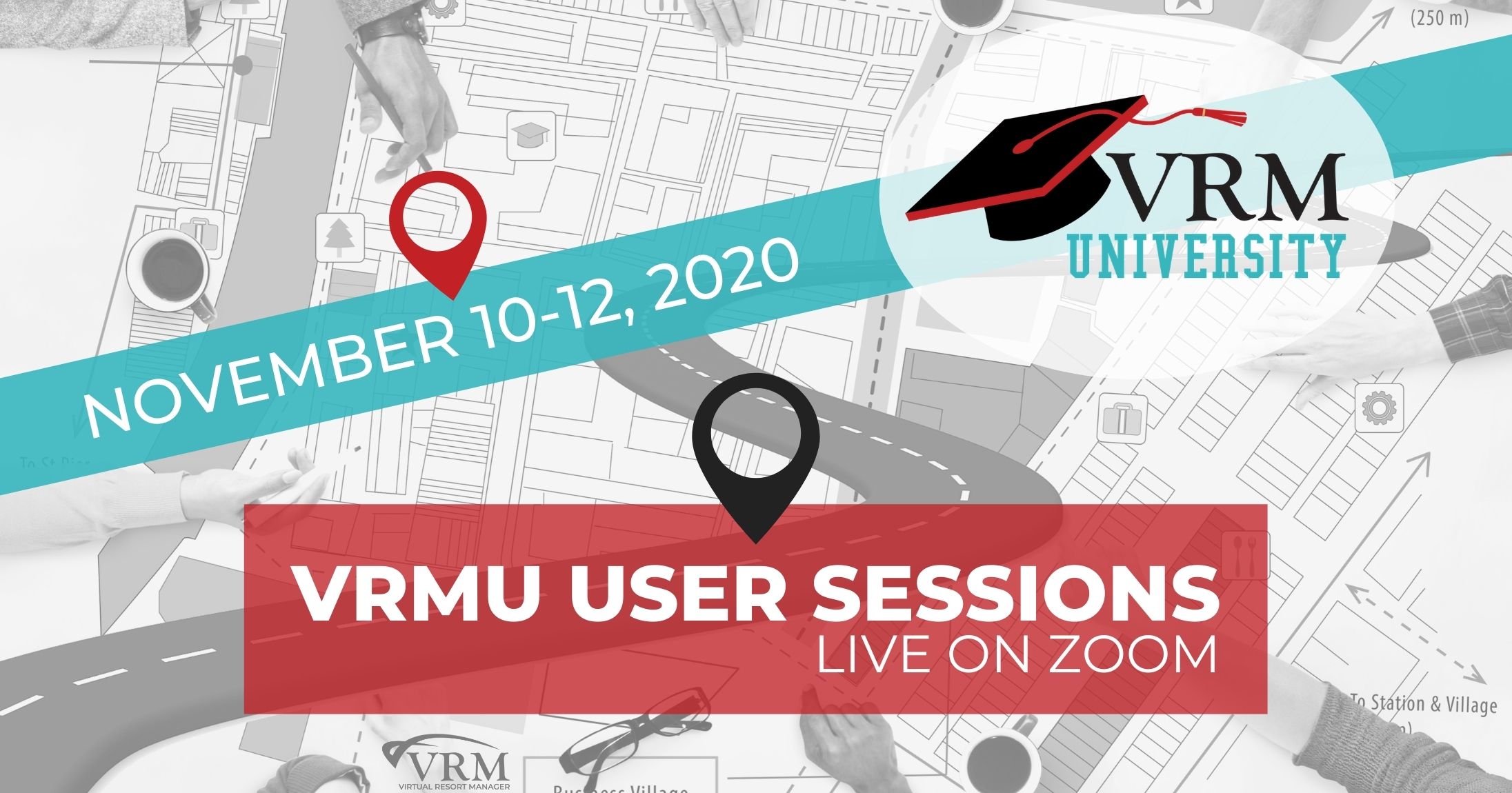 VRM-university
Join us for our 2020 Virtual User Sessions. Register Today!
Session 1
11/10 at 10AM ET
Understanding the Why behind the Daily, Weekly and Monthly Procedures
Dive into a deeper understanding of VRM's daily, weekly, and monthly procedures that are designed to keep your accounting on track and in balance.
Watch the Replay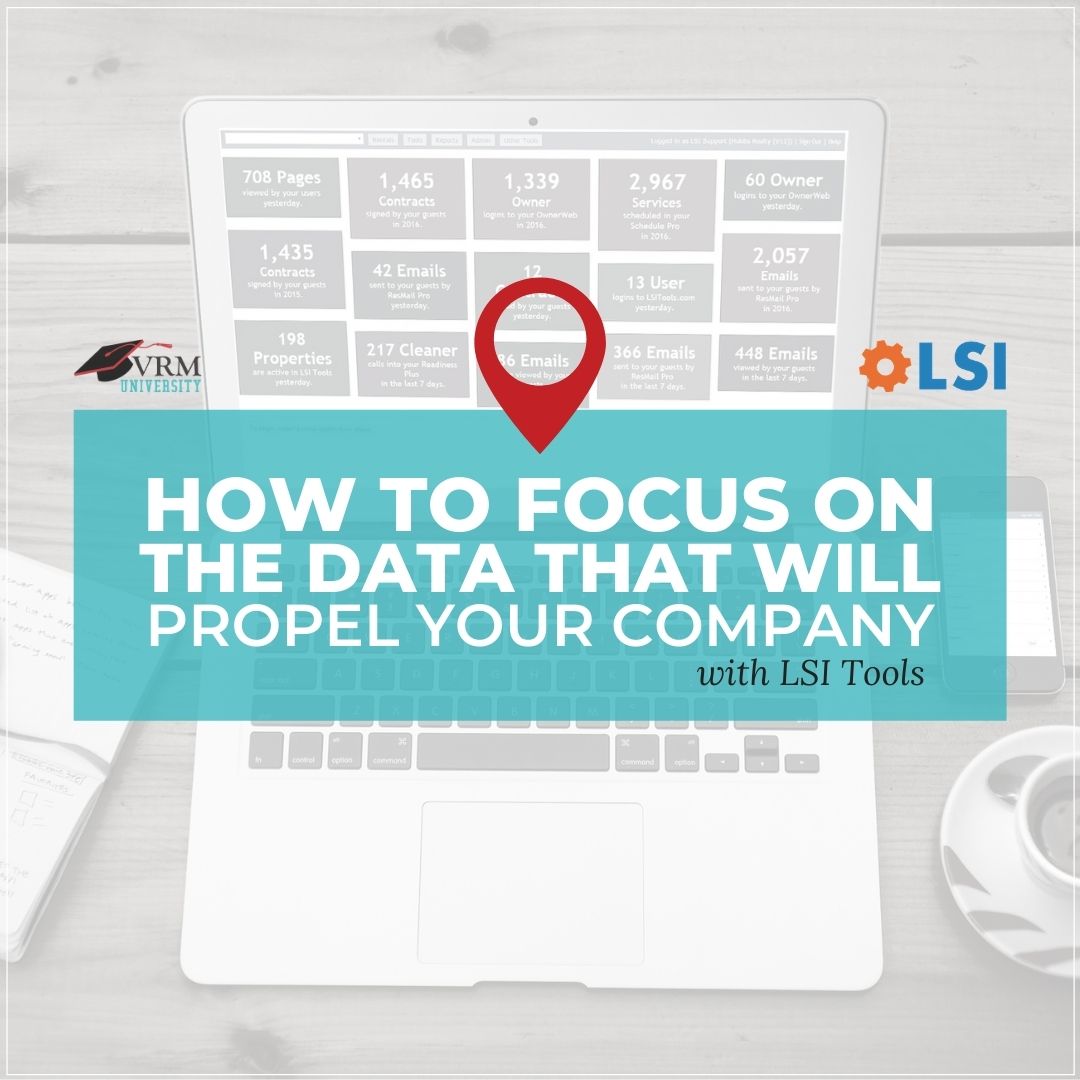 Session 2
11/10 at 12PM ET
How to Focus on the Data That Will Propel Your Company with LSI
Join us as LSI takes us through specific areas of the vacation rental management business where you can apply decision making data. You are going to love these tips and real-life application of how to propel your business forward in 2021 with data!
Watch the Replay
---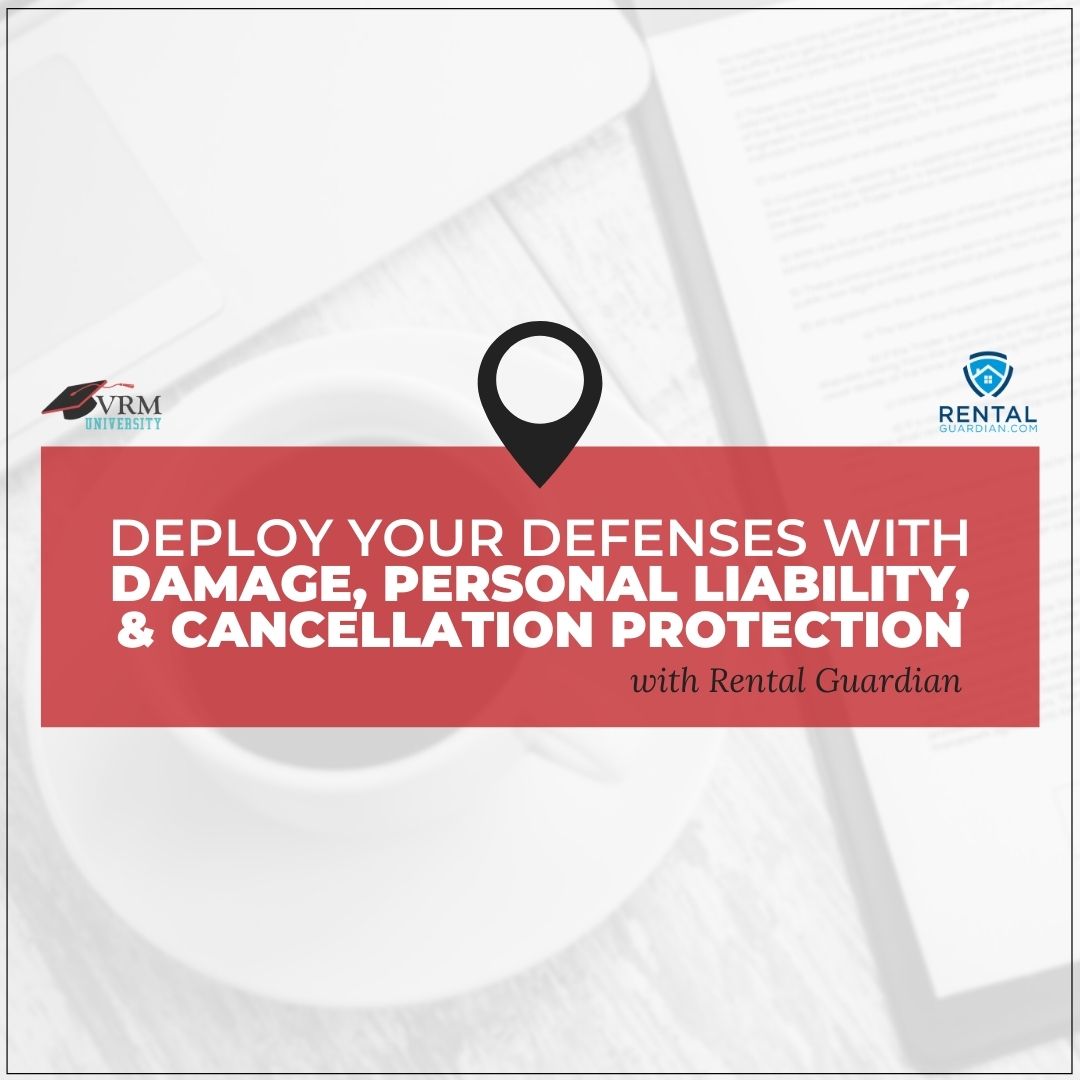 Session 3
11/10 at 2PM ET
Deploy Your Defenses with Damage, Personal Liability, and Cancellation Protection
What has 2020 taught us? Anything is possible! Join the team at Rental Guardian as they discuss VR risk management strategies to protect yourself, your homeowners, and your guests in three main areas, including damages, personal liability, and of course, cancellations.
Watch the Replay
Wednesday, November 11th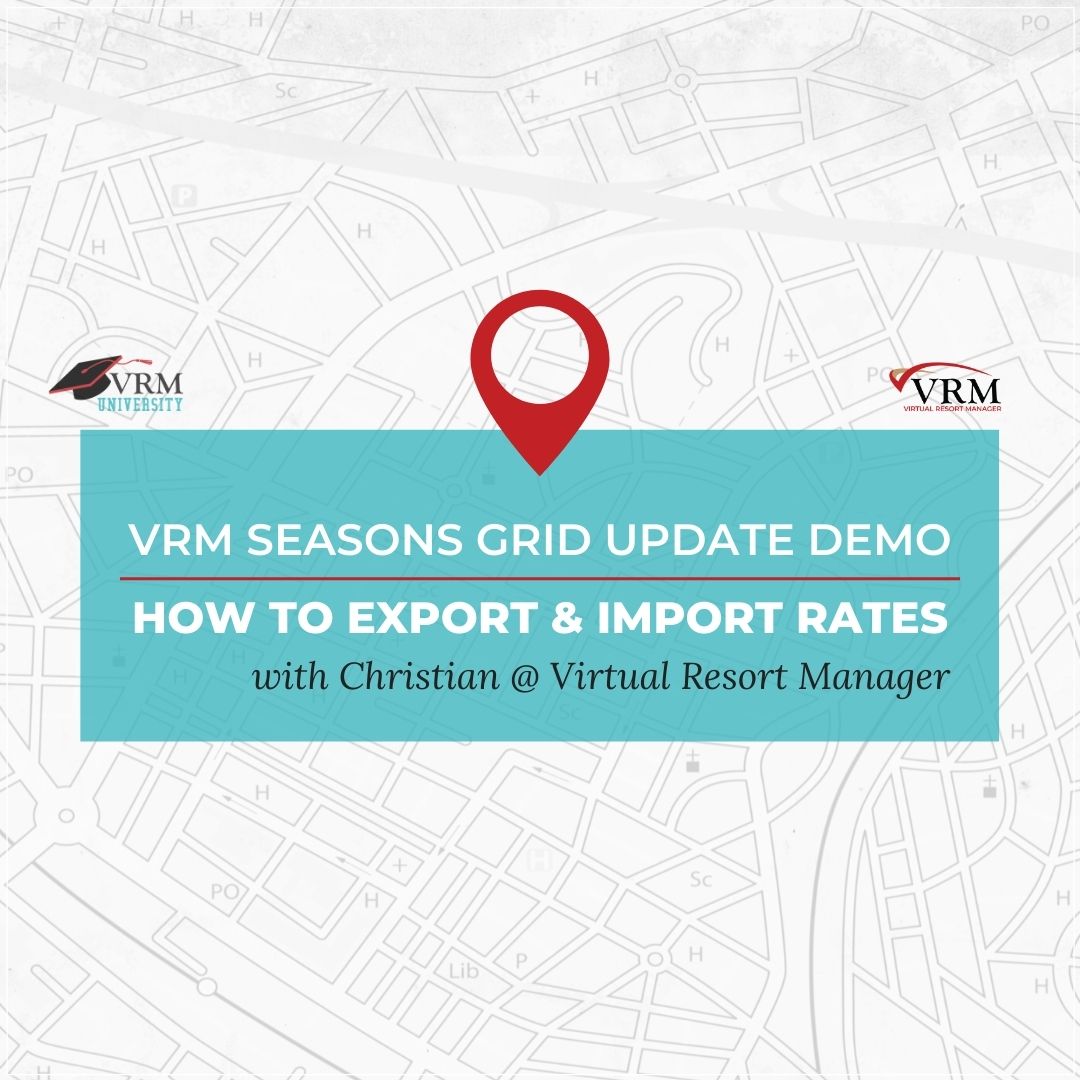 Session 4
11/11 at 10AM ET
VRM Seasons Grid Update Demo/How to Export and Import Rates with Christian
Join Christian as he takes you through a demo of the most recent season grid update. He will also show you how to properly export and import rates.
Watch the Replay
---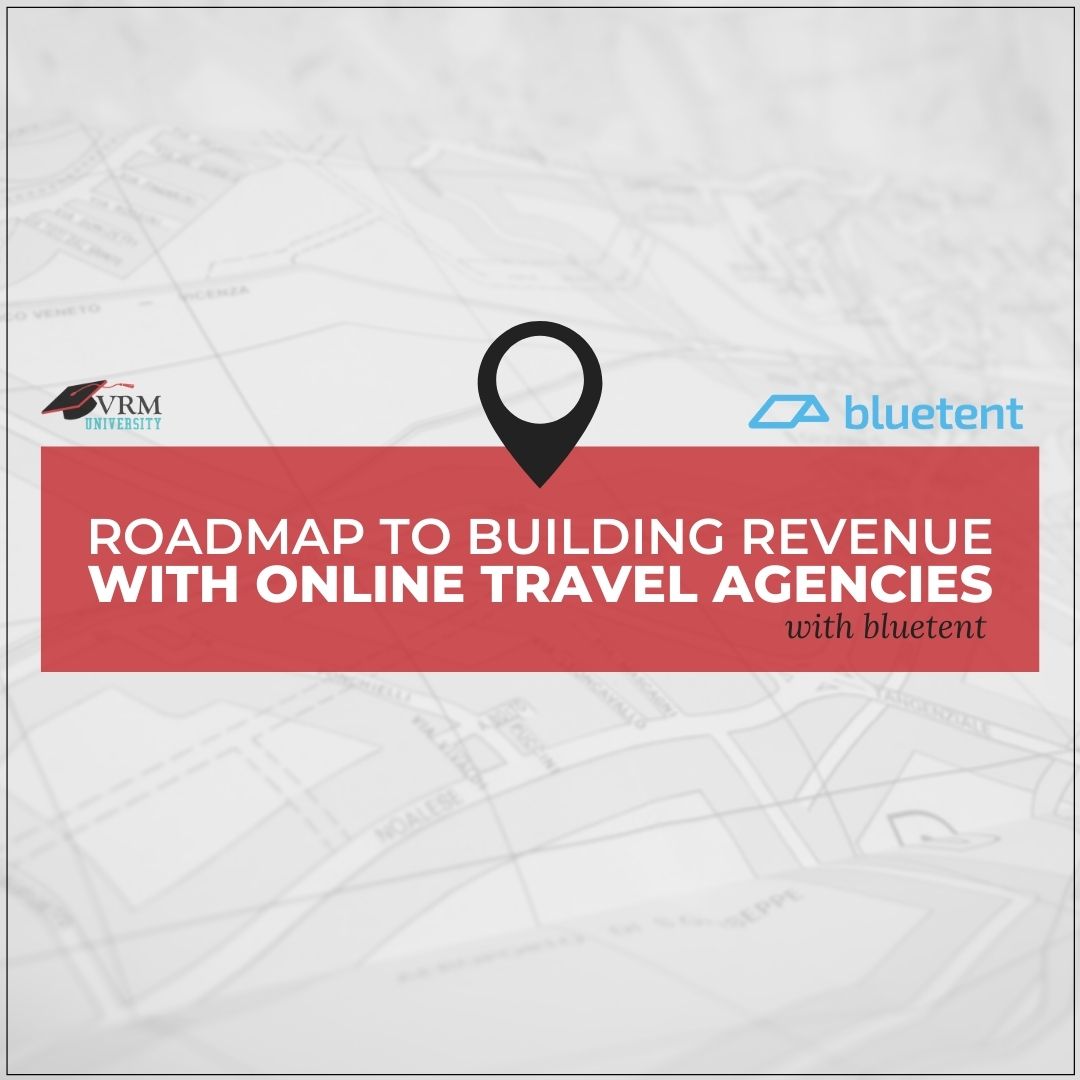 Session 5
11/11 at 12PM ET
Roadmap to Building Revenue Through Online Travel Agencies with Bluetent
Join Bluetent distribution experts Braeden Flaherty and Matthew Pauls as they share online marketplace trends and changes that will help you refine your OTA listing strategy. From an increased focus on listing quality and guest experience, to the rise of Google Vacation Rentals, to the value of a channel management tool, you'll hear all the latest news and get a roadmap to the future.
Watch the Replay
---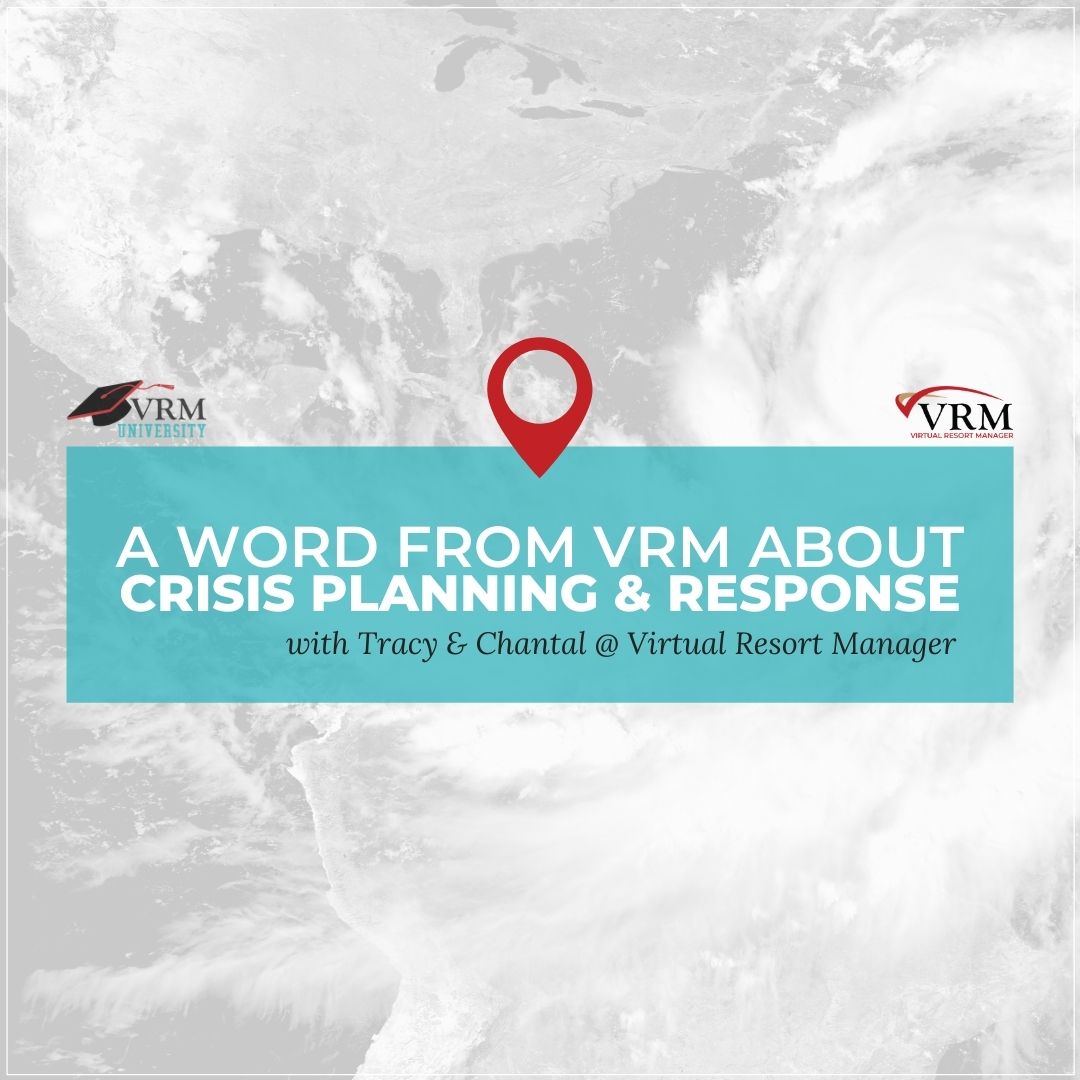 Session 6
11/11 at 2PM ET
Word from VRM About Crisis Planning and Response with Tracy & Chantal
Join the VRM Marketing Team as they explore the landscape of crisis planning and response. Find out what VRM has done to help make this process easier for you and explore the question, "Am I prepared?".
Watch the Replay
Thursday, November 12th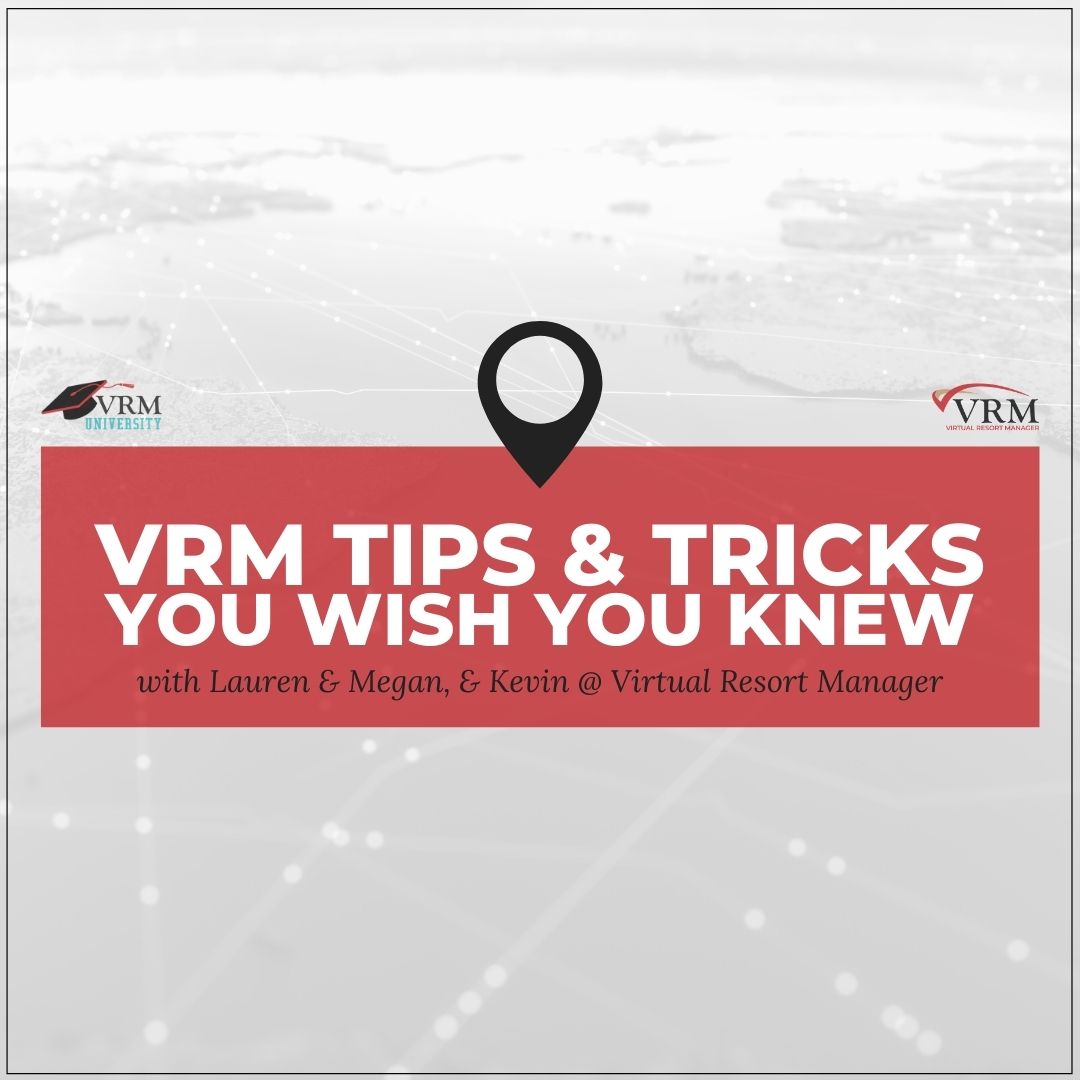 Session 7
11/12 at 10AM ET
VRM Tips and Tricks You Wish You Knew with Lauren, Megan, and Kevin
VRM is a very robust system. We pride ourselves in the extent to which our software meets your vacation rental management needs. Most of you are extremely familiar with the VRM forest, but sometimes you might be missing the trees! In this session, we are going to look at some specific, minute items that you might have overlooked or misused in the past. Tune in to see if you are utilizing these hidden VRM gems!
Watch the Replay
---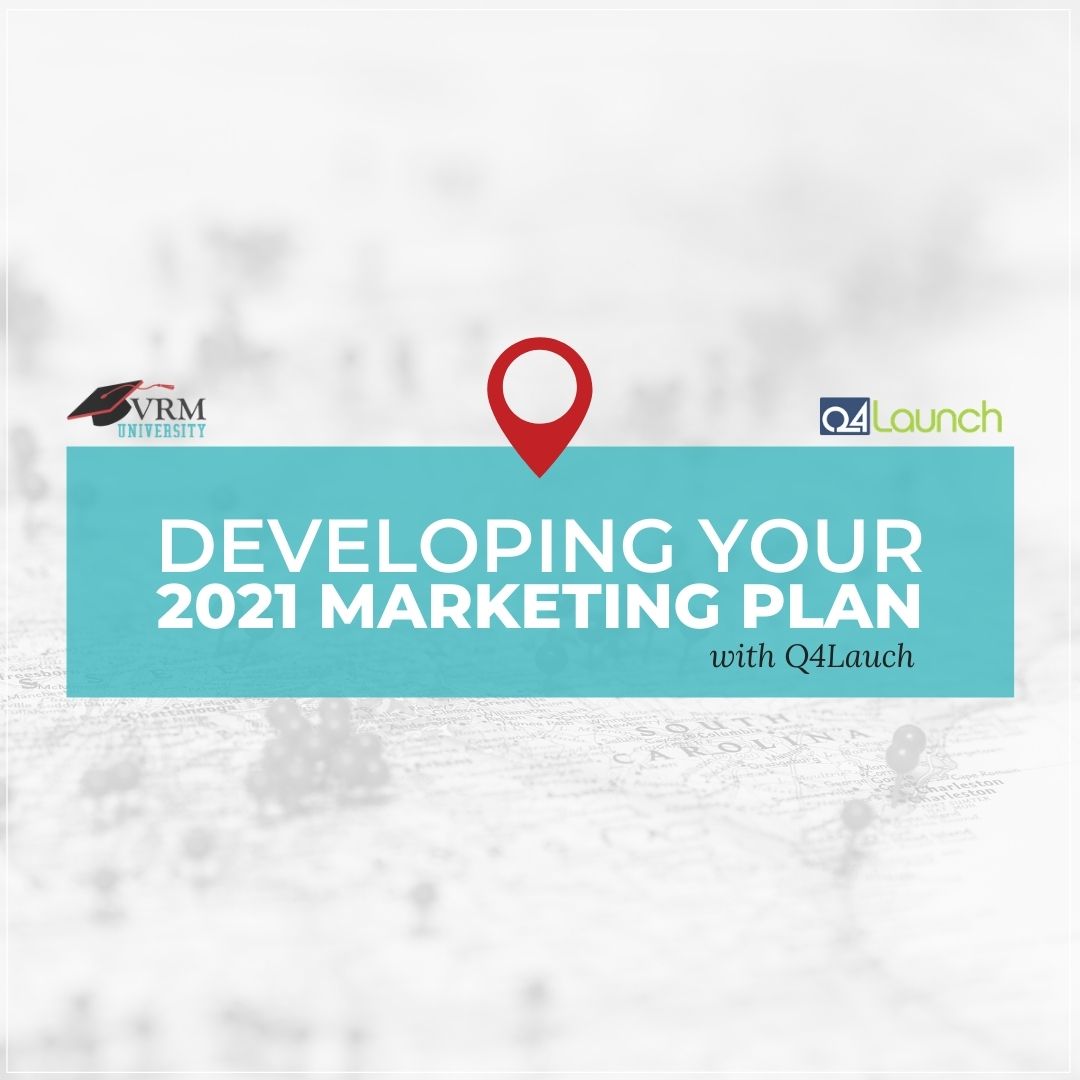 Session 8
11/12 at 12PM ET
Developing Your 2021 Marketing Plan with Q4Launch
2020 has been a wild ride of ups and downs for the vacation rental industry, but a new calendar year presents us with new opportunities and a fresh start. With 2021 around the corner, now is the time to start thinking about your marketing strategy for next year and how you plan to capture more direct bookings. Join us for our presentation as we unpack subjects such as:
Where you should be investing marketing dollars in 2021?
What percentage of your revenue should you budget for marketing?
The latest marketing trends for email, social media, and paid search
And much more!
Don't miss this opportunity to get your vacation rental company prepared for success this coming year!
Watch the Replay
---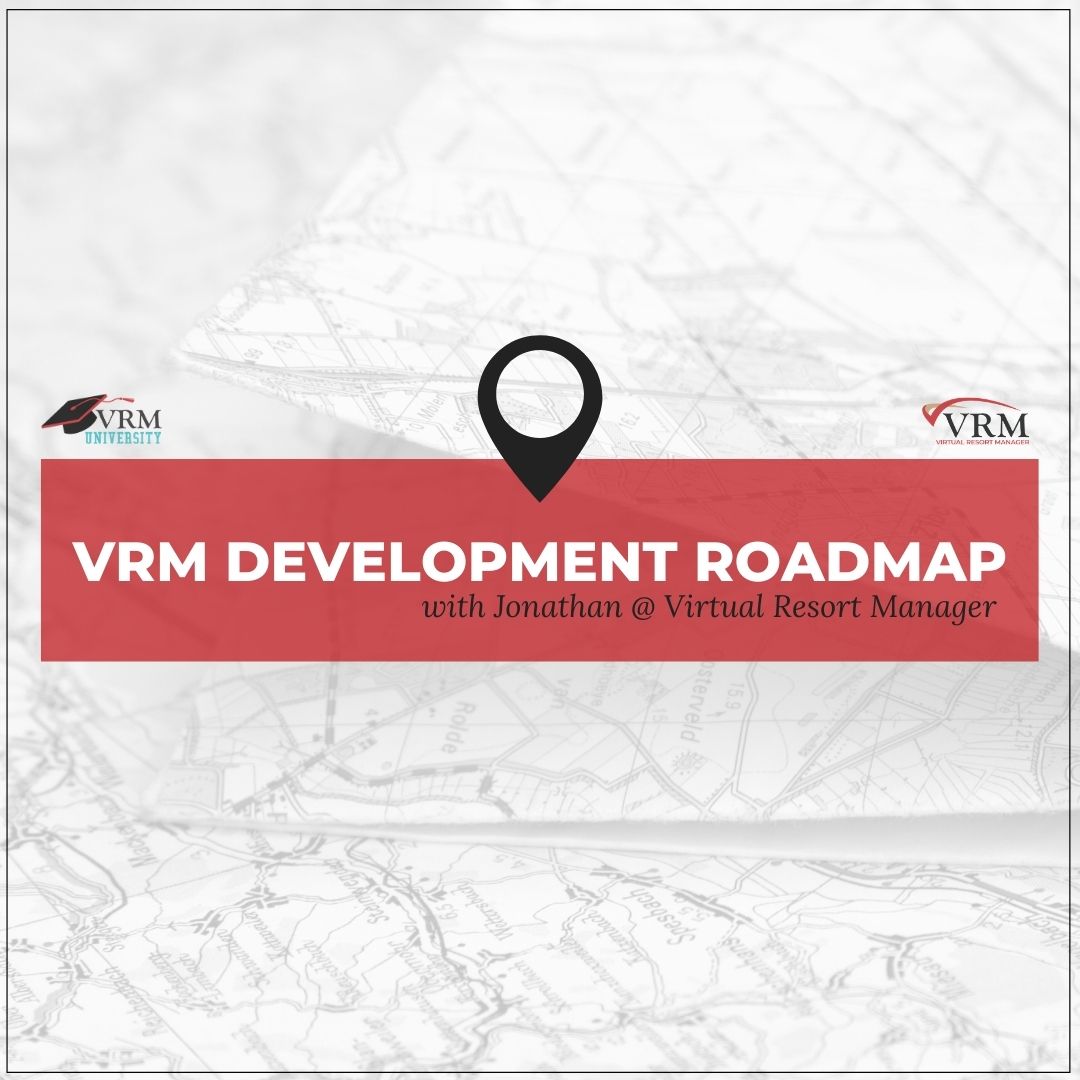 Session 9
11/12 at 2PM ET
VRM Development Roadmap with Jonathan
Join us as we learn about the latest features on the VRM development roadmap. We will be providing a quick overview of how to log in and quickly find answers using the VRM Help Center as we add documentation for new features, and we will be examining the VRM development lifecycle so your company can join our beta tests to preview the latest releases sooner.
Watch the Replay