---
2023 Travel Quotes from Sea to Shining Sea
Posted On Wednesday, January 4, 2023
---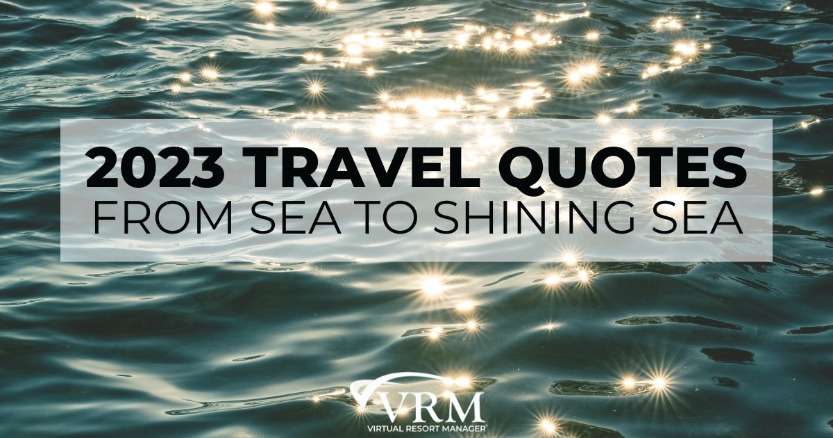 Quote lovers, travel enthusiasts, and music lovers from all of the United States are going to LOVE these state inspired sayings and songs. As your vacation rental software provider, we love to take a step back from the seriousness of software and offer something a little more fun and playful for our friends in the vacation industry. Check out these eight travel quotes from sea to shining sea! From the Carolinas to California, you are going to love these vacation quotes which also happen to be songs. We have linked each song to a YouTube video for your listening pleasure.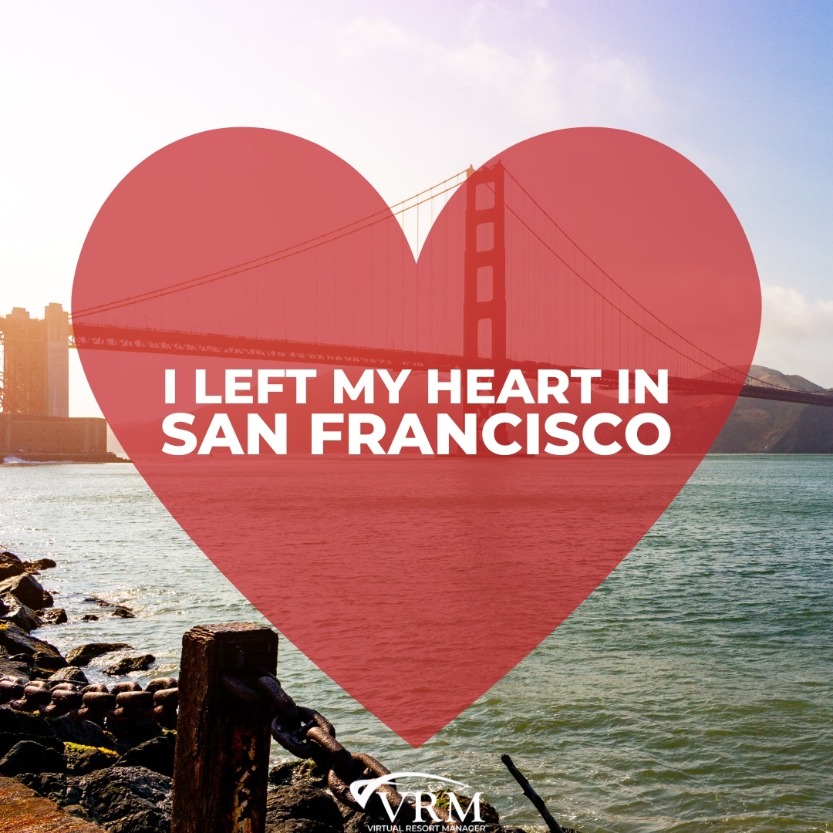 I Left My Heart in San Francisco
If you have ever been to San Francisco you know what Tony Bennet was singing about in "I Left My Heart in San Francisco". There is so much to love in the San Francisco Bay area. The Golden Gate Bridge, Alcatraz Island, Pier 39, cable cars, Lombard Street, and the Fisherman's Wharf are just a few of the amazing landmarks that are any San Francisco itinerary. History, culture, and architecture are cornerstones of this west coast city.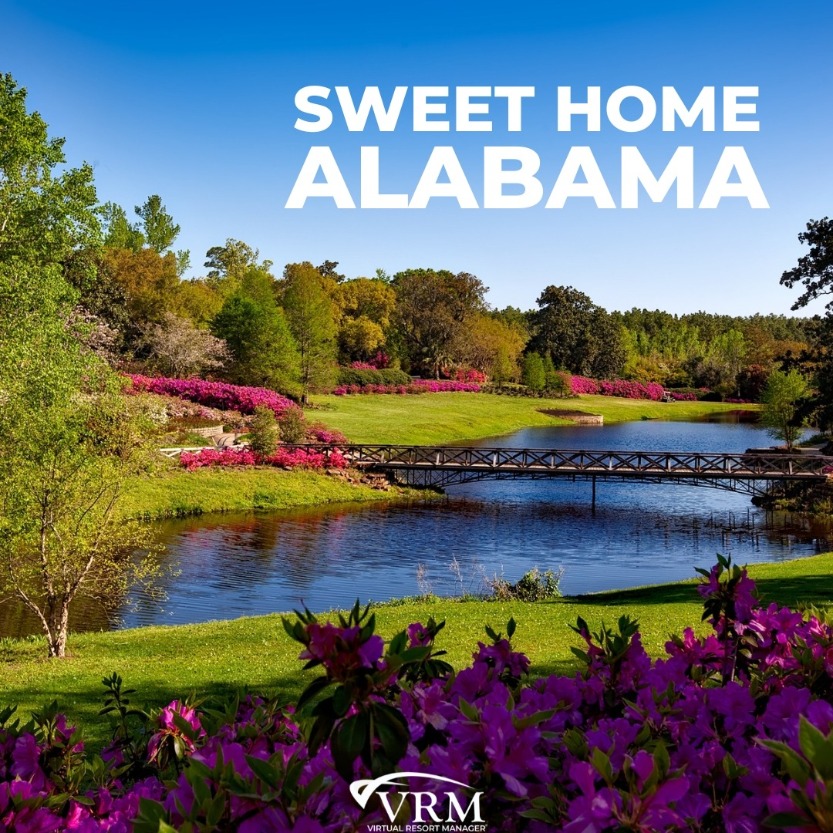 Sweet Home Alabama
Whether you know this phrase from the iconic song "Sweet Home Alabama" by Lynyrd Skynyrd or from the title of the 2002 romantic comedy staring Reece Witherspoon, it is sure to bring a smile to your face. Alabama is home to competitive collegiate sports, the Rosa Parks Museum, and beautiful Gulf Shores. How sweet is Alabama to you?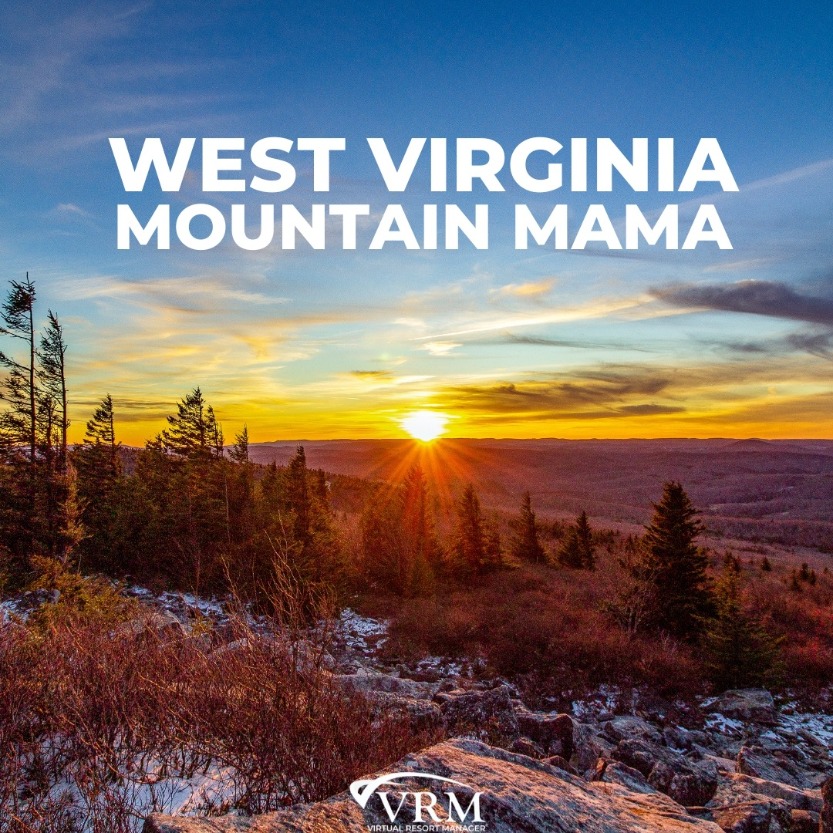 West Virginia, Mountain Mama
Is the song stuck in your head already? Young and old alike can sing you a few lines from the classic John Denver song, "Take Me Home, Country Roads". However, even if West Virginia isn't your home, you can feel the warmth of its mountain magic. Also known for coal and resilience, this eastern US state is an amazing place to explore and feel right at home.
California Dreamin'
Are you California dreamin'? If you have ever visited the majestic state of California, you will understand this phrase (and you may even enjoy the song "California Dreamin'" by The Mama's and the Papa's). Towering Redwood trees, the call of the Pacific Ocean, the lure of great National Parks like Yosemite, and the glamor of Hollywood are just a few of the things that will have you California dreamin'.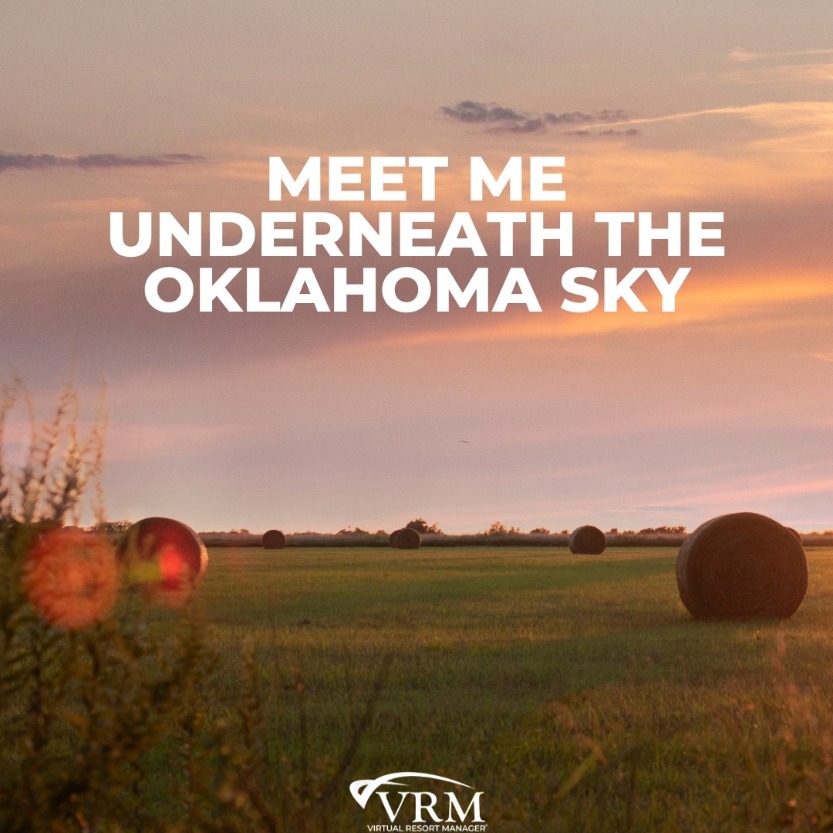 Meet Me Underneath the Oklahoma Sky
This phrase is from Miranda Lambert's 2011 song "Oklahoma Sky". When thinking about vacations and travel, Oklahoma may not be the first thing to come to mind, but that doesn't mean you should automatically discount this south-central US state. OK is where you will find the National Cowboy & Western Heritage Museum and a deep history & vibrant culture of Native American tribes.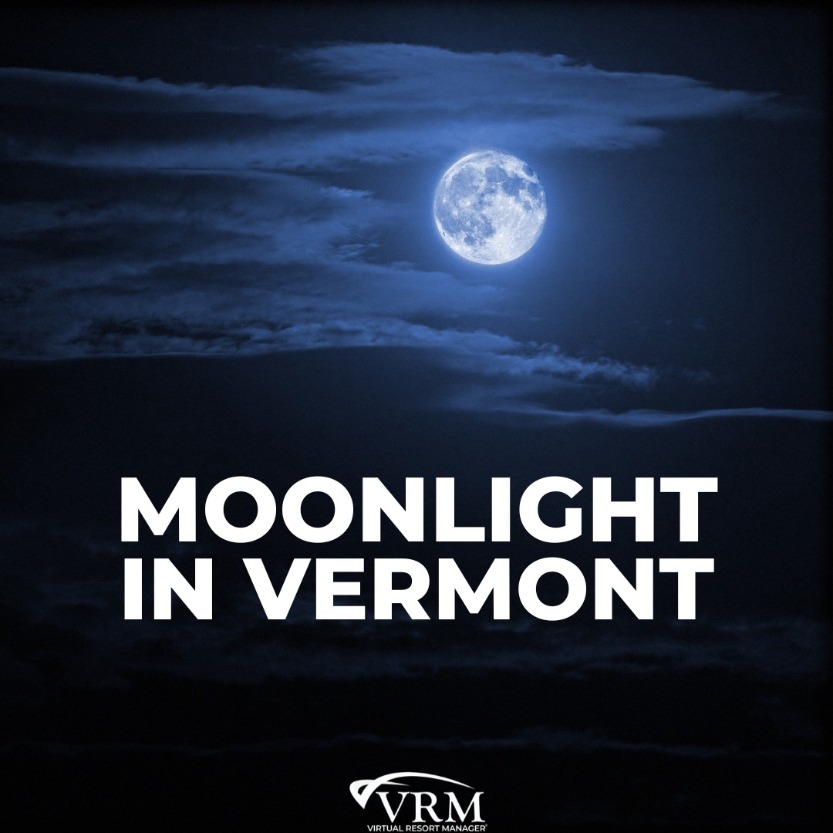 Moonlight in Vermont
If you close your eyes, can you image moonlight in Vermont? The hypnotic glow of a moon shining through thin clouds, a gentle summer breeze, and the sway of romance underfoot... it is all captured in the song "Moonlight in Vermont" and made popular by the soulful voice of Frank Sinatra. We are sure you won't be surprised to find out that the Hallmark Channel also has a movie titled "Moonlight in Vermont"!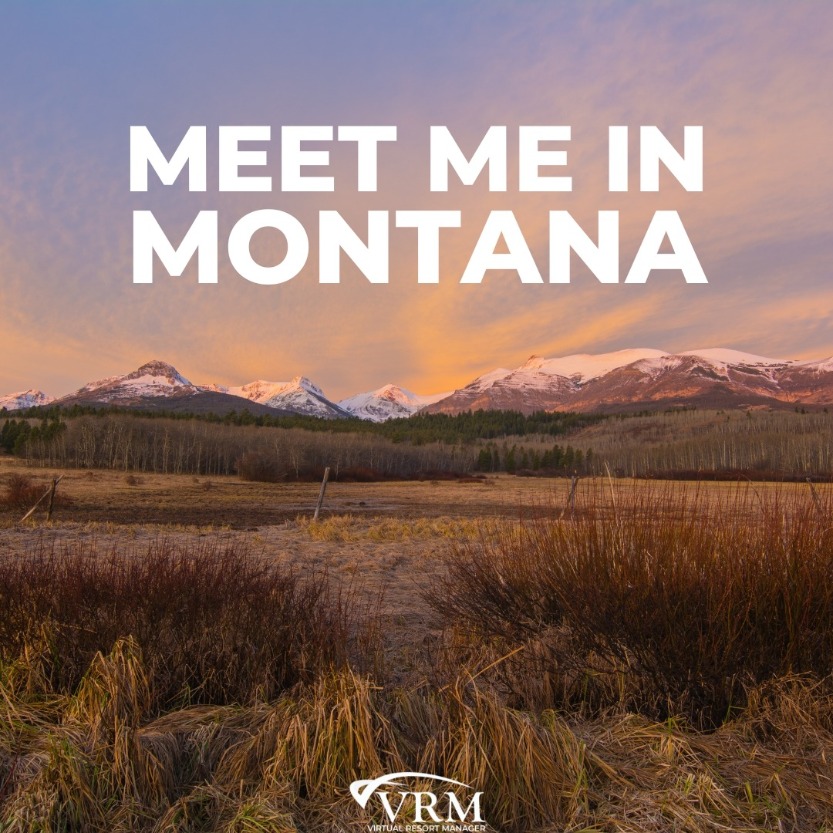 Meet Me in Montana
If you have ever stood under the big Montana sky, you will know why you would beckon someone to meet you there. The vast open plains and the mighty mountains make this an unforgettable state. It brings an awareness of just how small we are... and how great nature is. No wonder there was a song written about it! "Meet Me in Montana" is a 1985 song by Marie Osmond and Dan Seals.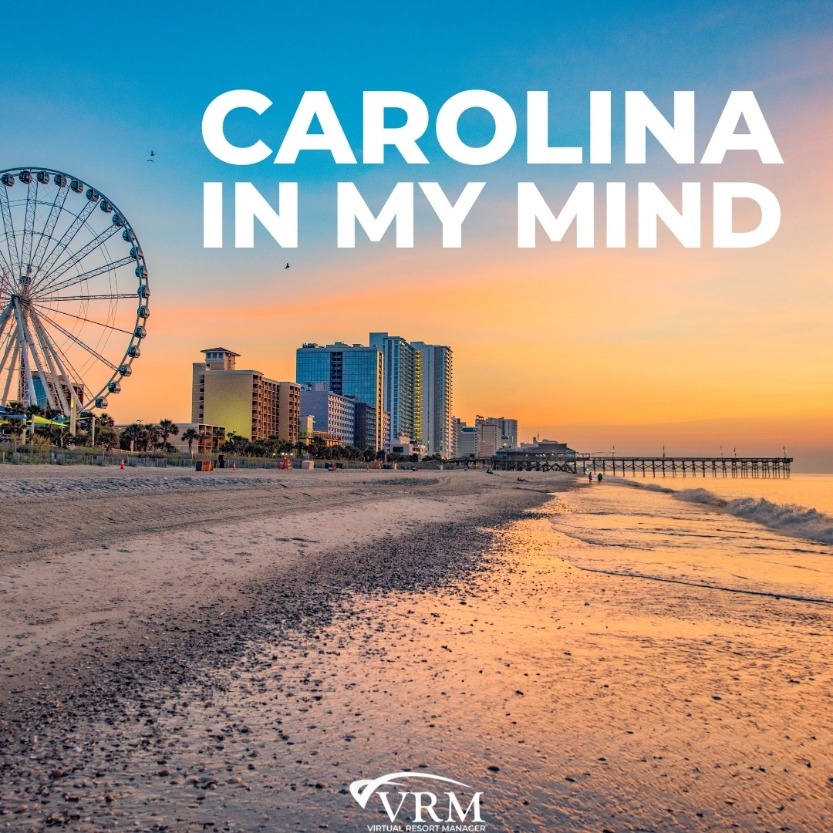 Carolina in My Mind
"In my mind, I'm gone to Carolina. Can't you see the sunshine? Can't you just feel the moon shinin'?" Those are the first few lines from James Taylor's 1968 hit song "Carolina in My Mind". This song paints of picture of going to Carolina in one's mind. You can see all the beauty of the Carolinas (both North and South). However, you don't only have to go to Carolina in your mind... you can actually travel there. North Carolina and South Carolina are amazing vacation destinations. From mountains in the west to gorgeous beaches in the east, isn't it time to get yourself to the Carolinas?
Here at VRM, we are proud to be the vacation rental software of choice to many professional vacation rental businesses throughout the Carolinas.
Comment on this post!