---
VRM Guest Portal Experience and Why it Matters
Posted On Thursday, August 31, 2023
---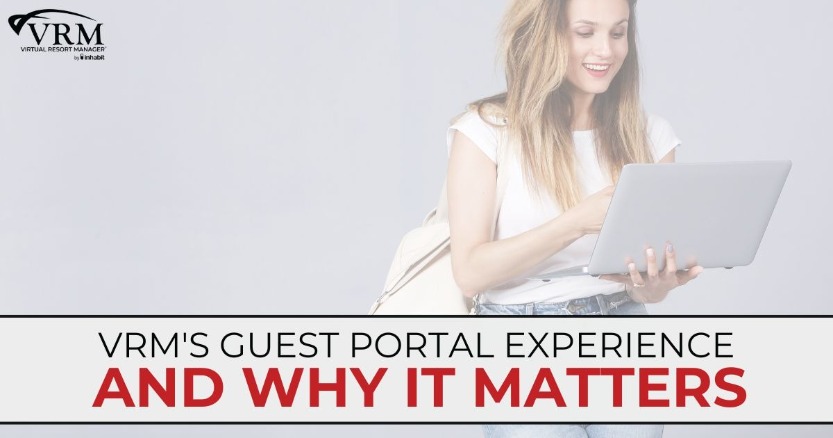 Join us for an in-depth overview of VRM's Guest Portal. Christian Hillebrand, VRM's Director of QA, will be walking you step-by-step through the specifics of this amazing piece of functionality. He will be mapping out the customizations available and educating users on how to use the functionality to fit their needs. Get a first-hand look at Guest Portal from inside VRM's vacation rental software.
You and your guests are going to love its aesthetics and user-friendly capabilities. We can't wait to give you a grand tour. Property managers using the Guest Portal can create a customized experience based on their branding and company preferences, such as: color scheme, logo, contact information, the ability to turn on and off each piece of functionality, the freedom to change the language on labels and buttons, and the option to apply customized messages for the guests. Your Guest Portal experience is fully within your control with just the click of a few buttons.
WATCH THE WEBINAR REPLAY
Are you ready to be in the driver's seat of your Guest Portal? Click to watch our educational and informational webinar today!
Comment on this post!