---
5 Excellent Ways to Improve Your Customer Service Model
Posted On Saturday, December 1, 2018
---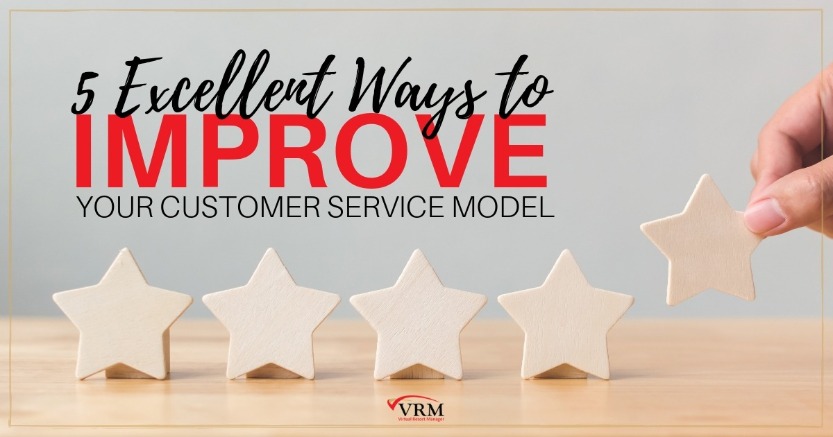 As a vacation rental management company, you have two sets of priority clients. First, you have owners. Without them you would not have inventory to offer your second set of clients... your guests. Owners and guests each come with their own sets of needs and challenges, which is where having a superior customer service model comes into play.
Here at Virtual Resort Manager, our top priority is you... our vacation rental management software clients. We are dedicate in offering you the BEST customer service in the industry, from software to websites to marketing. Today, we are posing a very important question to ourselves and to you. What five items are the cornerstone to improving customer service in the vacation rental industry?
Consumer expectation for excellence increases year over year, while the challenges of online communication and a world of instant social sharing also increases. If a customer is not happy with your service, they have the ability to let the entire internet know at the click of a button. In addition to demanding excellence, consumers also insist on the best value in the fastest time. Are you ready to ramp up your customer service game?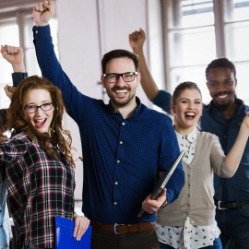 #1 -- Your Employees
It shouldn't be hard to imagine that the first key to unlocking excellent customer service lies in the hands of your employees. Of course you want your owners and guests to believe and buy into your brand as a business. What about your employees?
If your employees are loyal to your brand and your business, then they will do what it takes to protect and uphold your values as a company. Happy and loyal mangers, reservationist, partners, and office staff will do what it takes to promote customer services excellence.
There are many things that you can do to encourage employees to always put their best foot forward and to keep a positive & can-do attitude.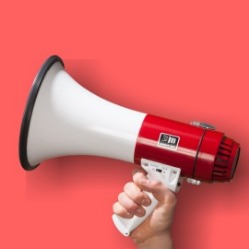 #2 -- Excel in Communication
You have many options when it comes to communicating with your owners and guests. There are emails, newsletters, phone calls, social media, texting, and face-to-face opportunities.
Communicating with owners and guests in a clear and concise manner will help them to understand each step of the owner and guest experience.
On-going internal measures should be made to discuss how your team can improve communication. What are your most frequently asked questions? What problems seem to be consistent that could be avoided with better communication? Use these issues to guide your communication process.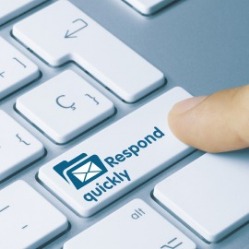 #3 -- Always Follow-Up
Like most people, your plate is full. There are a 101 unread messages in your inbox, and your to-do list is a mile long. However, there is no excuse for not following-up to questions or concerns that your owners, guests, or vendors may have.
It is important that each member of your team develop a system of recording and follow-through on items that need additional attention. Some of you may already have an internal application that manages such tasks.
Remember, your owners and guests are placing items of high-value (homes and vacations) in your hands. They deserve to have a quick response from you.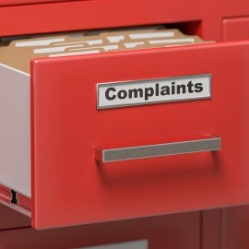 #4 -- No Knee Jerks
Have you ever had a less than friendly phone call from an owner or read a negative review from a guest? It happens.
While it is impossible to please everyone, each of us in the customer service industry can keep a few things in mind when dealing with difficult people or situations. Remember to not take things personally, even if it feels like a personal attach. Make it a regular practice to remind your staff that you are each professionals. When you have team training, emphasize the importance of listening to the owner/guest, even if you don't like what you hear.
Roll-playing through real-life scenarios or potential issues is a great team building exercise.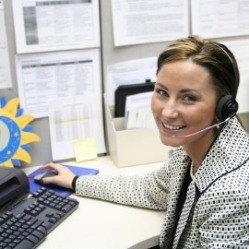 #5 -- Empathy Goes a Long Way
Patience and understanding can go a long way when it comes to customer service best practices. Treat guests and owners the way that you would want someone treating you and your family.
If a guest or owner comes to you with an issue, be sure to clarify what they are saying. Repeat back to them what you are hearing them say. This will ensure that everyone is on the same page and allows you to resolve the problem.
Having a staff that is friendly and available goes a long way in the customer experience. Remember to reassure your guests and owners that you are there to help them.
There is no doubt that there are a lot o people counting on you and your vacation rental management team. We hope that you can rely on us to help. Some of our vacation rental management software features were designed to help you improve customer service, efficiency, and function.
VRM's Guest ExtraNets and Welcome Home Complete are a "recipe" for customer service success.
Are you ready to reach for 5-star customer service status in your office? We would love to hear what you do to improve customer service... and how VRM has helped.
If you would like to read more about customer service best practices from Forbes, click here.
Comment on this post!