---
Announcing the Airbnb Integration That Will Make You Smile & Increase Profit
Posted On Friday, July 13, 2018
---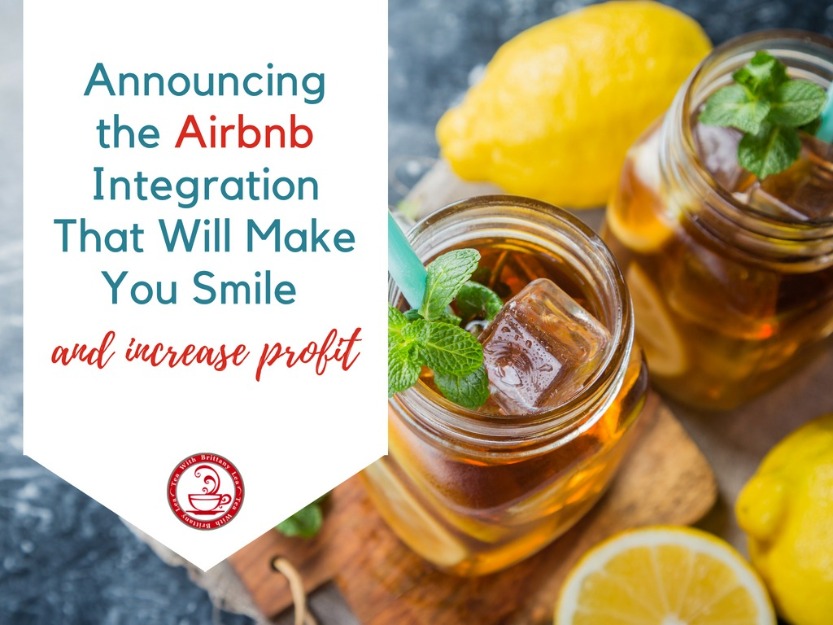 To say yesterday's webinar went well is an understatement! We had record registrations as we as a record number of questions! Now I know that Airbnb is a bit of a sensitive subject with some of our clients and we were asked if this integrations was mandatory, the answer is "ABSOLUTELY NOT!" We developed this integration for you all with the idea in mind that it would help you increase and streamline what you were already doing that would work with your channels.
I just loved hearing the market data the Terry showed us in the slides and I even took a screen shot of some of my favorites which you can see below...
Tomorrow's Vacationer is...
Based on industry trends and data done by Airbnb, tomorrows vacationer looks for a vacation rental on their phone, they spend more, reads their reviews, and may book up to one week before travel!
Those data trends are a huge shift for our traditionally booked in advance market!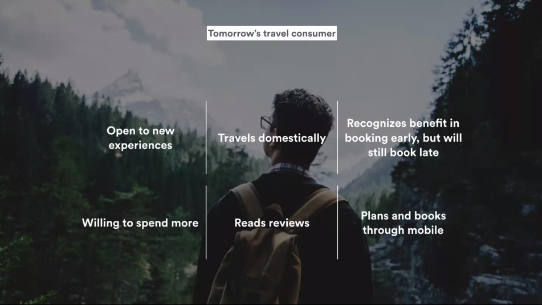 Guest Demographics on Airbnb
While most of you are used to seeing an older audience and bookers, most of the Airbnb audience is in the 25-34 range. That doesn't mean you should count Airbnb out however, their fastest growing demographic is the 55+ market.
And domestic travel is a big deal with Airbnb so make sure you have some marketing in place for that.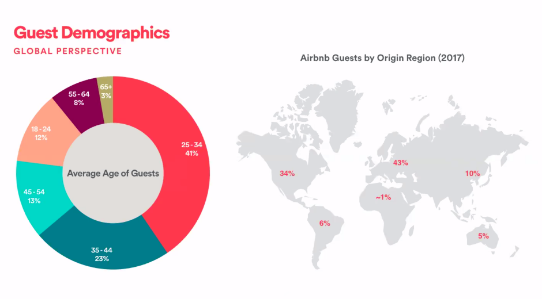 If you want to learn more about how to leverage Airbnb and grow your audience, you can watch the full recap of the webinar below. (and yes we talk taxes, fees, multiple charges on a rental, and MUCH more!) If you have more questions we didn't cover int he webinar, you can always email the VRM Customer Success Team OR talk with Airbnb directly at the links below!
Comment on this post!