---
Exciting New Data Tools for You From VRM and LSI
Posted On Friday, January 10, 2020
---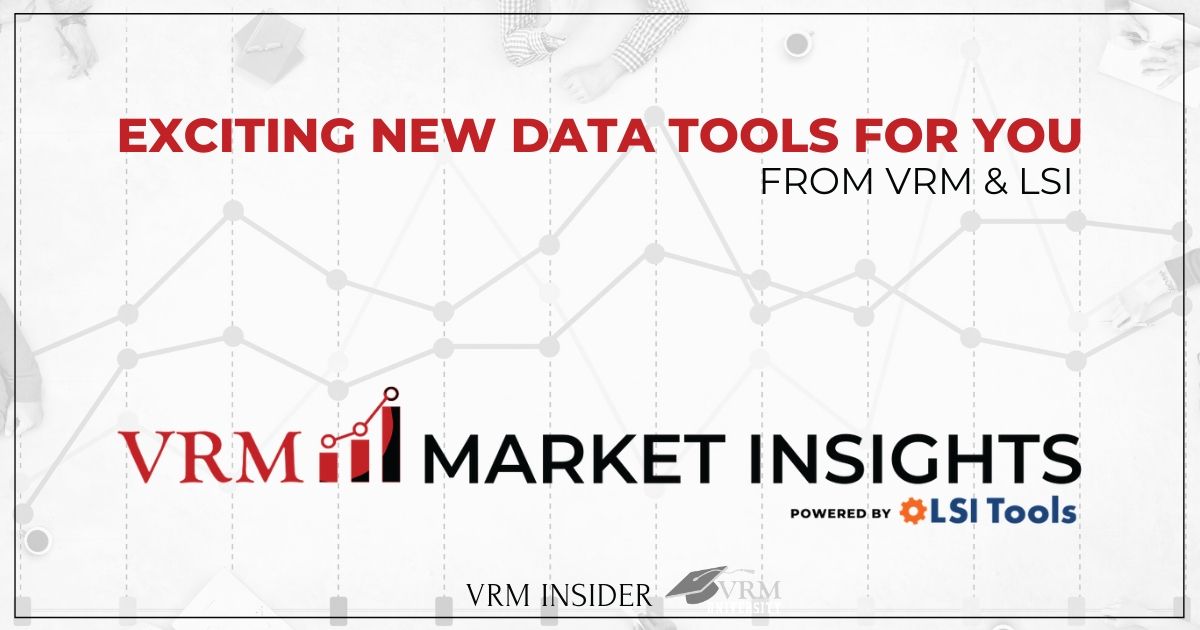 We are excited to introduce an amazing new tool to our vacation rental software clients. And the best part is that it is FREE! If you are ready to seize more opportunities to improve your occupancy and revenue, then it is time for you to evaluate and understand your data.
Virtual Resort Manager has partnered with LSI Tools to bring you VRM Market Insights. This data tool is now available directly from the VRM Admin Console. It is incredibly easy to sign-up for VRM Market Insights, giving you instant access to real-time data. Explore everything from revenue per paid unit to average booking window. This tool also gives you a look at the your values compared to your local market. There are even options to look at booking data by Geographic locations.
VRM Market Insights is also the perfect tool to help you take strategic action and to offer data driven advise to your homeowners. This could even be a selling feature for potential homeowners who are looking for a vacation rental management company!
If you are ready to dive in and test drive this fantastic new tool, take an hour and watch the webinar replay below.

Quick Step to Using VRM Market Insights!
1. From your Admin Console, find Analytics on left hand menu. Click on Market Insights.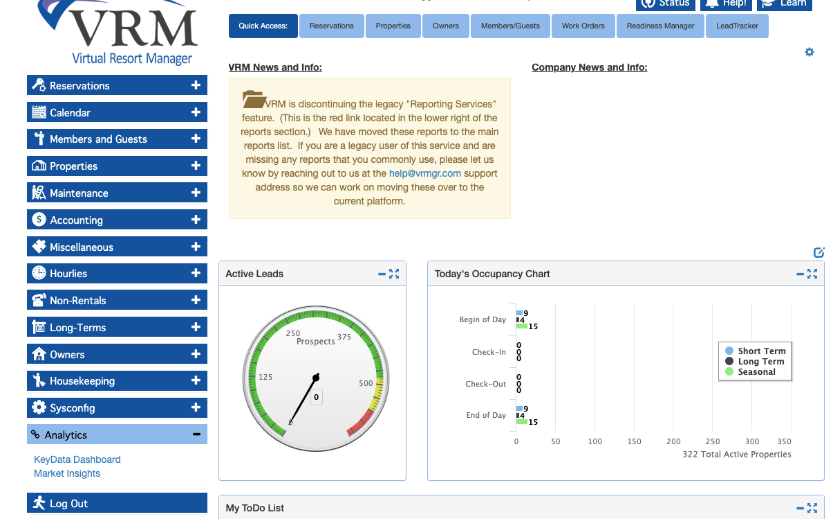 2. Check the "I accept to the Terms of Use" box and click "Accept Term and Conditions".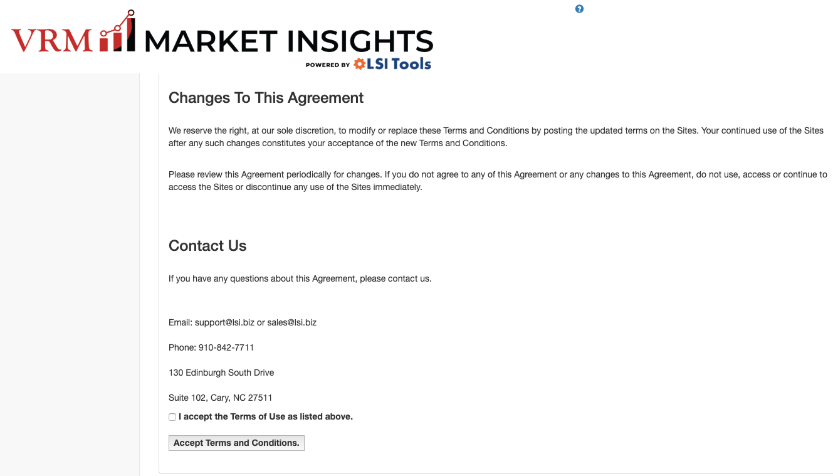 3. Watch the webinar!
4. Once you are in VRM Market Insights, be sure to:
a. Go to COMPANY > MAPPING and make necessary adjustment to your amenities and locations.
b. Go to COMPANY > COMPANY SNAPSHOT > DAILY SNAPSHOT. This is where you will enter an email address to begin receiving a daily executive summary.
5. If you have any questions or need additional support, email: [email protected].
6. Stay tuned for upcoming more training on VRM Market Insights and another amazing tool that is coming soon!
Comment on this post!