---
How to Optimize Your Vacation Rental Website Like a Pro
Posted On Thursday, September 27, 2018
---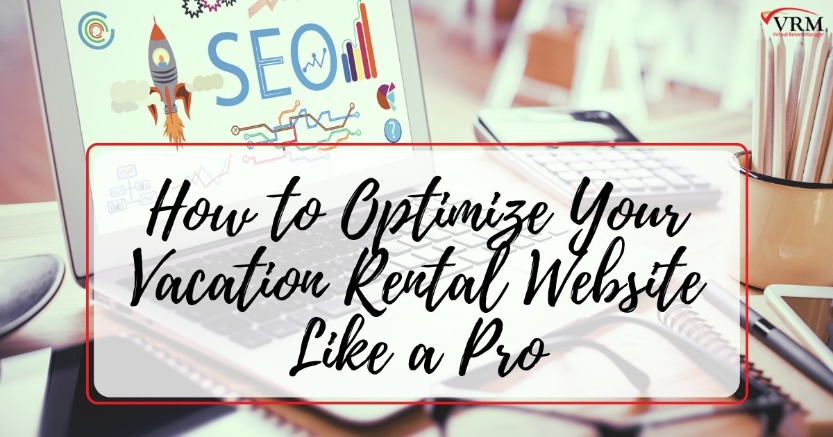 If you are reading this blog post, then you are more than likely a vacation rental management company with a website. However, not all website are created and operated equally. In fact, we have a question for you. Do you know how to optimize your website like a pro?
As a vacation rental management software company, we are invested in making sure that our software system works seamlessly with your website. This is just one of the reasons why we created entire new departments at Virtual Resort Manager. Our Website Development Team and our Marketing Department were both created to help VRM clients have a cutting edge over the competition.
Over the next few weeks, we will be posting a four-part blog series that is dedicated to giving you a behind the scenes look at what our Marketing Team does for our clients. Who knows, you may pick up a trick or two!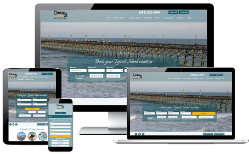 Website Services
Did you know that we offer full-service websites? In addition to having the best vacation rental software on the market, you could also have a custom website built by VRM.
Click here to see in-depth details about our websites and to see our portfolio.
Our websites are responsive, mobile friendly, and SEO friendly. Websites come with a content management system and our online search and booking engine that is full of great functionality that works seamlessly with your VRM software.
Websites also come complete with owners and guest portals.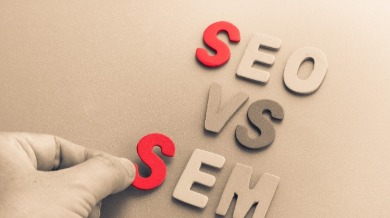 SEO and SEM Explained
Now that you have a great website it is time for it to be OPTIMIZED. You may be asking, "How do I work with Google to get people onto your website?"... among many other questions.
Have no fear. We are going to hold your hand through explaining SEO and SEM.
For VRM marketing clients, we utilize both Search Engine Optimization (SEO) and Search Engine Marketing (SEM) to drive traffic to your website through organic and paid advertising methods. Our panel of digital marketing experts ensure that your website is continually optimized to increase your search engine ranking position. We also give your website excellent visibility in the online arena.
SEO is the process of driving free traffic to your website through organic and editorial methods. In essence, we help structure your website to "speak the same language" as search engines, therefore creating a clear connection between you and online users. In turn, you will be rewarded with better search engine rankings, which will increase targeted website traffic and revenue.
SEM is the process of driving traffic to your website by utilizing a proven-effective advertising strategy that warrants first page placement with search engine ads. Our SEM strategy maximizes your ROI by implementing competitive analyses and strategic bidding methods to ensure your budget reaches its maximum potential.
Some of you may have heard the terms on-page versus off-page SEO but may not have a clear understanding of what that means. On-page SEO optimizes the quality of your website's content, architecture, and html structure. Google uses these 3 factors to validate the quality of your website and rewards you with higher search engine results. Off-page SEO optimizes off-site factors influenced by readers, visitors, and other publishers. Google will consider several factors that deem your site valuable, including quality links, social reputation, how trustworthy your site is, reputation management, and more.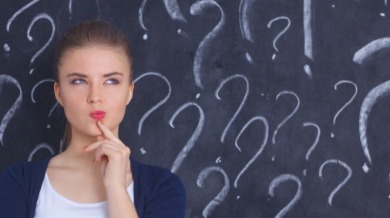 Why is Optimization Important
An optimized site is the result of extensive research and data analyses that incorporate: carefully tested page titles and descriptions that perform better with search engines, keyword-focused, targeted content that connects online users to your content, and strategic navigation that helps guide your visitor's experience and ultimately attain your goal to increase conversions (revenue).

Optimizing your website pages will play an essential role in communicating to Google that your website is trustworthy and structured well. Google looks for specific signals that will determine how they will score your website. The better the score you receive, the higher your website will rank in search engine results.
Our Marketing Department is the answer to your optimization challenges. VRM has a full-time SEM/SEO expert on staff to optimize your website with on-page and off-page SEO techniques. We also monitor your "website's health" to ensure that it is optimized and fully accessible to Google. You can think of our SEO expert as a "website doctor".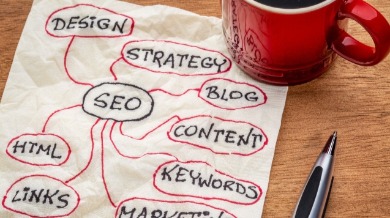 How We Optimize Your Website
Now that we have told you the importance of SEO for your website, you may be wondering what we do to optimize your website and webpage.
Once you make the decision to subscribe to our marketing services, we will initially run a full SEO site audit of your site's content and architecture to ensure
it is structurally sound and performing well. After your website site audit is complete, we will fix any content and structural issues that could deter Google from reading your pages. In addition, we will connect your website with Google's Search Console to monitor activity and ensure Google is effectively reading your site moving forward. We will also consistently analyze website traffic to have a solid understanding of visitor behavior, areas of the site that are most popular, as well as other areas that need improvements. You will have the option of selecting different on-page and off-page SEO services that will help increase visitor traffic, activity, and visibility.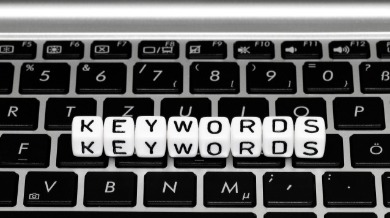 Keywords and Competition
As part of your digital marketing strategy, our SEO Analyst will determine the best keywords to represent your business and properties. Keywords and phrases that are strategically incorporated within your website's content make it possible for people to find your website whenever they are browsing search engines, like Google, Bing, Yahoo, etc.
We will also identify competitors and conduct a competitive analysis to ensure your business is positioned effectively in the marketplace. Competitive insights help us determine which marketing tactics are working within the industry, as well as provide data to help us shape our marketing campaigns.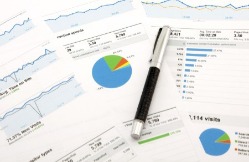 What You Get From Our Team
When you work with our marketing team, you are getting access to industry experts that treat you like family. Our talented panel of digital marketing specialists will work with you to create first-class quality content, beautiful graphics, and command a compelling voice that is the best representation of your company.
You can meet some of our team here.
Our marketing will meet with you once a month to provide updates on marketing activities, as well as present and interpret our reporting data so you can have a good understanding of your website's progress.

We hope that you are beginning to see that SEO and SEM are a continual process that increase your website's value and search engine ranking positions over time. Implementing effective SEO and SEM tactics for your website sets the foundation for your site to hold a firm online position in your industry, even through slow seasons.

Think of your website as a virtual house, and VRM's software and marketing team are the engineers, carpenters and design consultants. We work relentlessly to ensure your virtual house is built with a strong foundation of sturdy materials, filled with furniture/appliances that fit perfectly to your needs, ensure the home is located in the right neighborhood, and make it look beautiful inside and out. All of these factors increase the value of your virtual home. And through our combined marketing efforts, your home will continue to increase in value and can potentially grow into a large estate.
Are you ready to take your SEO and SEM to the next level. Our VRM Marketing Services are exactly what you need. Discovering more about our amazing services is easy and FREE. Click here to see a full list of services, and fill out the Marketing Services Inquiry. It is that simple to take the first step towards amazing marketing.
Comment on this post!