---
How to Survive the Holidays in Your Office
Posted On Friday, November 23, 2018
---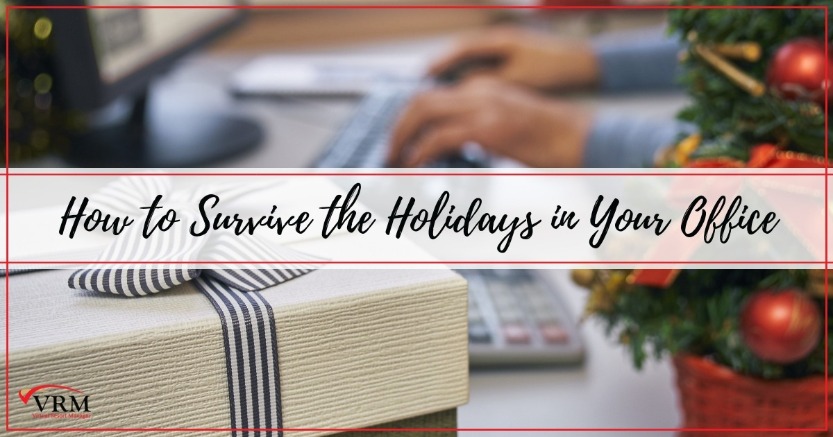 Now that Thanksgiving is behind us, there is a month ahead full of planning, shopping, fun, and stress. Many of you will have holiday parties, parades, and pageants to attend. This is in addition to doing extra work at the office to ensure that everything is taken care of so you can be off for the holidays. Part of being prepared for the increased activity and extra full calendar means implementing a few tips and tricks to help you make it through this time of year with minimized stress.
We have done everything we can to offer you vacation rental management software that makes planning and processes a breeze. At Virtual Resort Manager we take great pride in our cutting edge features and partner integrations that make your business run smoother. Today, we are pulling a few non-software items out of our tool box that you may find useful.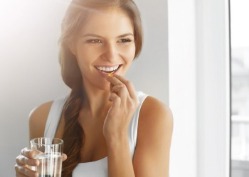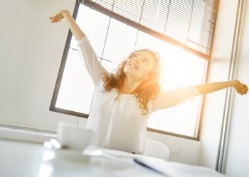 Stay Organized and Save Time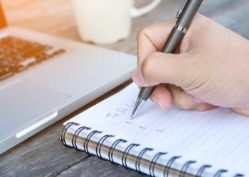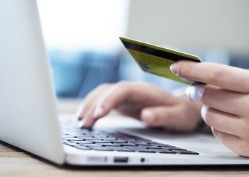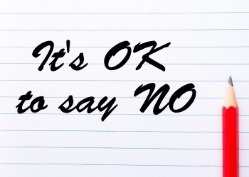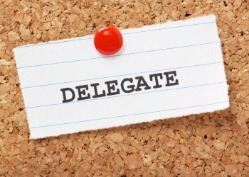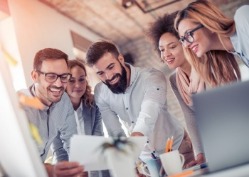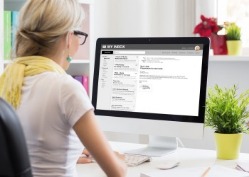 Whether you are a reservation assistant or the owner of a large vacation rental company, your time and position matters. You are part of a team that must work together to ensure guests the highest level of customer service and the best vacation rental experience in the business.
To do this, especially during the busy holiday season, each person must respect the traditions, backgrounds, and cultures of their employees and co-workers. It is also important to remember the everyone has a different set of personal priorities, which means everyone's holiday looks a little different.
At the end of the day ... each member of your team is valuable and you each have one common goal, despite your job description. The guest and their vacation comes first.
Here at Virtual Resort Manager, we thank you for allowing us to be a part of your team and to be one piece of the puzzle to offering your guests the very best. Thank you for letting us be a part of your team! As one of our vacation rental management software, website, or marketing clients, we wish you and your entire office the happiest of holidays!
Worried about office stress?
Read this!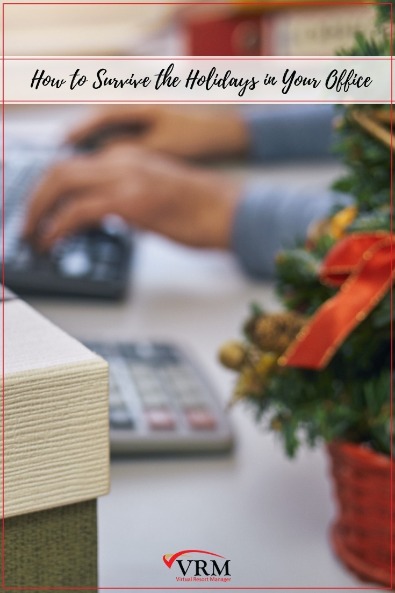 Comment on this post!