---
How We Grow: The Vacation Rental Show
Posted On Tuesday, February 14, 2023
---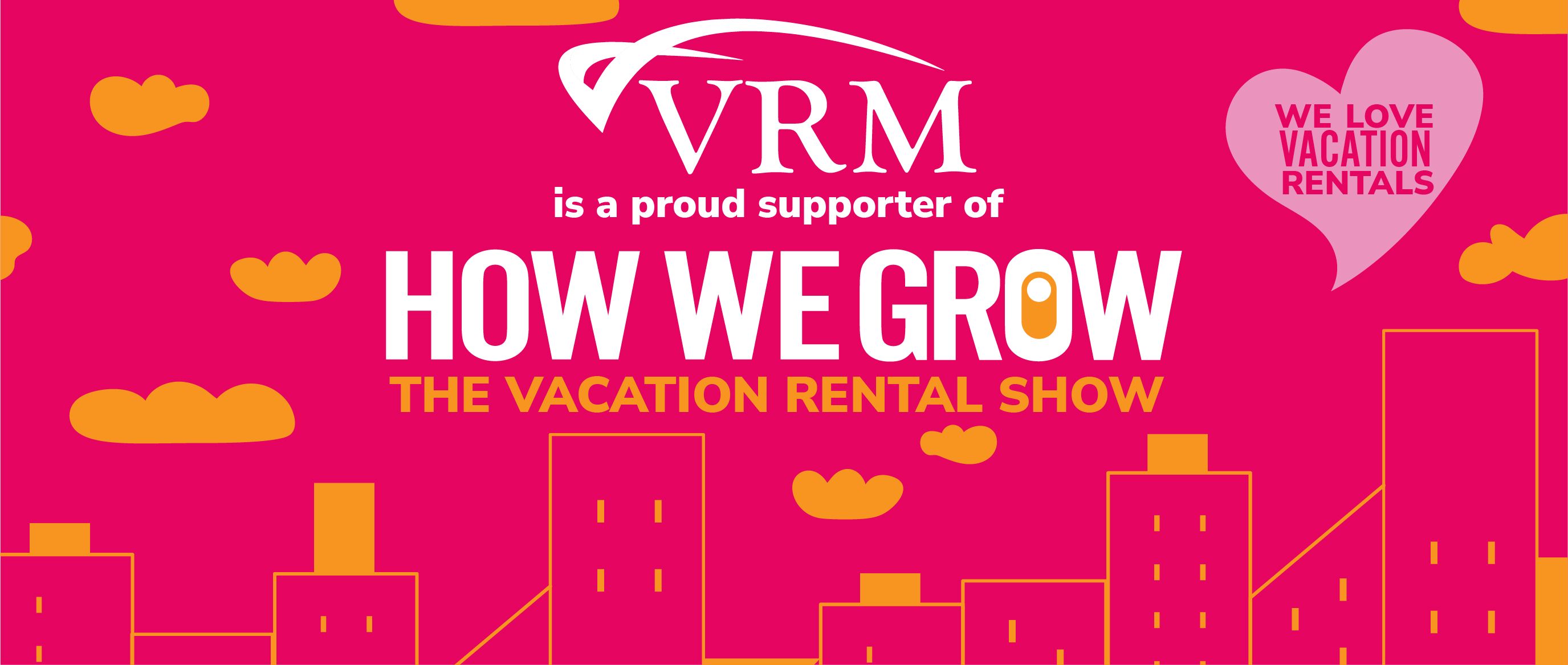 Announcing How We Grow: The Vacation Rental Show Podcast
Valentine's Day is all about celebrating what you love. That's why this year, we're announcing the launch date of a project that's been a true labor of love.
We're excited to announce that February 28 will be the launch date of, "How We Grow: The Vacation Rental Show."
What to Expect
Host Lynell Gordon, a vacation rental industry expert with decades of experience behind her, will explore industry news, up-and-coming technology trends, and groundbreaking strategies to help you and your business grow.
So, whether you're a beginner or a seasoned property manager, you'll find something to spark your interest and help you improve.
The first four episodes include:
Succeeding as a Property Manager – from Beginner to Seller
From Start-Up to Selling the Company – the Ultimate Property Manager Success Story
Wow Customers and Grow Your Business
Balancing Growth with Service
Don't Forget to Subscribe to How We Grow: The Vacation Rental Show
Subscribe today on your favorite podcast provider to be among the first to listen to the industry's newest podcast on its launch date, February 28, 2023. Don't forget to follow us on LinkedIn and Facebook to stay up to date on the podcast and other exciting industry news.
Listen to the trailer here
Comment on this post!