---
Photography 101: How to Get the Best Shots Of Your Rentals
Posted On Friday, October 13, 2017
---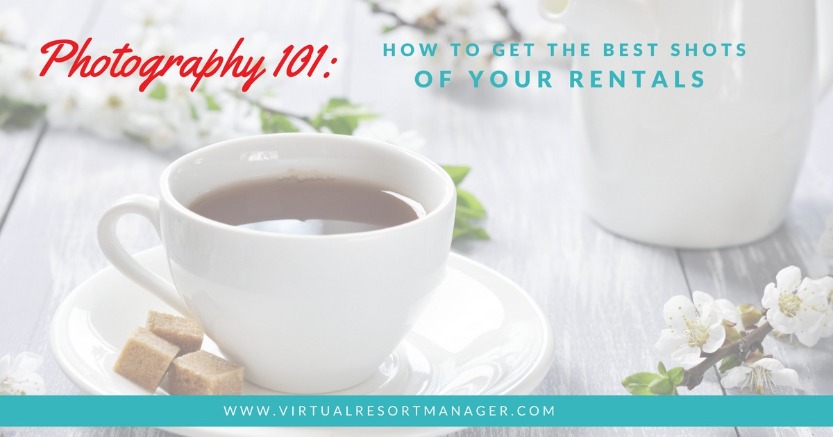 Yesterday was one of our best Tea time's yet! My personal friend Meredith Cornett Hart joined me to talk all about her experience as a vacation rental photographer. She talked about How to Stage your rentals for the best shots, How to get amazing shots of the inside and outside of your rentals, and even what equipment you need to make sure you get the job done right.
If you were busy yesterday and happened to miss the Tea with Britany Lea, you can catch the recap below!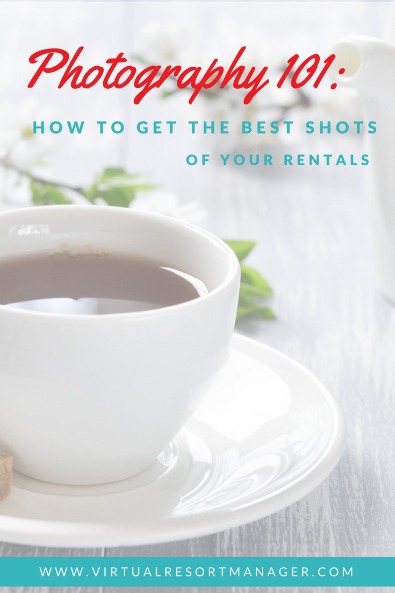 Want to See this again?
Save it for later on social media!
Comment on this post!