---
The Best VRM Reports you Didn't Know about and How to use them!
Posted On Friday, June 15, 2018
---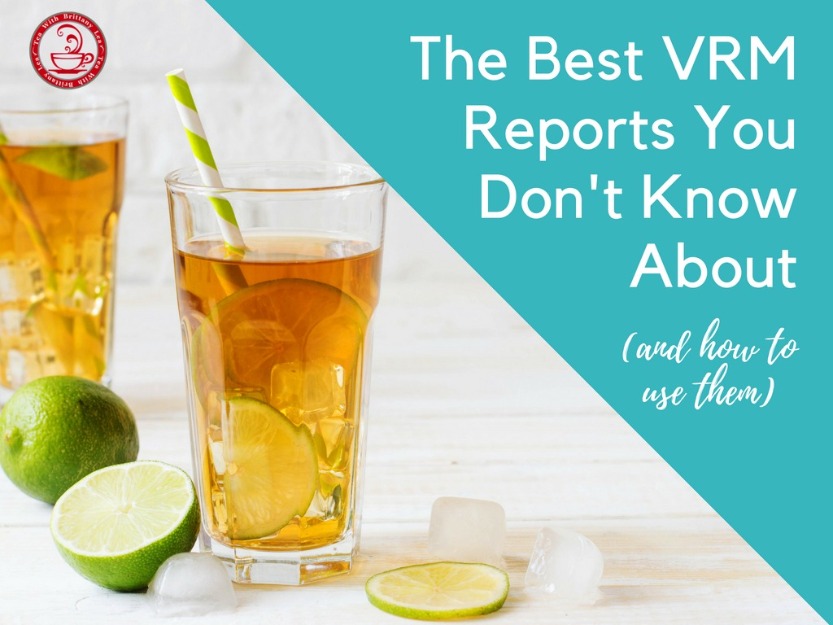 Vacation Rental Management Reporting that will Blow Your Mind!
Did you know we have well over 2,000 reports in the VRM system? It's True! Ever wondered what reporting you are missing out on at VRM? We have tons reports that you can use and run to give you a birds eye view of everything happening in your business. Our database hero Steve MacWilliams showed us some of the most awesome reports we have AND he released a secret new feature you are ALL going to LOVE!! Watch the replay of this awesome webinar to learn all about how to use these powerful reports to grow and run your business!
Comment on this post!