---
This is What Happens When You Sign Up For LIVE Training
Posted On Friday, March 23, 2018
---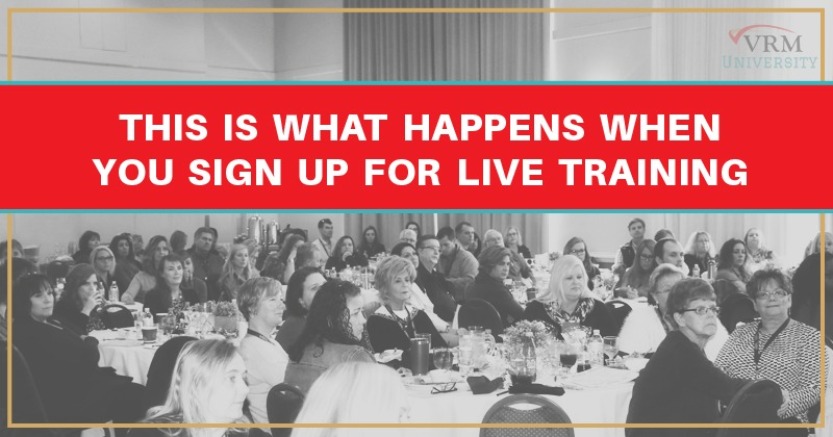 If you have not already heard, we have BIG NEWS here at VRM. We are extremely excited to announce that we will be hosting a VRM University LIVE event on Thursday, April 26, 2018 in Wilmington, North Carolina. This one-day educational and informative seminar is designed for our vacation rental software clients.
Mark your calendars for April 26th, and get ready to earn an honorary degree at VRM University! VRM-U LIVE is our opportunity to provide our software clients with face-to-face training, introductions to updates, marketing tips and tricks, and so much more. Industry partners will also be on hand to answer questions and provide valuable information that may benefit your business.
Keep reading to discover what happens when you sign up for LIVE training!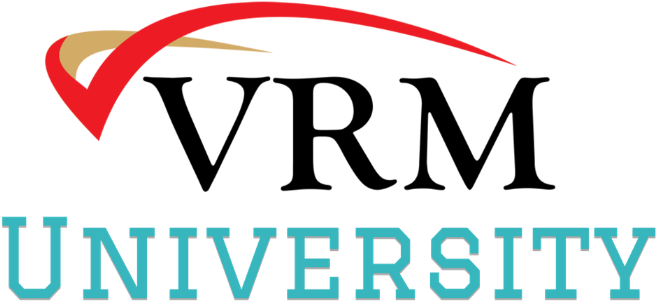 A DAY FULL OF INFORMATION AND FUN
Registration is now open for the Spring 2018, VRM-U LIVE event at Hilton Riverside in Wilmington. We invite you and your team to attend this fun and information day. We will kick the morning off with a continental breakfast to fuel our brains for a day full of learning. We will also provide snacks and a buffet style lunch.
The day will comprise of four main sessions focused on VRM functionality, break-out sessions where you get one-on-one time with the VRM team, guest speakers, and a vendor expo.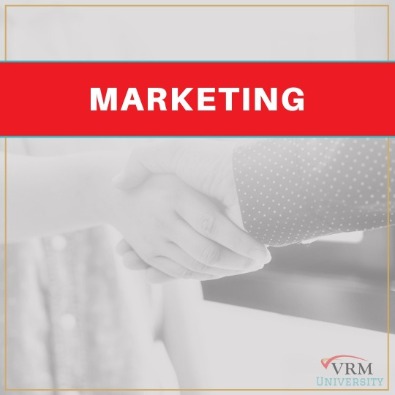 MARKETING: HOW TO MARKET SUCCESSFULLY WITHOUT BREAKING THE BANK
Get the scoop on what you should be doing for marketing in 2018! Marketing expert, Brittany Thompson, will give you industry tips and tricks to improve marketing techniques for your vacation rental company.
She will cover marketing topics such as: social media marketing, email marketing, SEO, blogging, and more. Discover what the VRM Marketing Team has been up to and how we are helping our clients improve their bottom line!!
Be sure to visit Brittany, Connie, and Tracy during the break-out session to discuss your marketing questions.
VACATION BRIDGE: DISTRIBUTION AND PARTNERS EXPLAINED
VRM's Jonathan Hickman will teach you how to properly manage your properties on multiple channels, including Airbnb.
The Vacation Bridge updates our channel partners with your current property information, including photos, availability calendars, and more. Partners include HomeAway, VRBO, FlipKey, Trip Advisor, Inntopia, Resorts and Lodges, Cottage Country, and many others.
This session with cover partner updates, distribution, and automation. We want to help you learn how to run your partner integrations as smoothly as possible.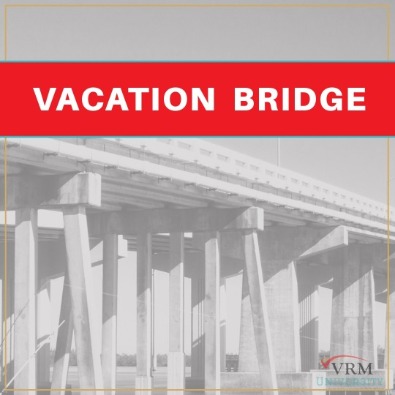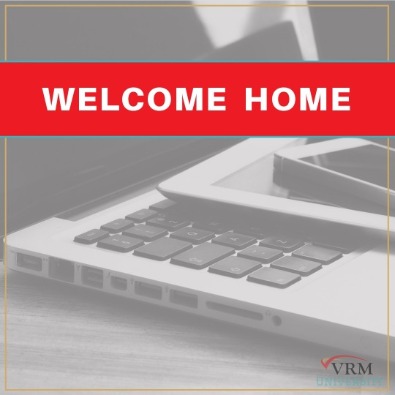 WELCOME HOME: LEARN HOW TO COMMUNICATE EFFECTIVELY & EFFICIENTLY WITH GUESTS
Use the Guest Extranet to share information.

Reach out to Long Term Tenants with payment reminders.

Tired of rolling out trashcans yourself? Remind guests to do it with a text.
If you are ready to learn how to do 1, 2, and 3....then this session with Michelle Smith and Lauren Schreckengost is for you. The VRM Training Department brings Welcome Home to life, and they will give you click-by-click instructions on how to communicate with your guest like never before.
READINESS MANAGER: KEEP TRACK OF YOUR "TURN DAY" & LEARN WHAT'S COMING NEXT
The head of our Development Department, Michael Hill, will pull back the curtain on a few Readiness Manager functions that you are going to love.
This optional enhancement of the housekeeping functionality in the VRM System is sure to save you time and money. A supercharged version of the Housekeeping Schedule, this software allows you to keep track of more than just departure cleans and Housekeeping work orders.
Are you using Readiness Manager to it's full capacity? Micheal will show you how to use Readiness Manager more effectively, and he will introduce you to what is coming next.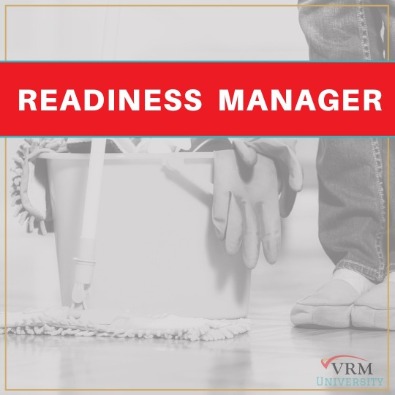 BREAK-OUT SESSIONS & ROUND TABLE DISCUSSIONS
During the afternoon, you are going to get the opportunity to sit down with VRM department heads and staff to ask questions and have an open discussion about how our vacation rental software affects your business. From questions about daily operations to marketing advice, the VRM team is ready to sit with you and to give you solutions.
When you arrive at VRM-U LIVE in Wilmington, you will be given the opportunity to schedule blocks of time for your team members with the VRM department that you would like to talk to. These time slots will be available on a first come, first serve basis... so be sure to arrive early! You don't want to miss this opportunity for face-time with the VRM experts.
You can also expect a time to give a VRM testimonial to one of our team members. We want to hear what you have to say about VRM!
Several of our favorite VRM partners will be on hand at this event. From travel insurance to smart-home technology, they will be able to answer your questions, give you details about their role in your business, schedule demos, and more. See below for an overview of the vendors who are participating in VRM-U LIVE, Wilmington.

COMING SOON…VRM-U LIVE in FLORIDA!
That's right!! VRM-U LIVE is headed to Florida. Stay tuned for information regarding dates and locations. We are exited to offer our vacation rental software clients in South Carolina, Florida and the entire Gulf Coast the same opportunity as our North Carolina friends. Send us an email at [email protected] if you would like to be one of the first to get details about our Florida event.
Comment on this post!