---
VRM Insider, Introducing VRM's New Client Success Manager, Lauren Schreckengost
Posted On Thursday, April 7, 2022
---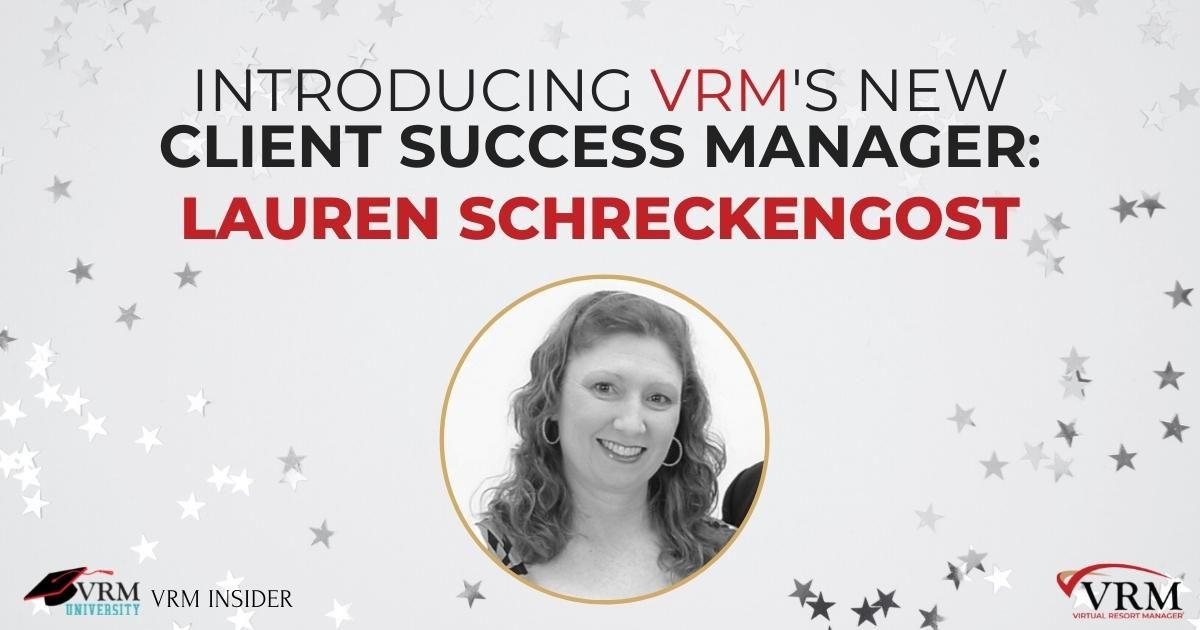 Welcome to our April VRM Insider. This webinar series is dedicated to bring our vacation rental software clients information about Virtual Resort Manager, industry partners, and other important vacation rental news.
We understand the importance of good communication in order to bridge the gap between property manager, your software, and any other 3rd party integrations or parent companies. That is why there is a brand new position at VRM that will address this need and much more.
Watch the Replay
Join us as we introduce you to VRM's brand new Client Success Manager, Lauren Schreckengost. You already know and love Lauren from her roll in Support & Training, but she is in a newly created position at VRM --- that we are excited to tell you about. Tune in to learn what you can expect from Lauren as a liaison and client advocate, how this will benefit you, and why this roll is important to VRM and Inhabit IQ.
You will also hear from Adam Norko, Inhabit IQ Senior VP of Sales - Vacation Brands, as he answers a few questions regarding VRM and Inhabit IQ brands as a whole.
Lauren is actively setting up appointments to visit clients, and she is continuing to conduct annual business reviews with clients. Please be on the lookout for communication from Lauren. She is excited to speak with you and help make your business a success!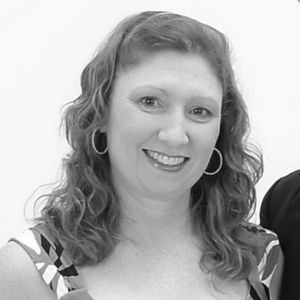 Lauren Schreckengost
VRM Client Success Manager
Comment on this post!