---
VRM Insider, JUST GOOGLE IT! Drive Direct Bookings Using the World's Most Powerful Search Engine
Posted On Monday, June 15, 2020
---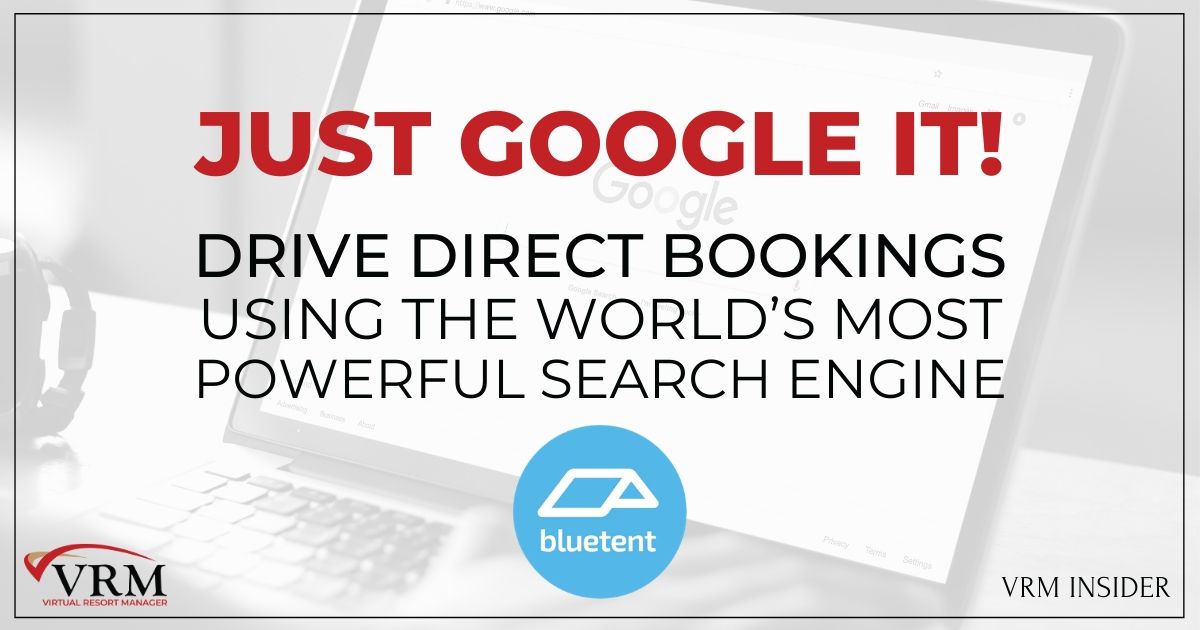 It doesn't seem to matter what age you are or where you are from... everyone knows the word Google. There is no doubt that Google has had immense success over the last few years, and it looks like that trend will continue. As your vacation rental software provider, it is our job to partner and integrate with those who are leading the way for you to access innovation and the latest technology.
The June 2020 VRM Insider webinar features our great friends from Bluetent who are bringing Google Vacation Rentals to you through their REZFUSION BOOST channel management tool. Isn't that exciting?
Don't be left out of the conversation. Watch the webinar replay below to hear directly from Bluetent about the Google Vacation Rental connection and what to expect.
WATCH THE REPLAY
Whether you missed the live presentation or just want to watch it again... this webinar is too good to miss.
Get in on the ground floor of what will surely be a game-changing way to do business.
Find out how Bluetent and Google Vacation Rental can impact your vacation rental management company!
Ready to contact Bluetent to discuss your Google Vacation Rental options?
Contact them at [email protected].
VRM and Bluetent have been in partnership for over a year, and we look forward to that relationships continuing for many years to come. We are thrilled to offer our vacation rental software clients Bluetent's REZFUSION BOOST as a channel management option.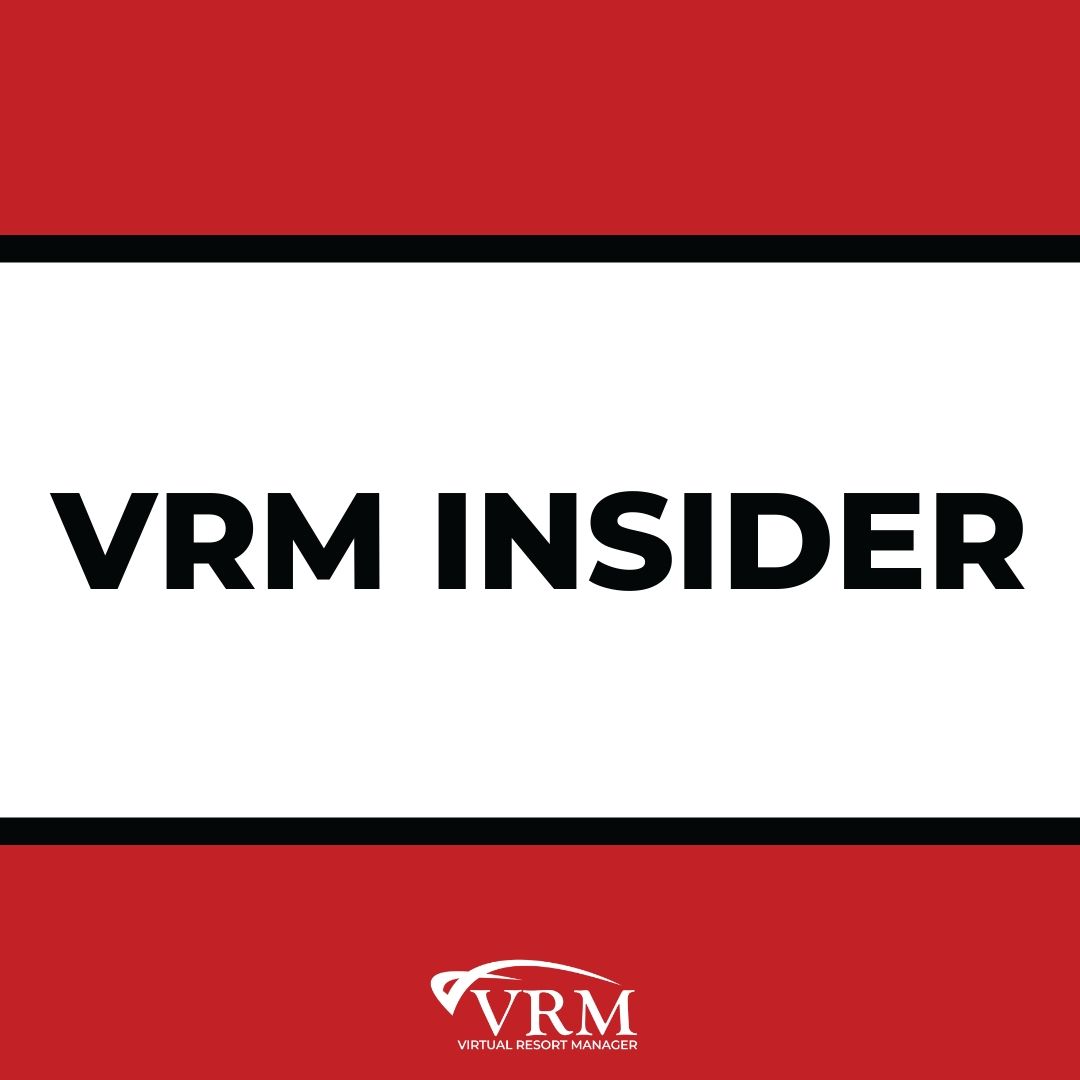 Want to see what else you may have missed? Click below to find all our VRM Insider replays.
Comment on this post!