---
VRM Insider, Right to Rent Review, How it Works, and More
Posted On Tuesday, November 23, 2021
---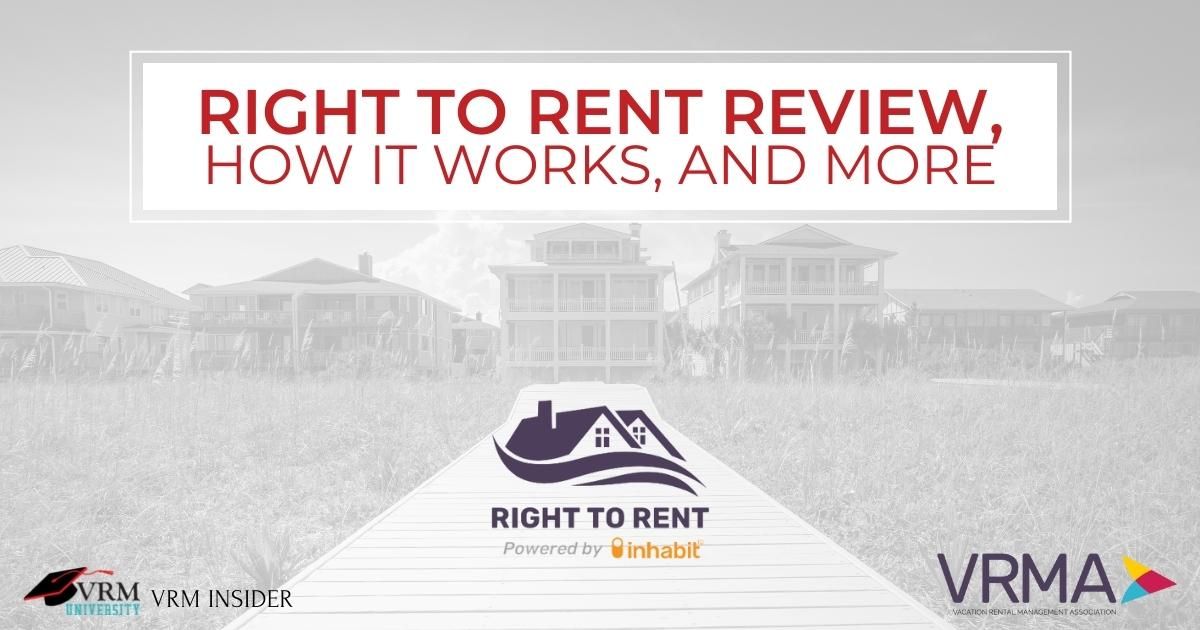 Catch the replay for this informational webinar about the Vacation Rental Management Association Right to Rent program that is powered by Inhabit IQ. Special guests include VRMA President and VRM client, Miller Hawkins, along with Inhabit IQ Government Affairs Coordinator, Scott Leggat. You will also hear from the VRM Support and Training Team on how to use the Right to Rent program from within the VRM system.
At VRM, we are more than just your vacation rental software program. We are bringing you access to the industry's leading advocacy program! We want to help you protect your guests, owners, yourself, and the industry you love!
Watch the Replay
Take a few minutes to learn about what Right to Rent is and how it can help you!
If you could put $1 or $2 of every rental into a fund that would go towards local and federal issues and overall advocacy for the vacation rental industry... would you do it?
Find out how by clicking the play button. VRM has made it easy for you to enroll in the Right to Rent program and has made it simple to use.
Click here to read more about Right to Rent on the VRMA website.
For more information, watch our June 2021 VRM Insider and discover how VRMA is helping you through advocacy and industry resources. Join VRMA President Miller Hawkins and VRMA Government Relations Director Greg Holcomb, as they discuss regulatory issues, VRMA initiatives that will impact the industry, and how you can benefit from VRMA's resources.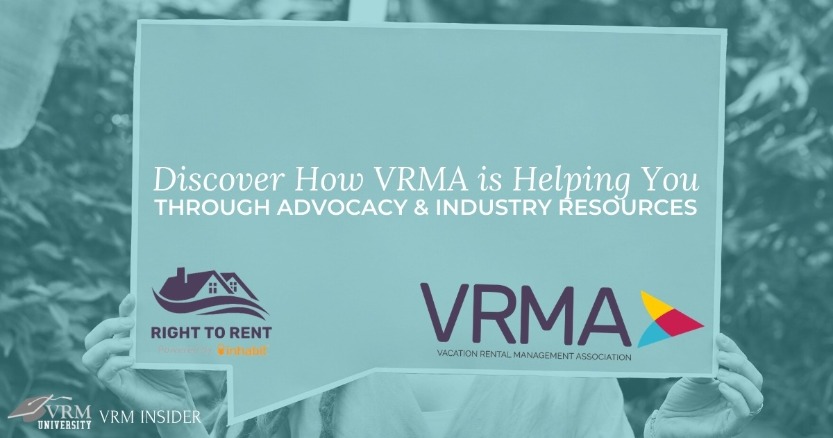 Comment on this post!