---
VRM Insider, What is Reputation Management and Why it is Vital for Your Business
Posted On Tuesday, October 4, 2022
---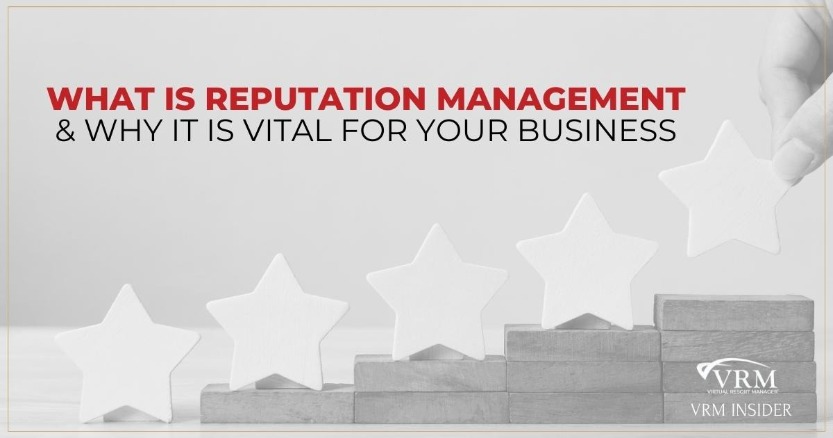 Check out this fantastic webinar to see why your online reputation is crucial. Discover how it can directly impact your bookings and so much more.
As your vacation rental software company, we are invested in seeing you succeed. VRM's Reputation Management service is available to help grow your business by managing your online reviews and customer feedback all in one place.
This informative webinar is perfect for those who are interested in making their reputation a top priority!
Watch the Replay
What is reputation management??
Why is reputation management vital for your business?
Find out the answers to these questions in this short 20 minute webinar!!
If you would like to learn more about VRM's Marketing Services, including monthly Reputation Management, CLICK HERE!
Have you gotten your freebies?!
Click here to get our "6 Myths About Reputation Management" instant Download... then receive our "Roadmap to a Great Vacation Rental Management Reputation" a few days later!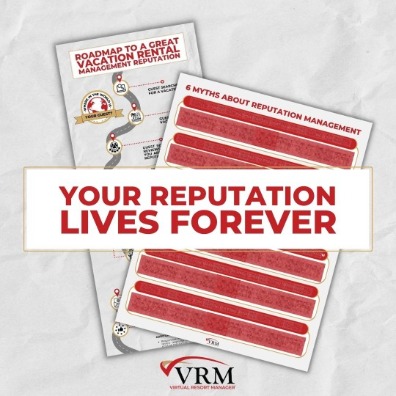 Comment on this post!