---
The Best Houskeeping Tool That Will Make Your Life Easier
Posted On Thursday, December 14, 2017
---
Cleaning issues got you down?
This Episode of Tea with Brittany Lea is especially exciting for us here at VRM. We just finished up an integration with ResortCleaning and it couldn't have gone off more smoothly!
Jim gave us a full walk through of how to use and connect your VRM dashboard and ResortCleaning tools together. We were more than excited to show off this powerful tool to our awesome clients.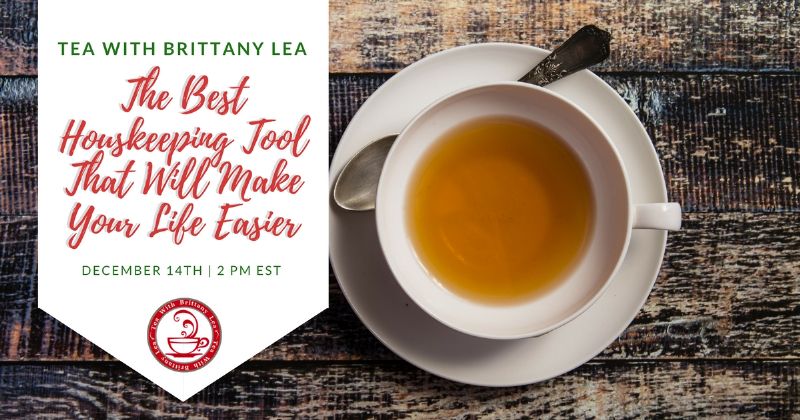 Watch The Full Recap Below!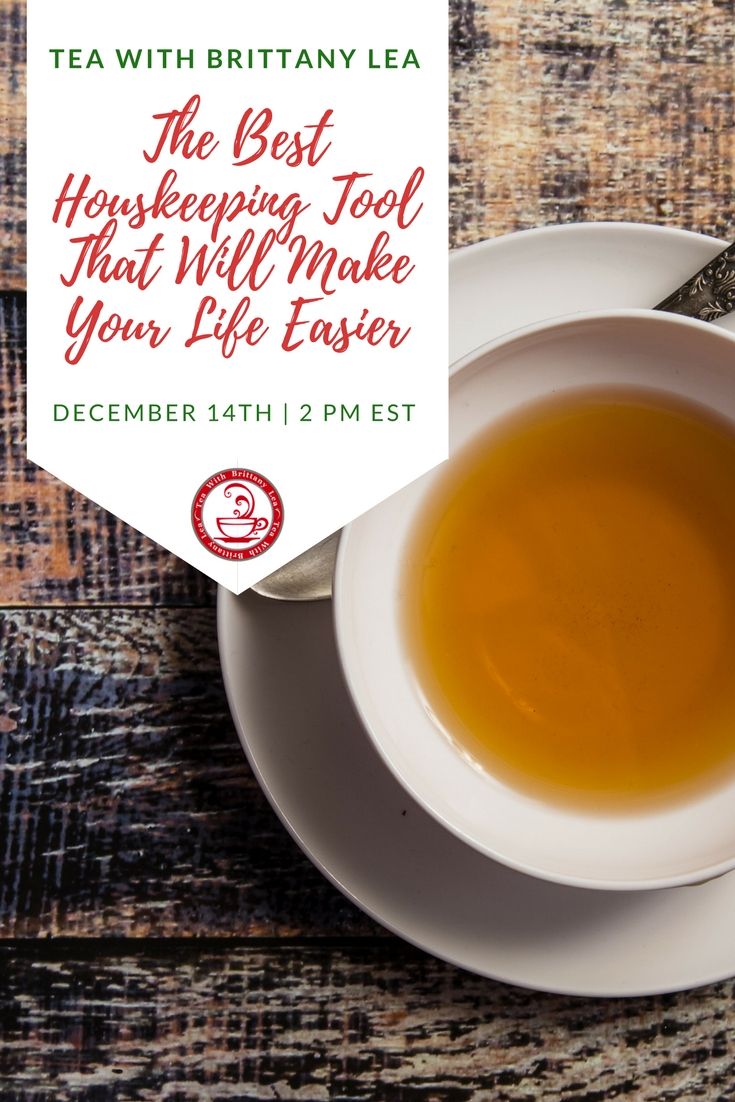 Love this Episode of Tea With Brittany Lea?
Share it with all your friends!
Comment on this post!