---
Easy Access to All Our Sensational Quotes
Posted On Friday, December 14, 2018
---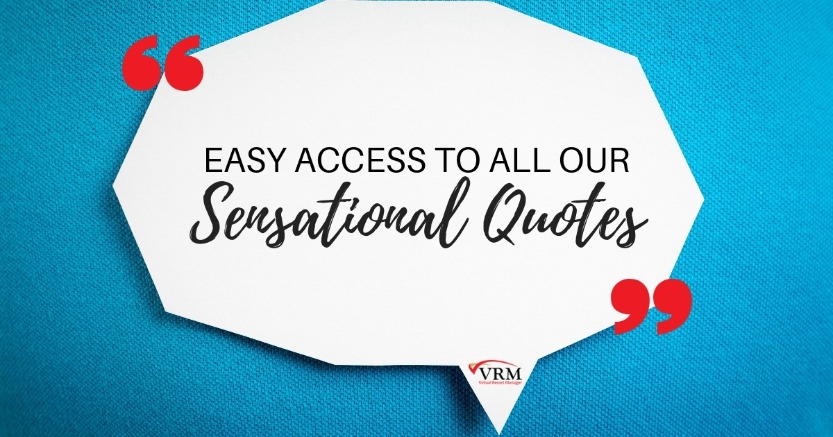 Are you ready to put the social media marketing for your vacation rental business on auto-pilot for a few days or a few weeks? Whether you are planning for the holidays or your own family vacation, there are times when you just need to make things easier for yourself.
Here at Virtual Resort Manager, we know a thing or two beyond vacation rental management software. We know that you have a busy life and an office that demands attention. We know that your time is very valuable, and we want to help give you a little of your time back to you ... in the form of amazing quotes that are ready to post to your social media accounts.
Below, you will find three of our most popular blog posts. They are loaded with 42 amazing quote and quote graphics that are available for you to use on your company's Facebook page or Instagram account. That is a lot of sharable content!
If you are ready to get your audience in the vacation mood, then pick a few of these quotes, schedule them on Facebook, and load the graphics onto your phone to post later in Instagram. With Facebooks's FREE scheduling feature, you can have a whole months worth of updates ready to go in no time!
Here are ten travel quotes that your audience is sure to love. We are honored to offer vacation rental software to an industry that is fun and engaging. Being a part of providing guests with a vacation to amazing destinations is what it is all about.
Keep your guests in the vacation mood all year long with these ten fabulous travel quotes that are ready for you to add to your marketing plan!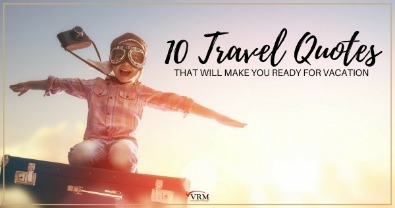 While a few of these quotes are seasonal, some of them can be used at any time of year. There are several quotes included in this blog post that you can use (FREE) to promote customer service and to highlight your amazing team!
Be sure to remind your team of what a privilege it is to play a role in helping families create memories that will last a lifetime.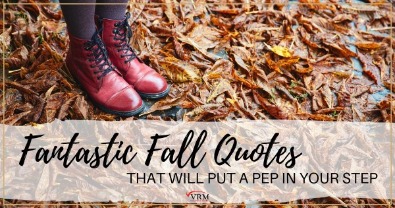 When you are ready to stand out from the competition and to engage with your social media audience, what better way than quotes.
Month after month, we see excellent results from sharing quote graphics. Shouldn't you get in on the action also? Set the cruise control on your social media marketing calendar, and use our amazing quote graphics to get the job done.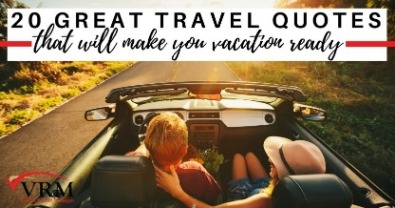 Not sure how to schedule posts in advance to your Facebook page? Click here for easy step-by-step instructions directly from Facebook.
Remember that it is important to engage with your audience on social media. If someone shares one of your posts, be sure to thank them. If someone comments on a post, give it a like and comment back. Some of your guests and potential guests may ask questions via your social channels. When answered in a timely fashion, those comments and questions can easily turn into rented weeks!
If you have any questions about marketing your vacation rental business, please feel free to drop your question in the comments. New to VRM and want to learn more about our fantastic vacation rental management software? We would be delighted to schedule a demo for your team. Give us a call at (866) 849-0817.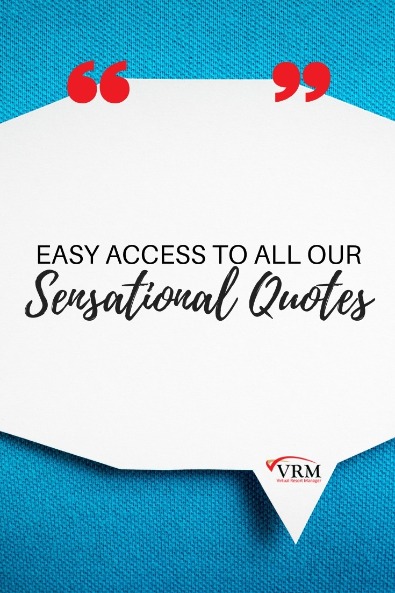 Comment on this post!