---
Everything You Need to Know About Profitable Guest Relationships
Posted On Friday, March 16, 2018
---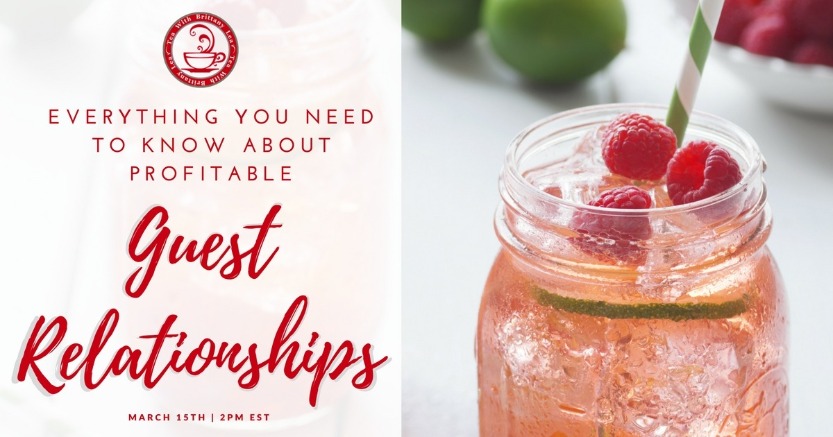 Want to know what your fellow rental managers are doing to combat the OTA takeover? Leslie Painter is a veteran Rental Manager with over 20 years of experience in the industry and she is joining us to talk about the things she is doing to keep the guests year over year and keep sales high!
Leslie gave some great advice yesterday when she talked about how they use OTA's (online travel agencies) to fill their books, yet how they connect with the guest year after year to make sure they never have to "pay" to get that guest again. Leslie also talked about some awesome tips on creating manageable systems for your company to keep things organized and working efficiently.
Comment on this post!