---
Interesting Ways That SEO Has Changed Over the Years
Posted On Friday, May 19, 2017
---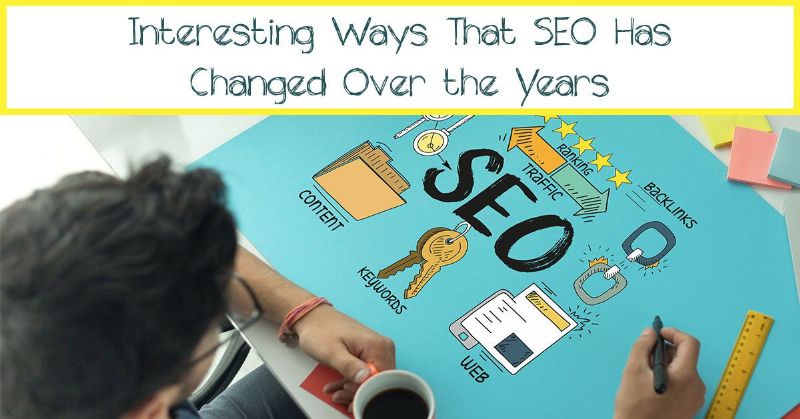 Search Engine Optimization (SEO), also known as Search Engine Marketing (SEM), is the strategy to increase organic rankings of a website on search engines like Google and Bing. It is one of the most important digital marketing strategies used today.
While SEO is a slow process, it is very cost effective in the long run. Unlike Google Adwords, where businesses must pay every time a prospect clicks on an ad to visit the website, traffic from SEO doesn't have any cost associated to individual clicks or visits. However, to maintain good search result rankings, websites must stay up to date with the latest happenings and updates in the SEO industry.
Here are 5 ways in which SEO has changed over the years: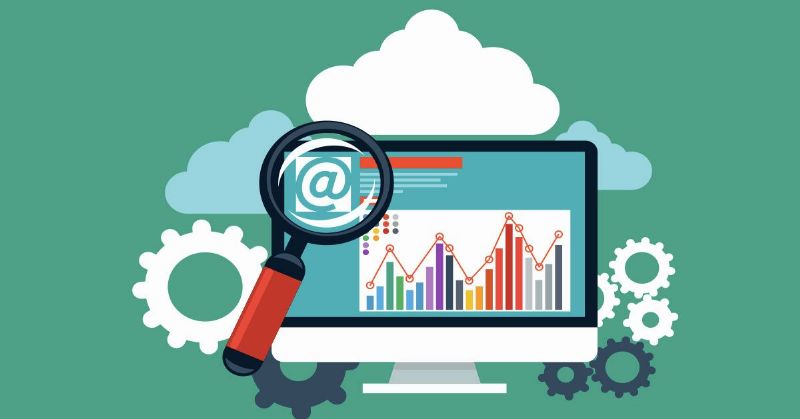 1. Emphasis on offsite optimization:
A few years ago, it was a common practice to only focus on optimizing your own website. It was very easy to see an increase in rankings as long as the website did not have any broken links and maintained a good site structure. Marketers would use excessive H1 or other heading tags throughout the webpages in order to emphasize and trick search engine crawlers into signaling the target keywords.
This has changed in recent years. To improve search engine rankings, it is important to have a SEO strategy that focuses on onpage and offpage elements. Examples of offpage optimization strategies include posting business listing citations, publishing blogs on relative 3rd party websites and to maintain social media profiles such as Google My Business, Facebook and Pinterest to name a few.

2. Social Media
Social media is a great tool to promote a brand's message to current and future customers. In recent years, it has transformed into being a ranking factor for SEO. According to Moz's Search Engine ranking factors study, websites with Google My Business, Facebook likes, tweets, and comments tend to rank higher as compared to websites which do not have a strong social media presence.
3. Keyword Stuffing
Keyword stuffing is a popular SEO technique that has become one of the strongest penalties levied by Google. This strategy came into practice to manipulate Google's keyword density algorithm. From 2005 to 2010, it was very common to see websites excessively repeat a keyword for which they wanted to rank for. However, in the past 5 to 7 years, keyword stuffing not only doesn't work but can also cause a website to significantly lose its ranking.
While it is very rare to see this blackhat SEO technique in place today, it is not uncommon to read blog articles that force certain keywords within its copy. Google's algorithm has gotten much better at connecting the dots between a website's content and the keywords that it wants to rank for. Therefore, it is important to create quality content instead of worrying about the number of times the target keywords can be forced within the content.

4. Backlinks
Backlinks are links from other websites which drives traffic to your website if someone clicks on it. While backlinks have always played an important role in determining the SEO ranking of a website, many of the recent algorithm updates by Google are geared towards the quality of the backlinks.
It is important to regularly review a website's backlink profile. If there are any spammy websites that are linking to your website, it is important to contact that website's webmaster and make a request for them to remove the link that points to your website. If the request fails, using Google's Disavow tool guards your website from being penalized.

5. User Experience (UX)
Providing the best user experience (UX) has always been a common goal for search engines like Google and Bing. However, during the 2015 SMX conference in Sydney, Gary Illyes from Google explained that UX has become a ranking factor for mobile websites. This means that websites will get penalized, if for example, their mobile menu is too small to tap. While currently there is no penalty for desktop UX issues, it wouldn't be a surprise to receive an algorithm update which targets desktop UX. Until that happens, some steps can be taken as a precautionary measure against any future Google penalty and also to enhance the user experience of your customers. For example, we suggest that any image you use for the website should be optimized.
Even though SEO best practices are rapidly changing, the return on investment from this marketing channel is very well worth staying up to date on the latest trends within the industry.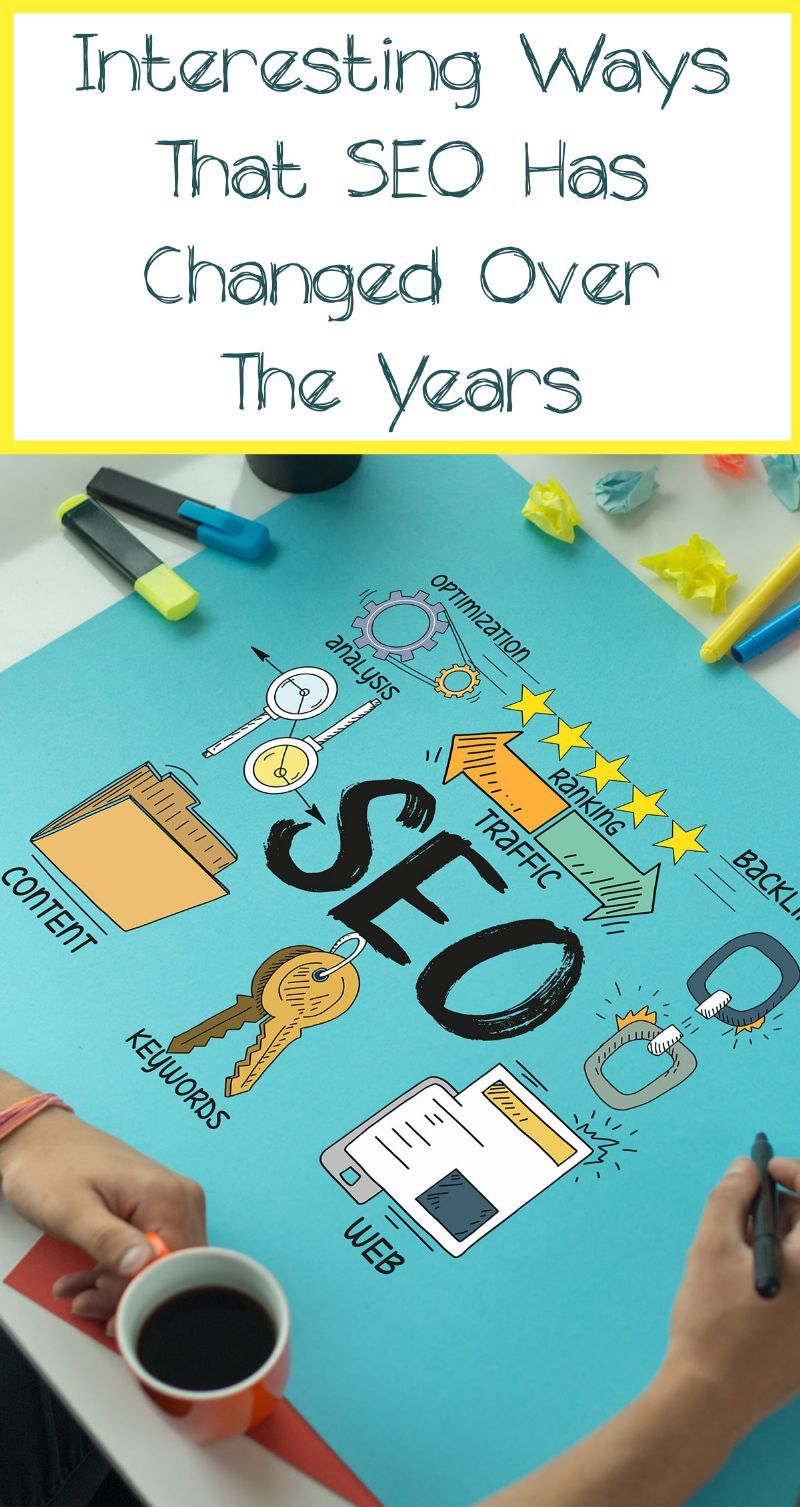 Comment on this post!