---
Setting Up Airbnb: The How to Guide You Need to Know
Posted On Friday, September 21, 2018
---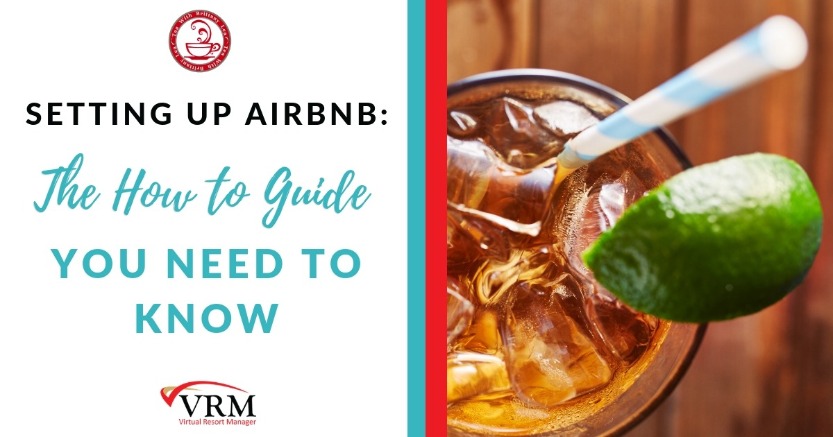 So, you want to be on Airbnb? Good news, the VRM integration with Airbnb is now LIVE! Meaning all your properties can be pushed directly form the VRM system to Airbnb and you never have to break a sweat doing it!
On Tea with Brittany Lea, Connie Hutchins talked about how to properly set up your Airbnb integration settings to make sure that all the right information flows from the VRM system to your Airbnb account.
If you missed the webinar, no worries, we have a replay right below for you to watch!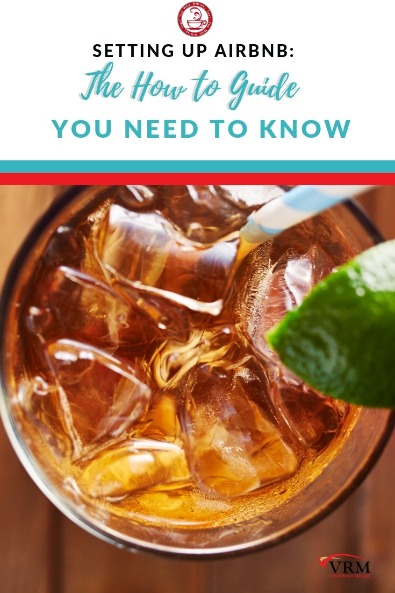 Save this Post for Later
Pin it to pinterest so you can watch the reply again!
Comment on this post!