---
VRM Insider, Revenue Management is About to Get Even Better
Posted On Friday, February 24, 2023
---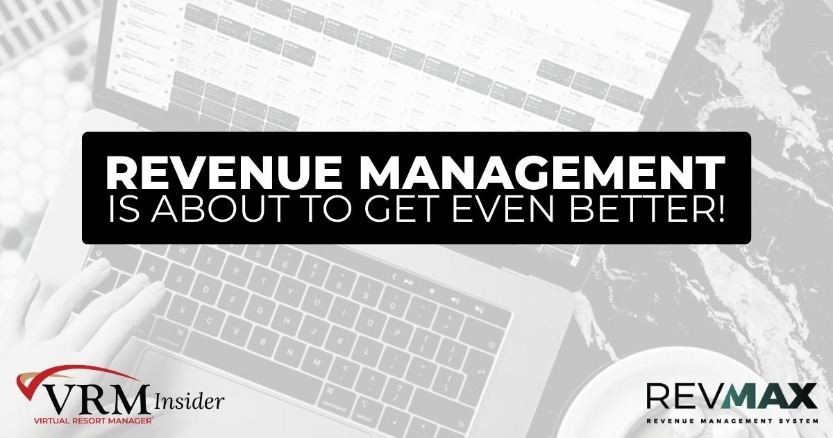 Join us for an in-depth look at the exciting new services from RevMax. RevMax, a full-service revenue management solution, is now available to VRM users. As your vacation rental software provider, we are always looking for cutting edge technology we think will benefit our clients.
This new system offers everything you would need to automate revenue management strategies to save you time, advanced data analytics so you know how your properties are performing, and what you can do to help increase performance. You are also invited to take a look at enhanced tools so you can make sure you are competing at the highest level in the marketplace. We look forward to showing you how RevMax can help your company compete.
Watch the Webinar Replay
If revenue management and automation are something you are interested in for your vacation rental business, then you will want to watch this webinar.
Take a hour to look and listen to the different ways RevMax can save you time and maximize your earning potential.
This webinar will answer the following questions:
1. Why use a revenue management system?
2. What revenue management solutions are available through RevMax?
3. How do I learn more about RevMax tools?
4. Who can I speak with at RevMax to get started?
5. What does onboarding look like?
6. What if I want to use a revenue management tool by I need support?
SCHEDULE YOUR 1:1 DEMO WITH REVMAX
VRM's General Manager, Ondrea Valenzuela, will set up a personal introduction for you. Send her an email today.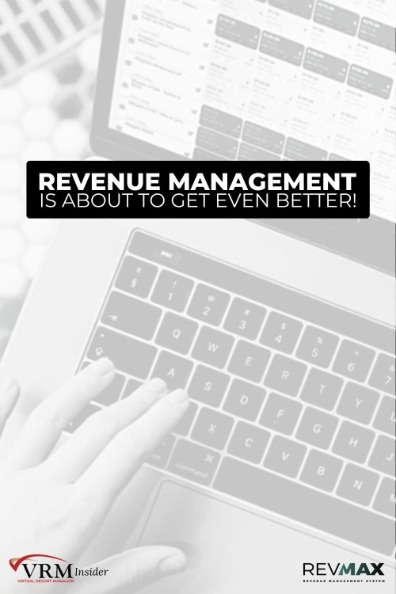 Comment on this post!