---
Everything You Need to Know About Travel Insurance for 2019
Posted On Friday, October 12, 2018
---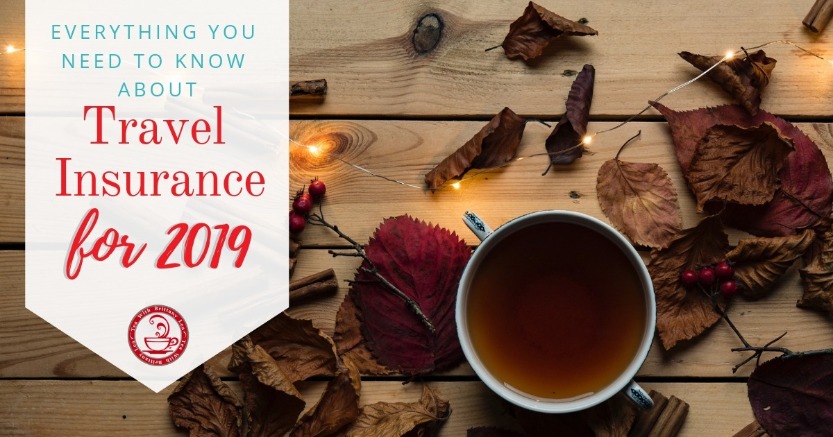 Hurricanes, fires, tornados, earthquakes... these are the things nightmares are made of. For a rental manager the damage caused by a natural disaster can be devastating. Not only are you dealing with your own family and community being in harms way most of the time, but you are also trying to help your owners keep abreast of what is going on and any damages.
Unfortunately earlier last month we had the devastating hurricane Florence render our beloved North Carolina coast unsafe for travel. This left our property managers and their renters scrambling for information, help, and ease of communication. We decided that this year in an effort to help our rental managers out, we wanted to write some blogs on how VRM can help you weather the storm like a pro and get back up and running sooner. This is the first of a series of webinars on disaster preparedness that we are going to run for you all so you can see first hand how we helped out east coast clients come through and get back on their feet for 2019.
Watch the Full Recap Below
You May Also Like These Posts...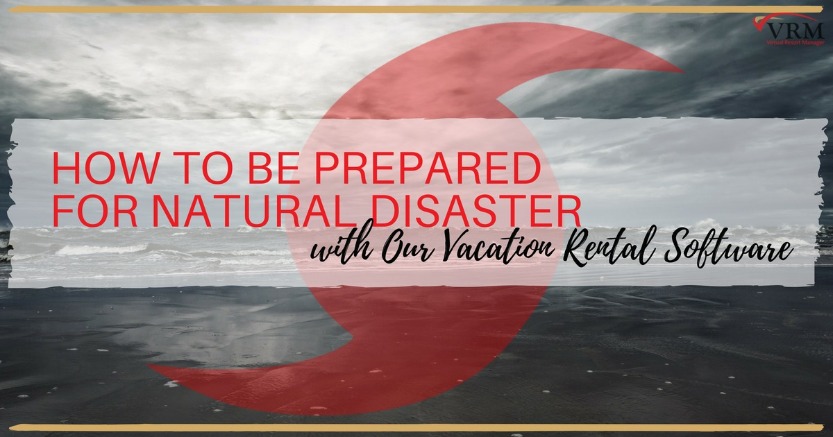 How to Be Prepared for Natural Disaster with Our Vacation Rental Software Part 1
We know that vacation rental management companies and their guests can be greatly affected by storms, flooding, fires, power outages, and more. We want to find every way that we can help our clients be prepared for such natural disasters and other kinds of emergencies. Read More --->
How to Be Prepared for Natural Disaster with Our Vacation Rental Software Part 2
Check out these proactive steps that you can take, as a company, to be ready during and after a natural disaster and other crisis. We are going to give you everything from step-by-step instructions for crucial VRM reports that you will want to have on hand to how to deal with insurance claims. Read More --->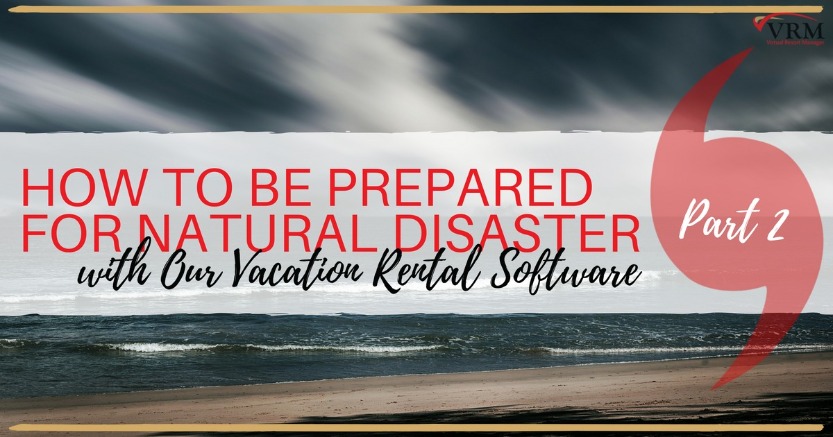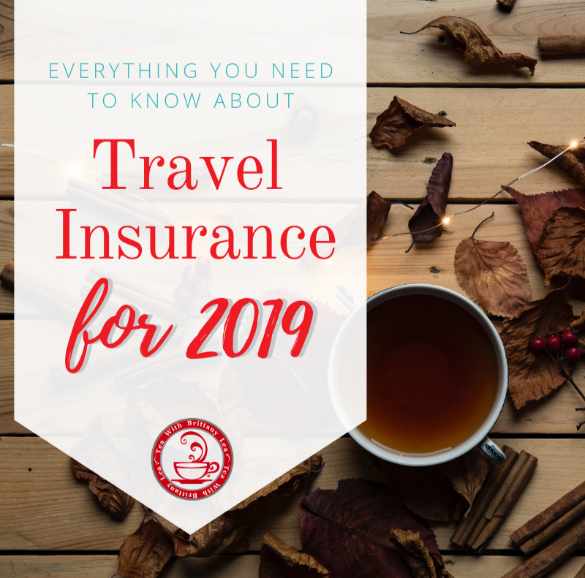 save this post for later!
Share it on social media and pin it to your boards!
Comment on this post!