---
Shareable Holiday Quote Images That Are Perfect for This Time of Year
Posted On Monday, November 1, 2021
---
Hello, November! And here comes Thanksgiving, then Hanukkah, then Christmas, then Kwanzaa, and then BAM—we'll be ushering in the New Year before we know it. Whew, time flies! It's hard to keep up with everything sometimes, right? We totally get it.
To help you out, VRM has created some great shareable holiday quotes with images that you can share, repost, and use however you please. We love sharing our VRM marketing strategies and services with you.
These inspirational quotes will get you through the months of November, December, and January without too much extra work for you. Share them on your favorite social media channel with your clients, employees, coworkers, friends and family. You're welcome!
SHAREABLE QUOTES FOR NOVEMBER
Here are some of our favorite words of wisdom on gratitude and thankfulness from those who said it best. Share these free inspirational thoughts for the month of November and spread an attitude of gratitude. They are perfect for the Thanksgiving holiday or any day where you want encourage thankfulness in the every day.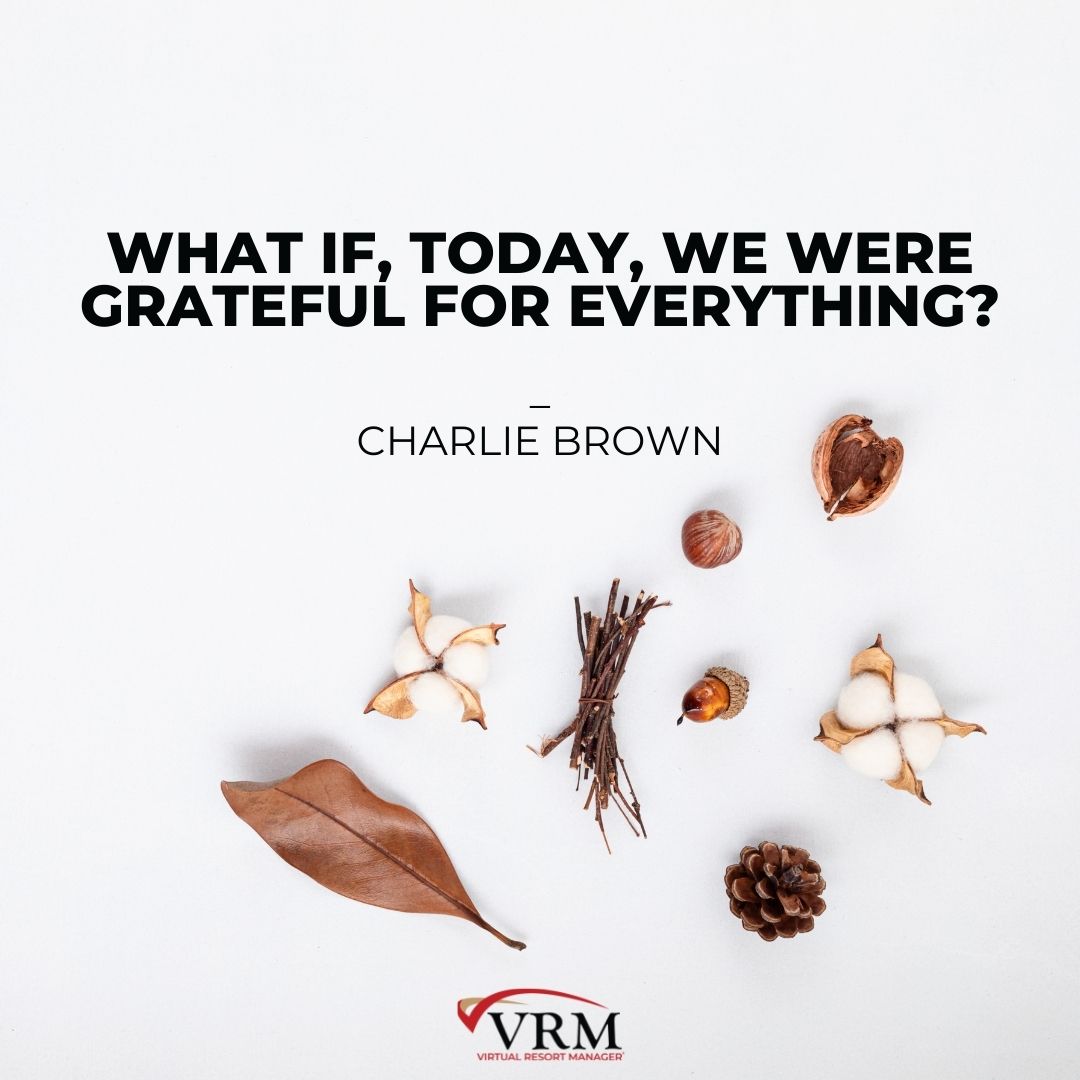 "What if, today, we were grateful for everything?"
–Charlie Brown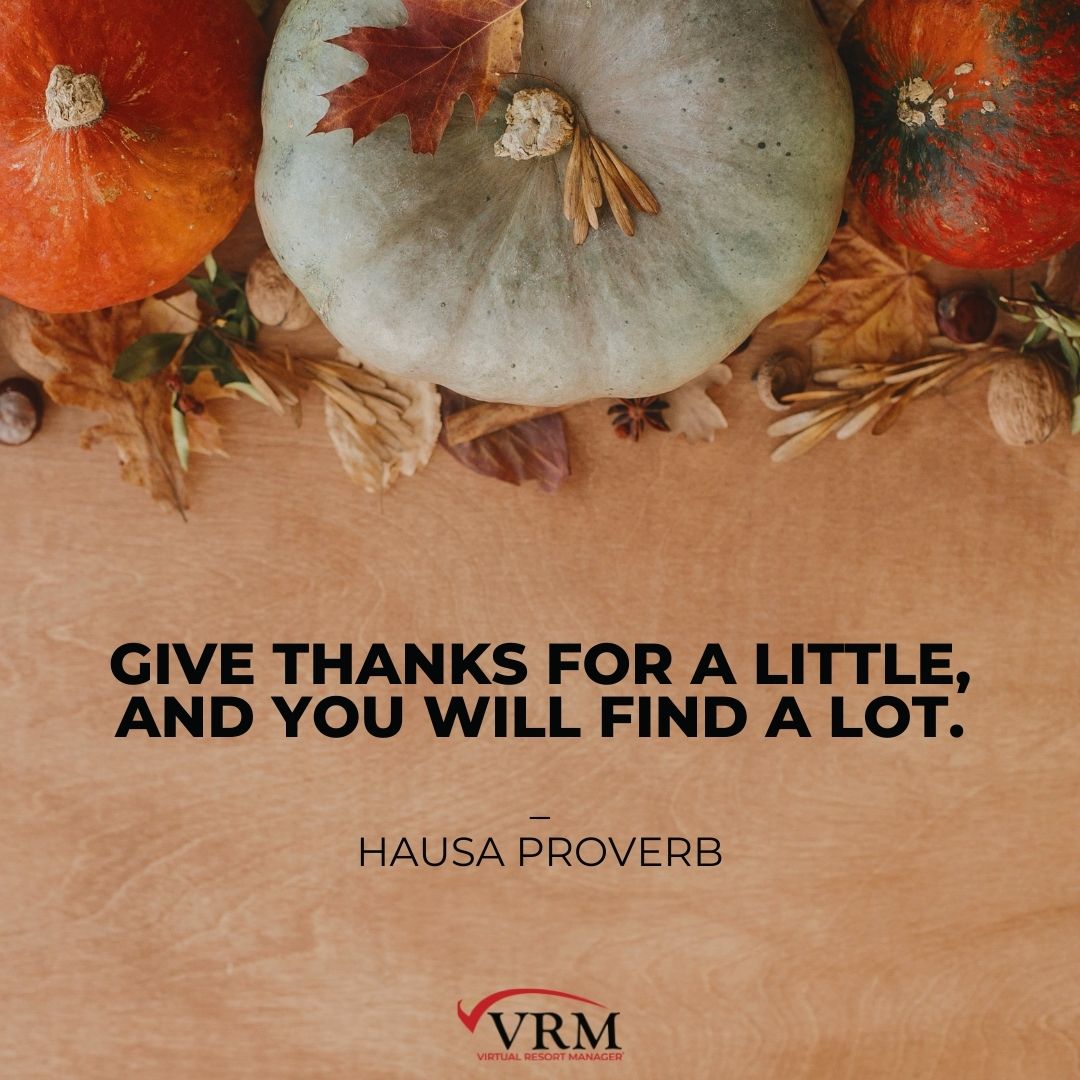 Give thanks for a little, and you will find a lot."
–Hausa Proverb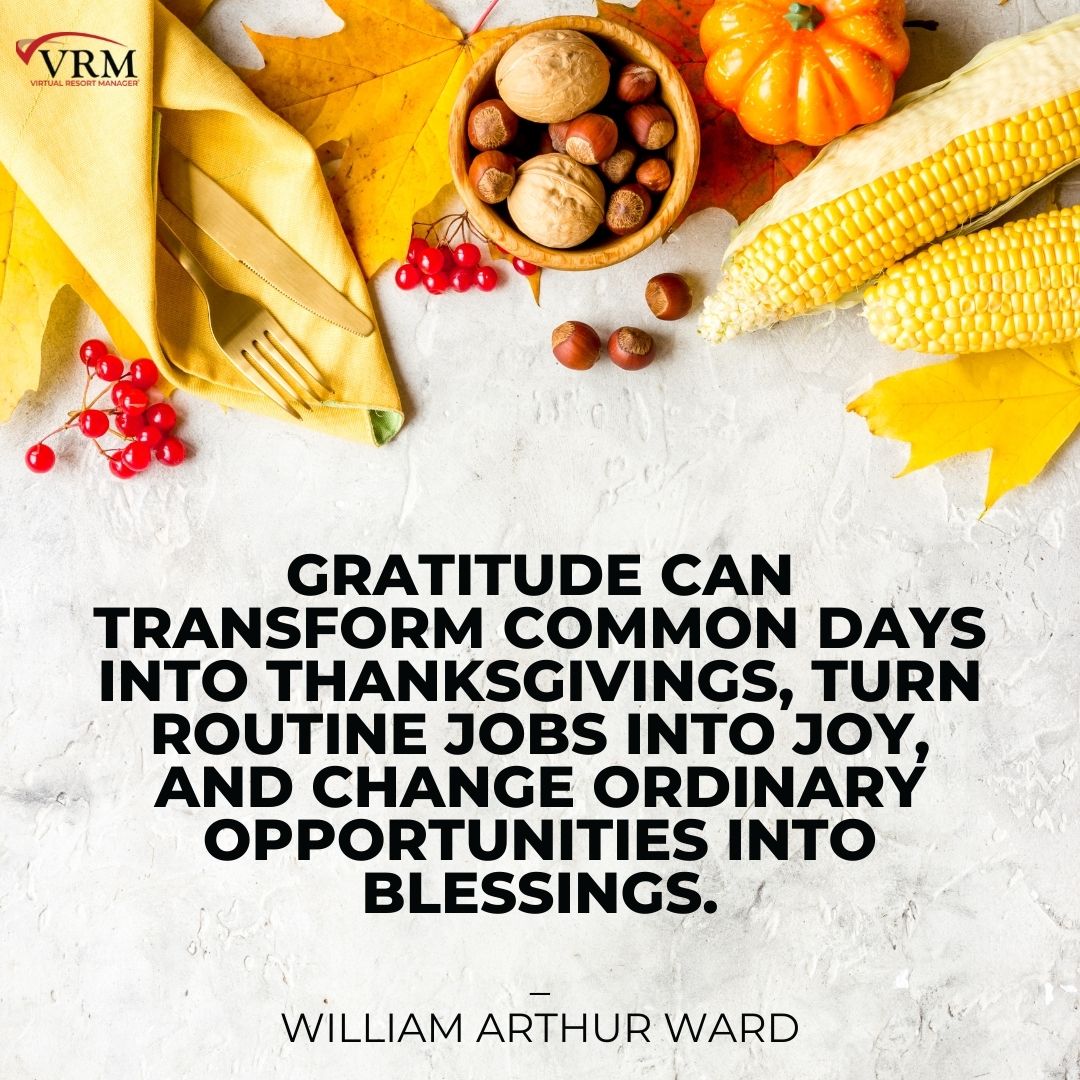 "Gratitude can transform common days into thanksgivings, turn routine jobs into joy, and change ordinary opportunities into blessings."
–William Arthur Ward
SHAREABLE QUOTES FOR DECEMBER
The last month of the year is almost upon us. That means there's a lot to celebrate! Hanukkah, Christmas, Kwanzaa, and New Year's Eve—oh my! Whether you're traveling this month or spending the holiday season at home, we think these thoughts capture the essence of this month of the year quite well. Happy holidays!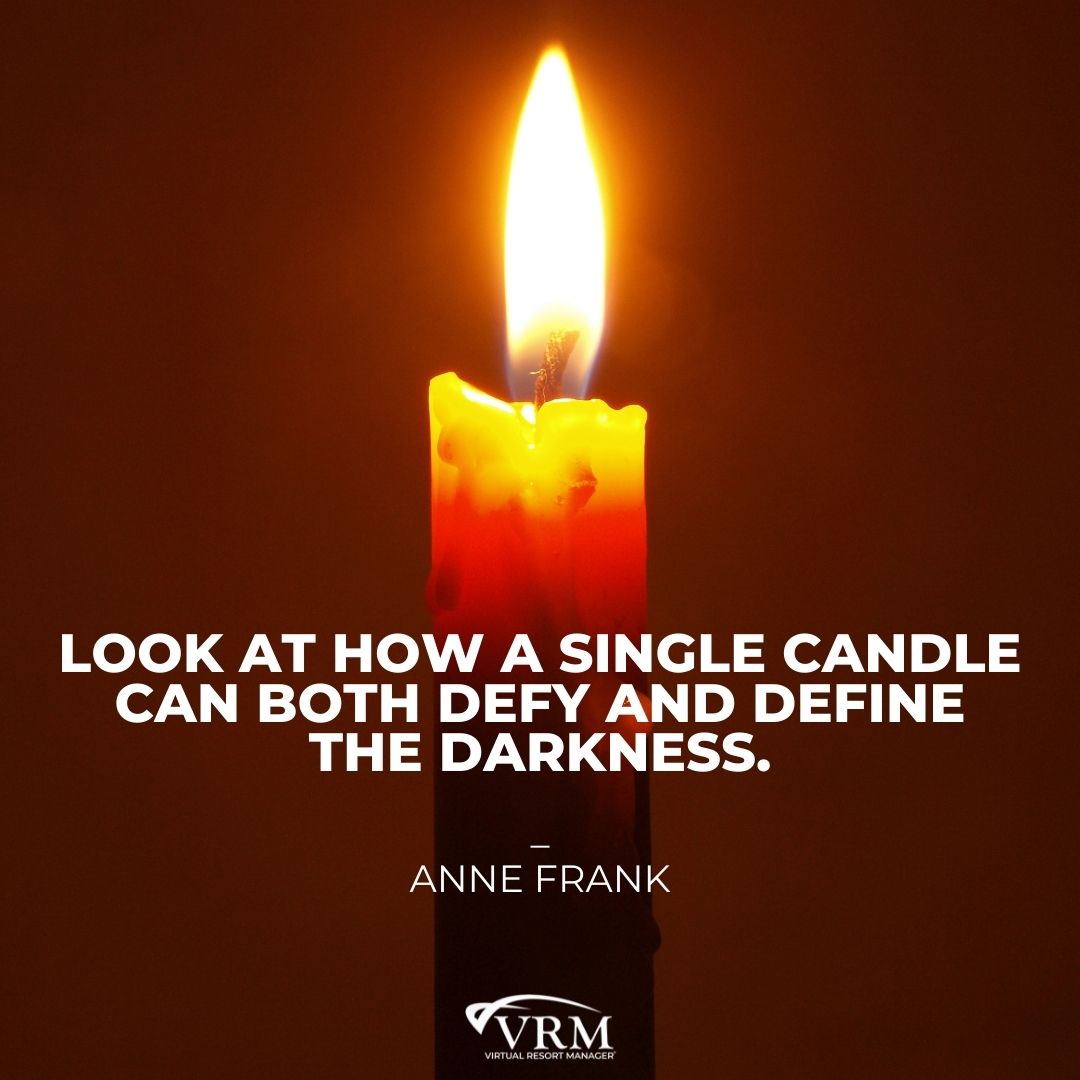 "Look at how a single candle can both defy and define the darkness."
–Anne Frank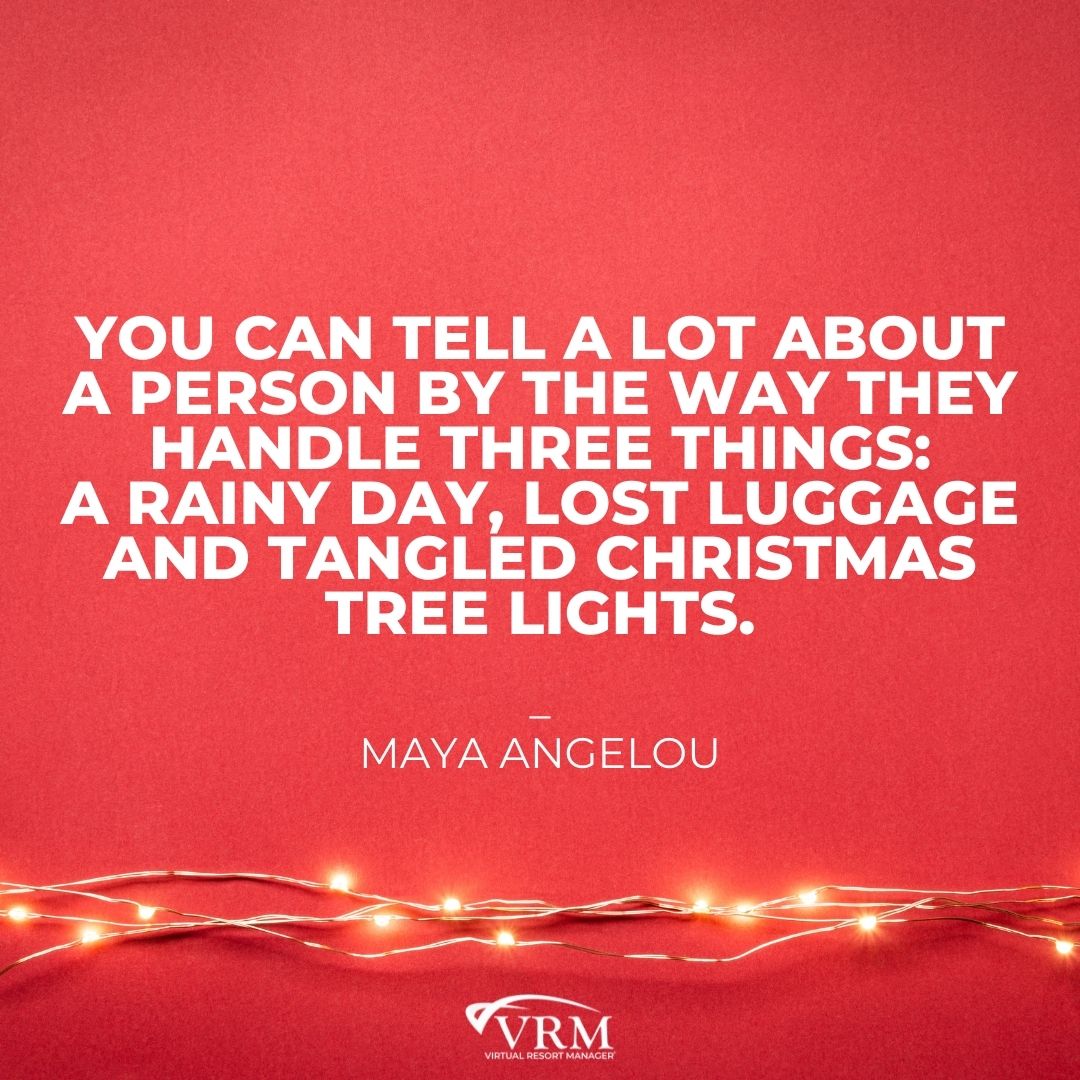 "You can tell a lot about a person by the way they handle three things: a rainy day, lost luggage and tangled Christmas tree lights."
–Maya Angelou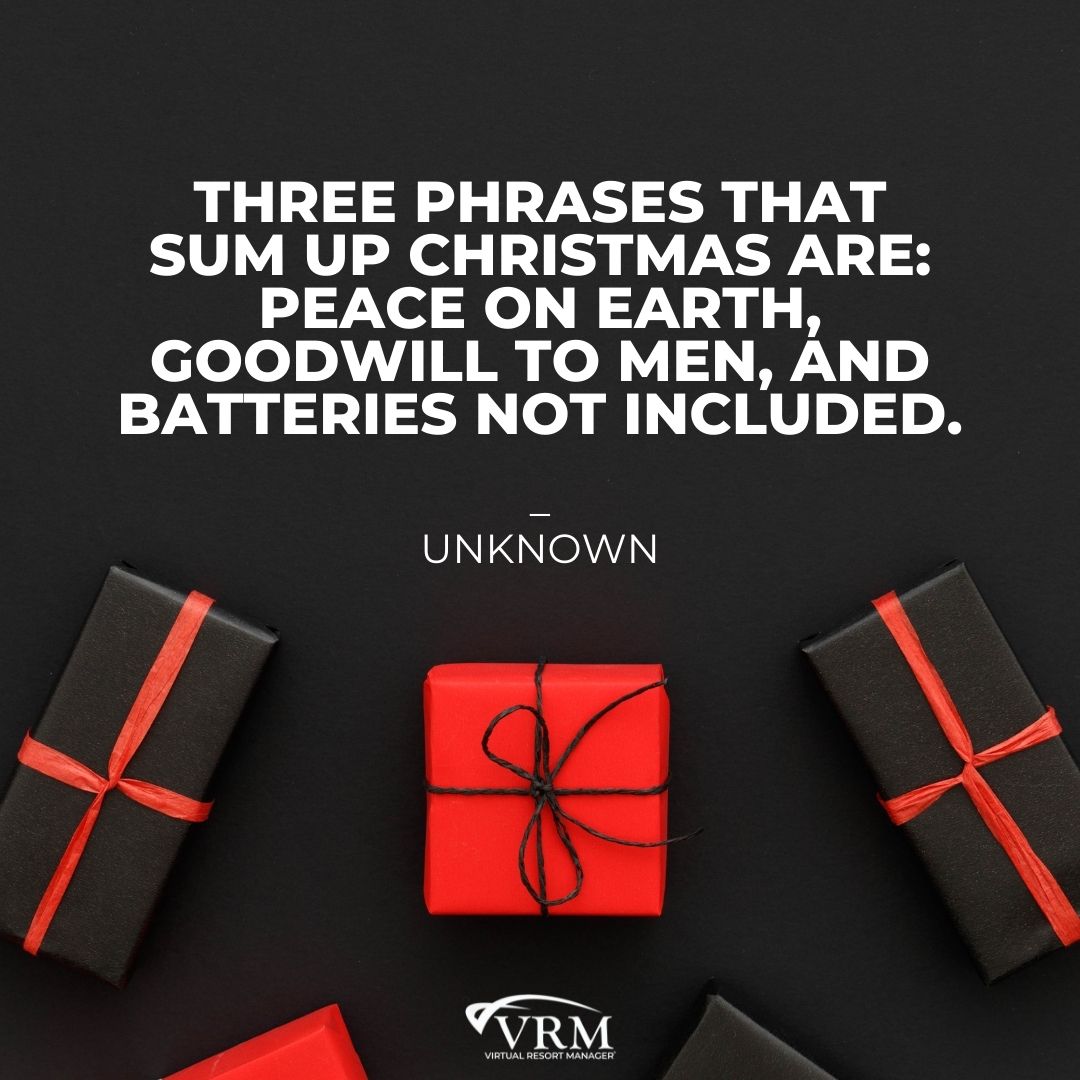 "Three phrases that sum up Christmas are: Peace on Earth, Goodwill to Men, and Batteries not Included."
–Unknown
SHAREABLE QUOTES FOR JANUARY
And here we are already gearing up for 2022. How did that happen? The New Year is always full of new experiences, renewed hope, and the promise of a future filled with good things to come. We love these inspiring quotes you can share this month, as we all plan and prepare for the year ahead. Happy New Year!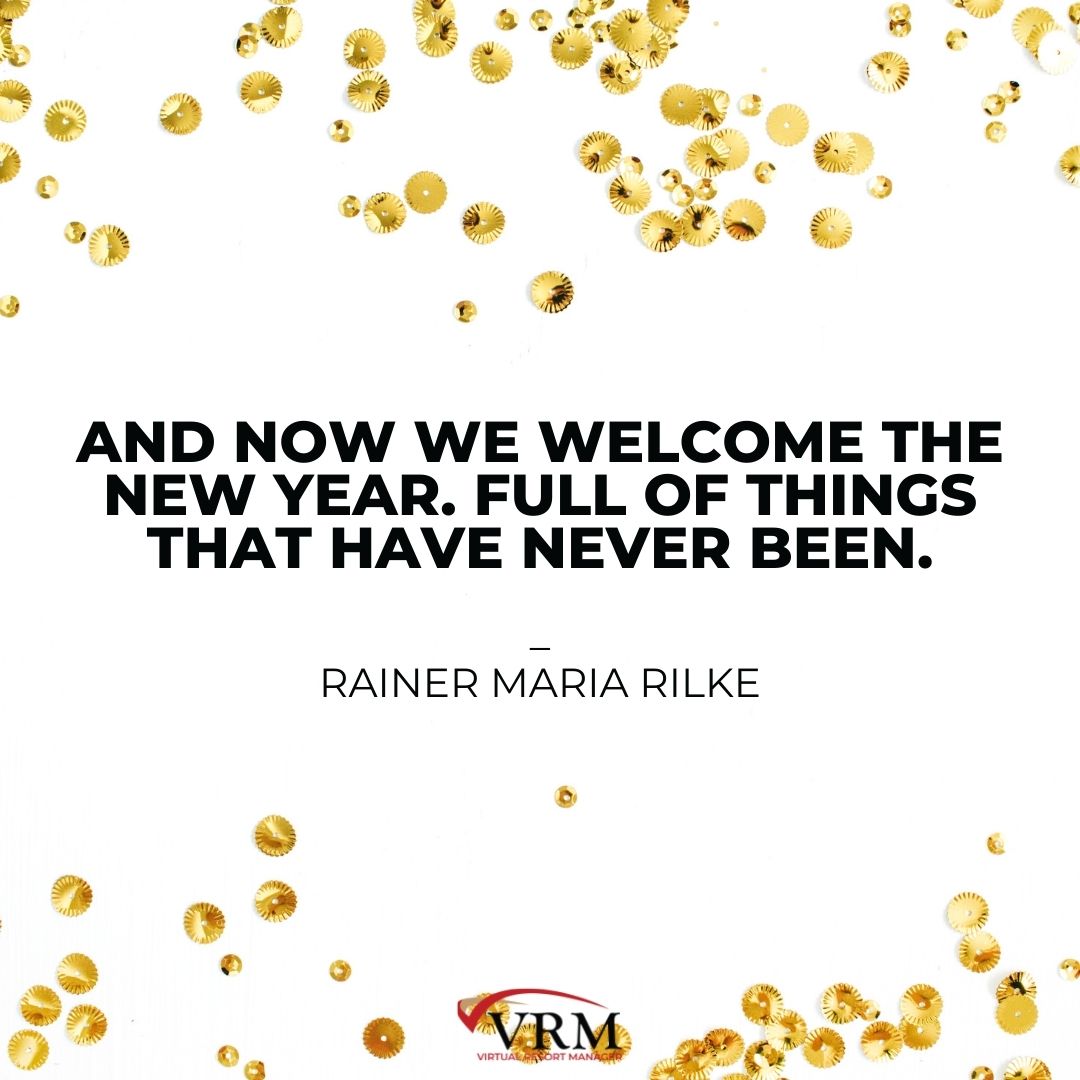 "And now we welcome the new year. Full of things that have never been."
–Rainer Maria Rilke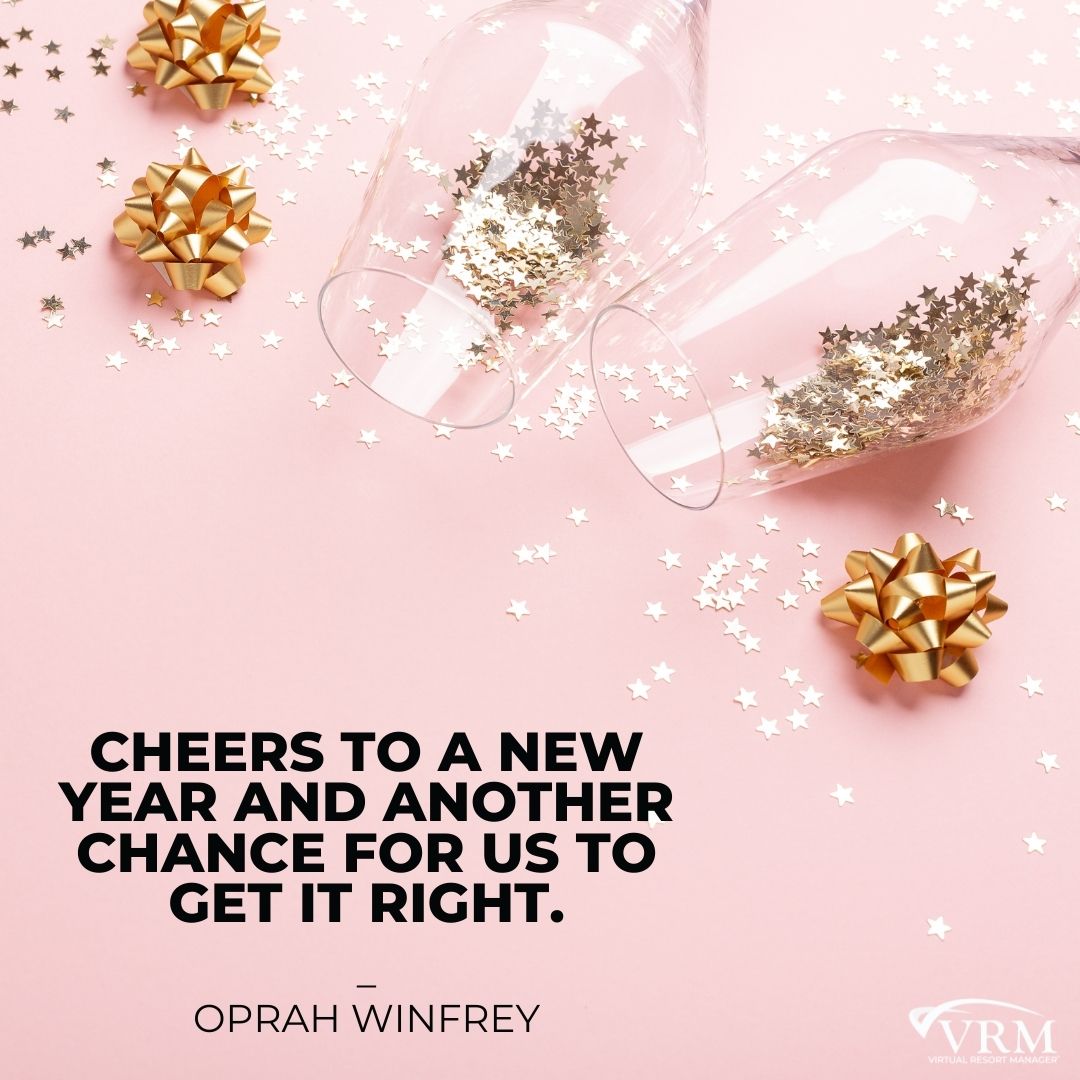 "Cheers to a new year and another chance for us to get it right."
–Oprah Winfrey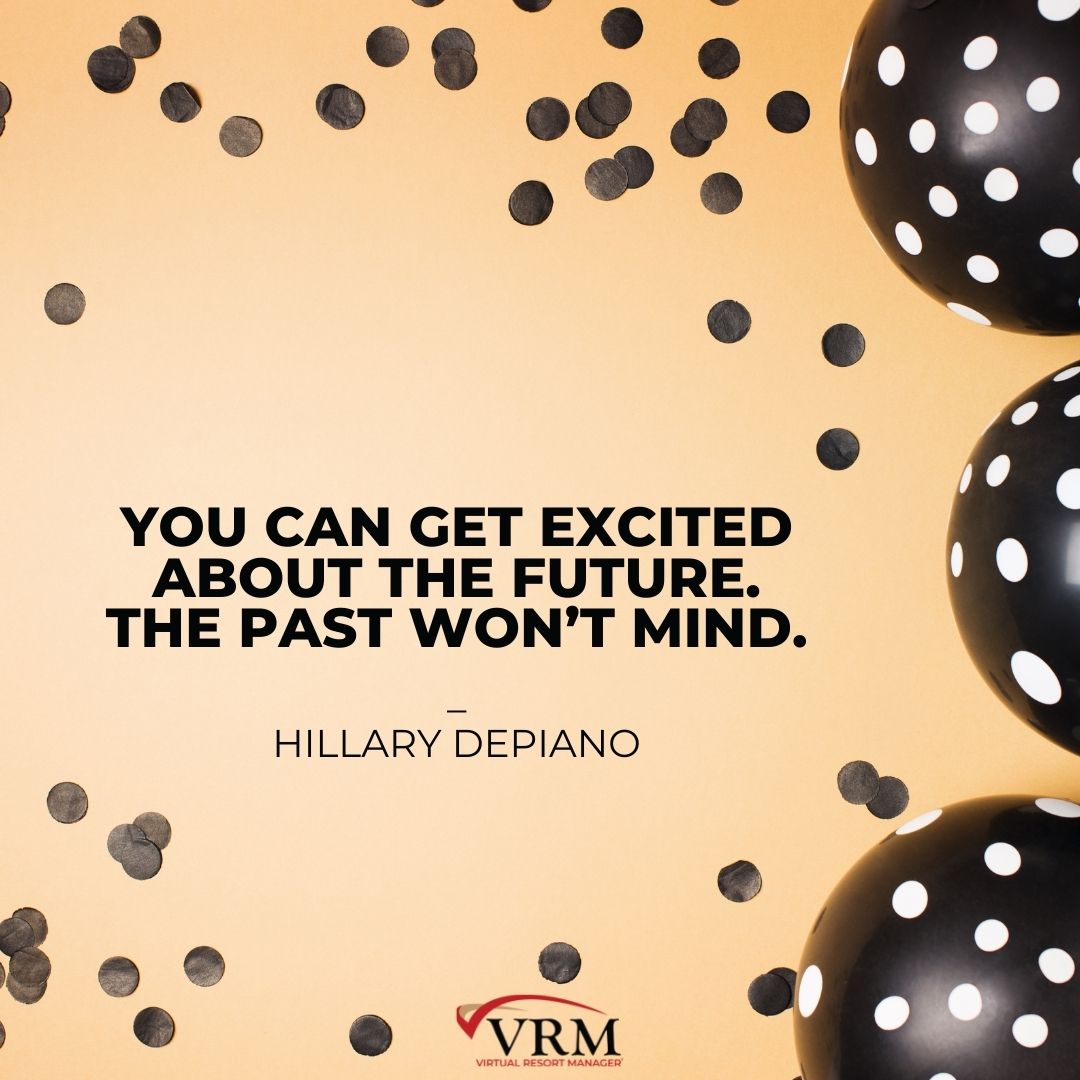 "You can get excited about the future. The past won't mind."
–Hillary DePiano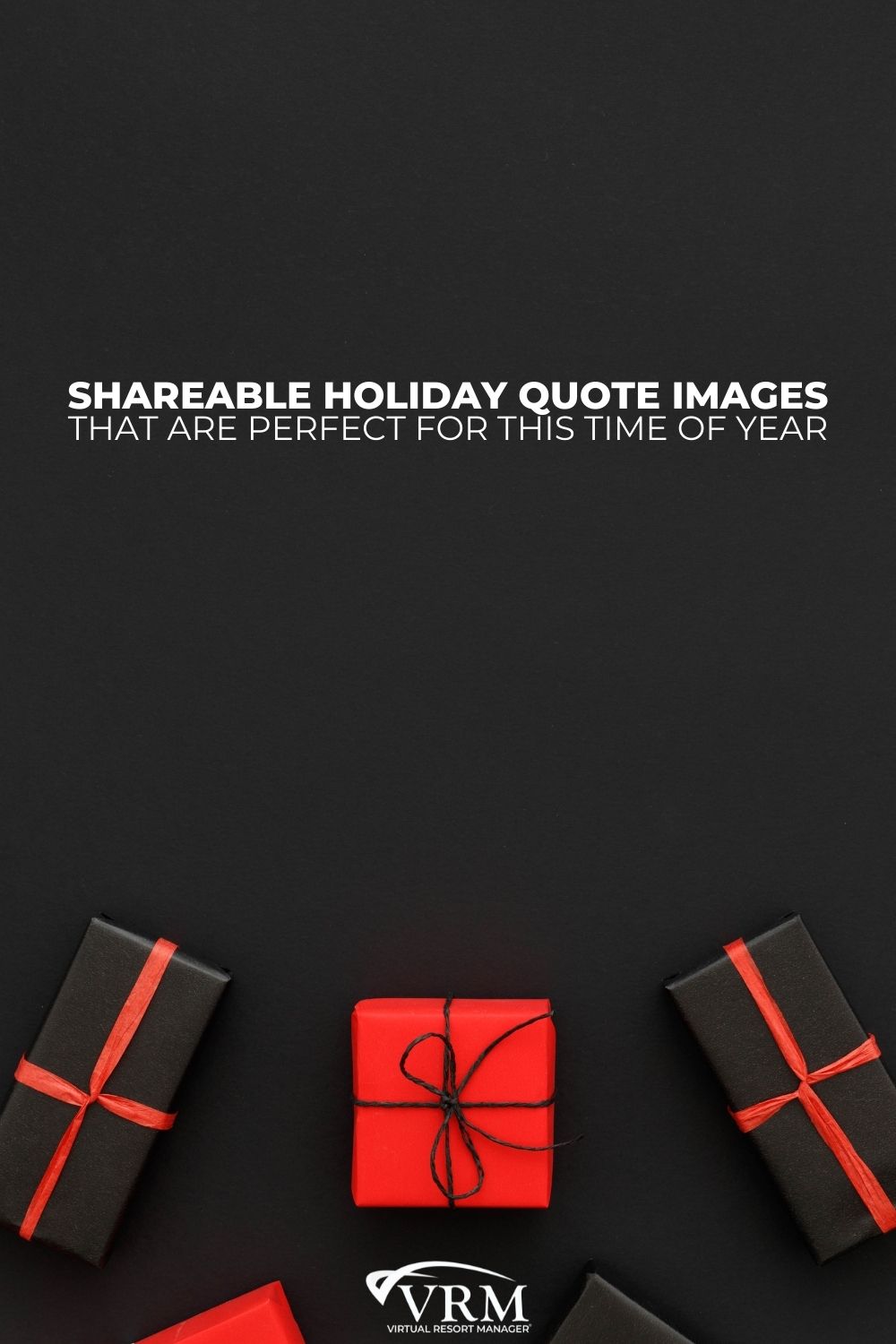 WHAT'S YOUR FAVORITE INSPIRATIONAL quote?
It's your turn to share with us now! Drop them in the comment section below.
Comment on this post!