---
The Best Travel Quotes That Will Make You Say Yes to Vacation
Posted On Monday, July 22, 2019
---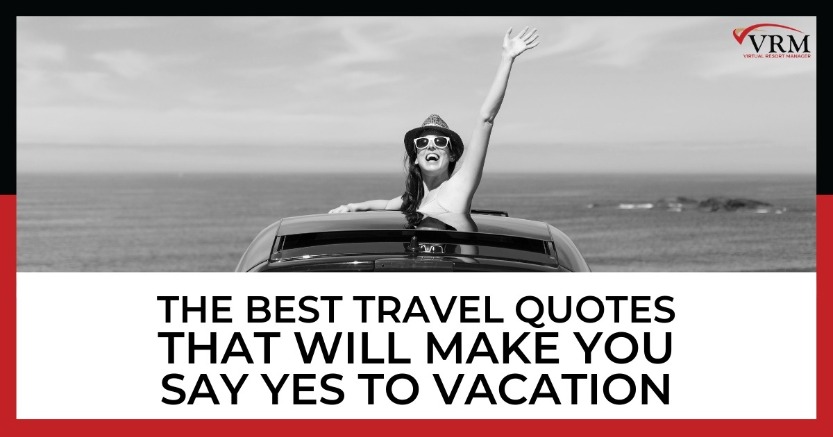 As a vacation rental management company, one of the best aspects of your job is helping people take a vacation! And what a better way to get people in vacation mode than a fabulous vacation quote?
Here at VRM, we like to think that we supply you with more than just excellent vacation rental software. We are here to encourage and support you... along with your guests.
We have gathered up some of the best travel quotes that will make you (and your guests) say yes to vacation. Feel free to share these gorgeous quote graphics on your social media or hang one near your desk as travel inspiration.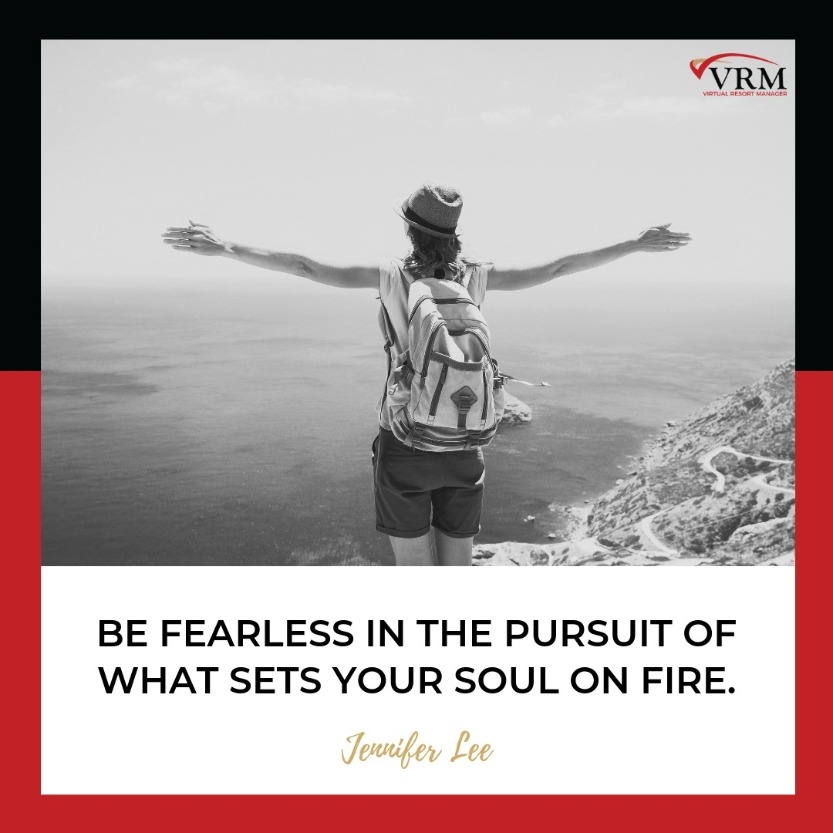 Be fearless in the pursuit of what sets your soul on fire.
Jennifer Lee
"Traveling – it leaves you speechless, then turns you into a storyteller." – Ibn Battuta
"The life you have led doesn't need to be the only life you have." – Anna Quindlen
"We travel, some of us forever, to seek other states, other lives, other souls." – Anaïs Nin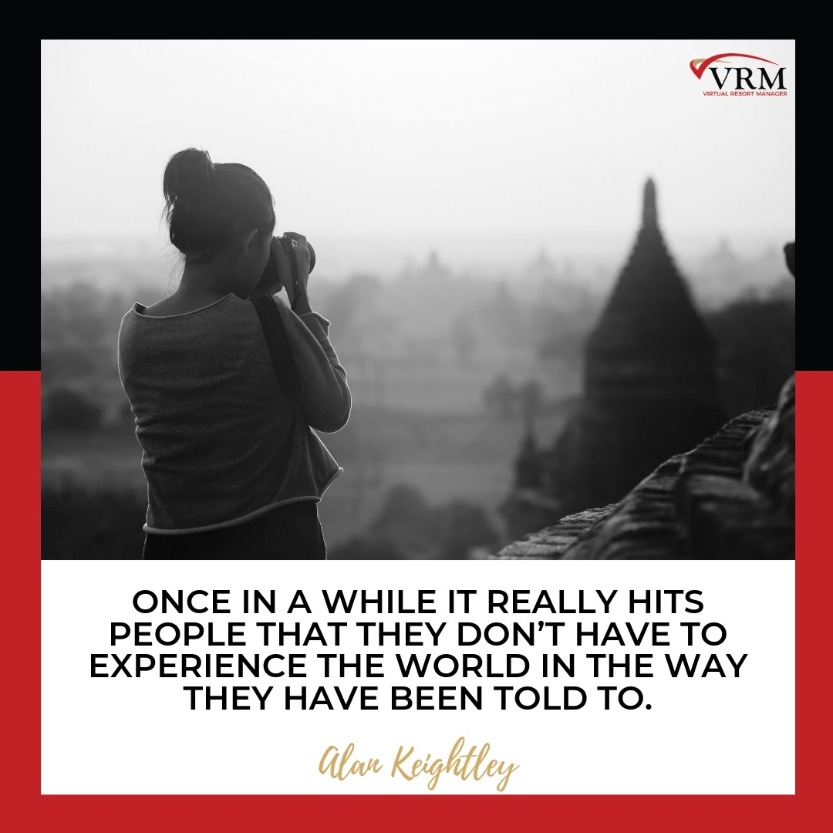 Once in a while it really hits people that they don't have to experience the world in the way they have been told to.
Alan Keightley
"And then there is the most dangerous risk of all — the risk of spending your life not doing what you want on the bet you can buy yourself the freedom to do it later." – Randy Komisar
"The world is a book, and those who do not travel read only one page." – Saint Augustine
"If you think adventure is dangerous, try routine. It's lethal." – Paulo Coelho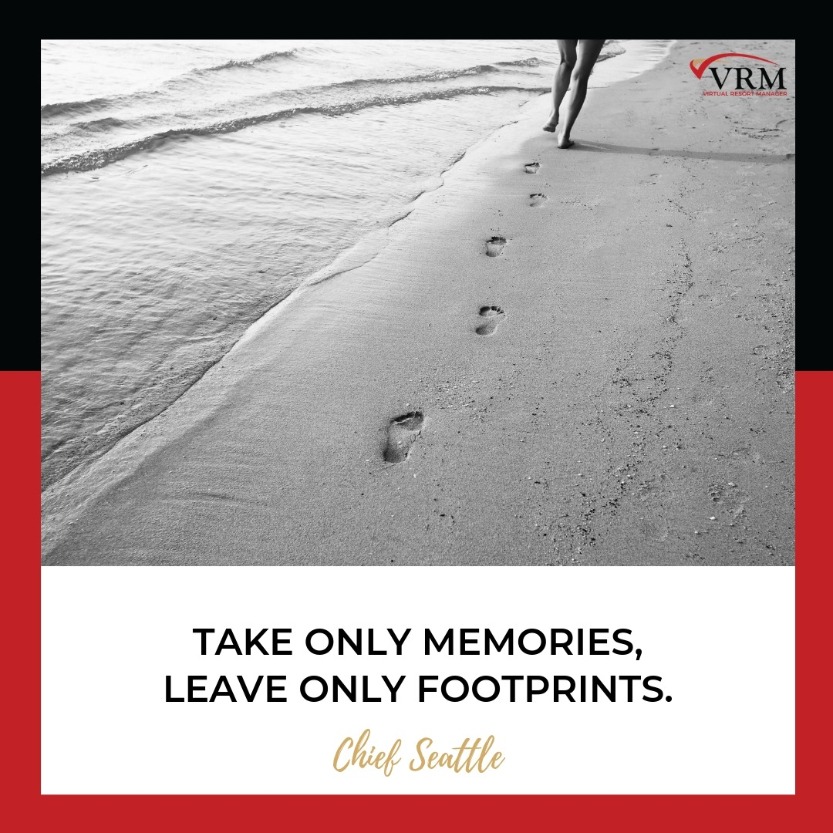 Take only memories, leave only footprints.
Chief Seattle
"A ship in harbor is safe, but that is not what ships are built for." – John A. Shedd
"Travel far enough, you meet yourself."― David Mitchell
"To awaken quite alone in a strange town is one of the pleasantest sensations in the world" – Freya Stark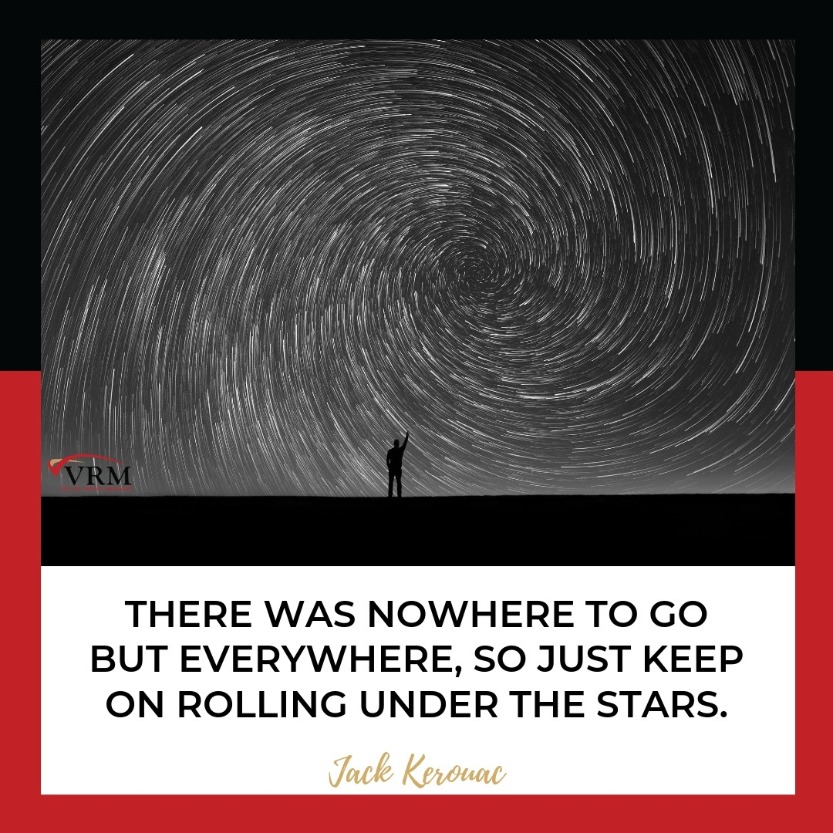 There was nowhere to go but everywhere, so just keep on rolling under the stars.
Jack Kerouac
"Do you really want to look back on your life and see how wonderful it could have been had you not been afraid to live it?" – Caroline Myss
"We live in a world that is full of beauty, charm and adventure. There is no end to the adventures we can have if only we seek them with our eyes open." – Jawaharial Nehru
"We travel not to escape life, but for life not to escape us." – Anonymous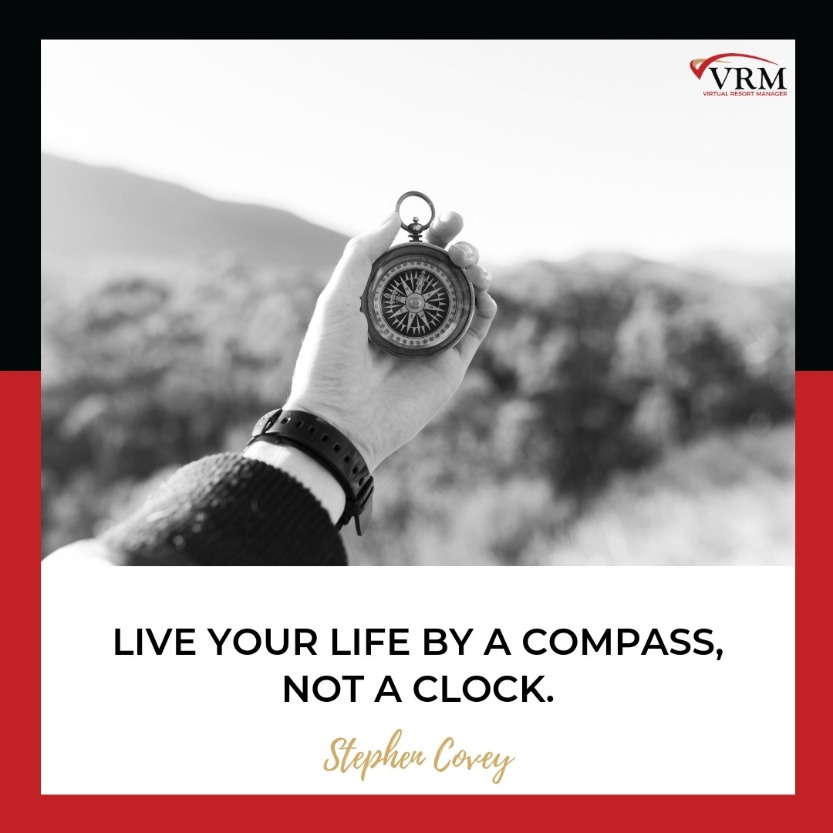 Live your life by a compass, not a clock.
Stephen Covey
"Actually, the best gift you could have given her was a lifetime of adventures." – Lewis Carroll
"There's no way I was born to just pay bills and die" – Anonymous
"You don't choose the day you enter the world and you don't choose the day you leave. It's what you do in between that makes all the difference." – Anita Septimus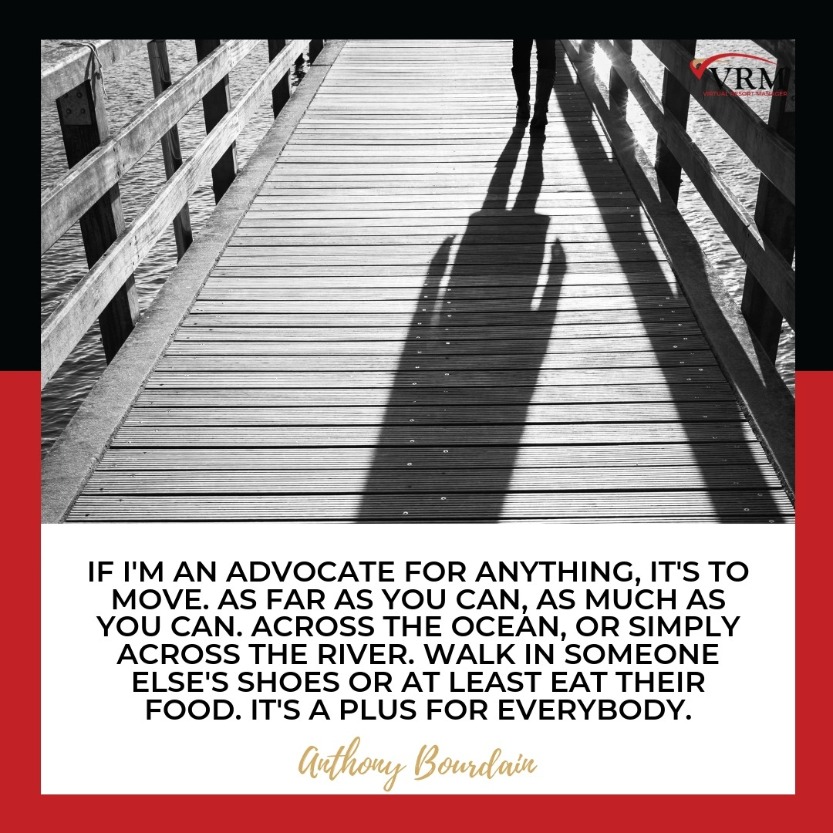 If I'm an advocate for anything, it's to move. As far as you can, as much as you can. Across the ocean, or simply across the river. Walk in someone else's shoes or at least eat their food. It's a plus for everybody.
Anthony Bourdain
"I want to stay as close to the edge as I can without going over. Out on the edge you see all kinds of things you can't see from the center." – Kurt Vonnegut, Jr.
"When all's said and done, all roads lead to the same end. So it's not so much which road you take, as how you take it." – Charles de Lint
"Traveling is like flirting with life. It's like saying, 'I would stay and love you, but I have to go; this is my station." – Lisa St. Aubin de Teran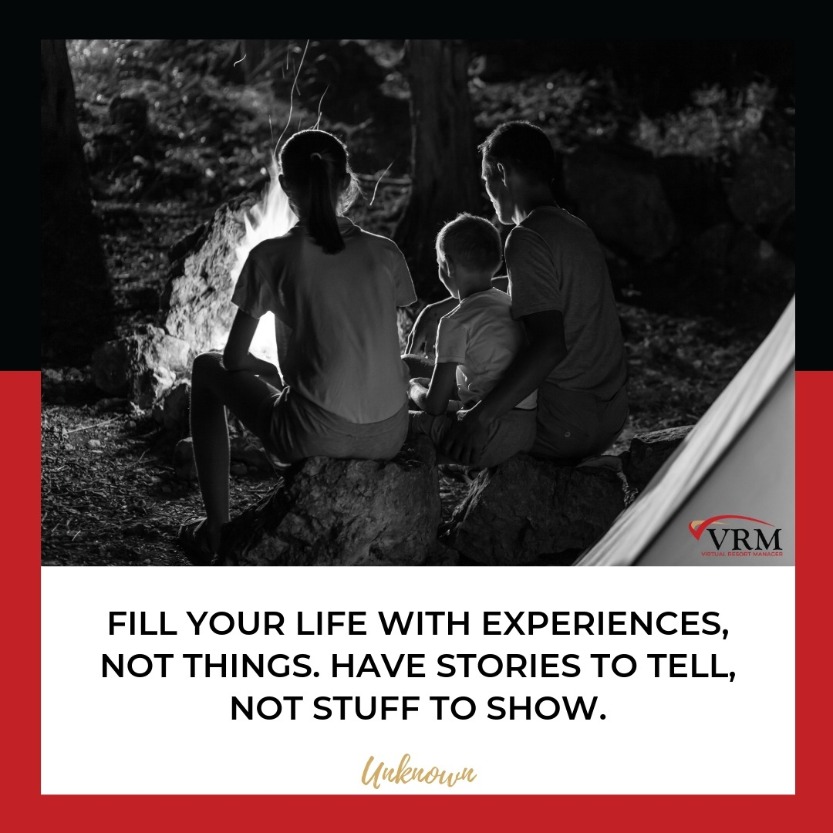 Fill your life with experiences, not things. Have stories to tell, not stuff to show.
Unknown
"Just when the caterpillar thought the world was over—it became a butterfly." – Edward Teller
"Time is the coin of your life. It is the only coin you have, and only you can determine how it will be spent. Be careful lest you let other people spend it for you." – Carl Sandburg
"Traveling is more than the seeing of sights; it is a change that goes on, deep and permanent, in the ideas of living." – Miriam Beard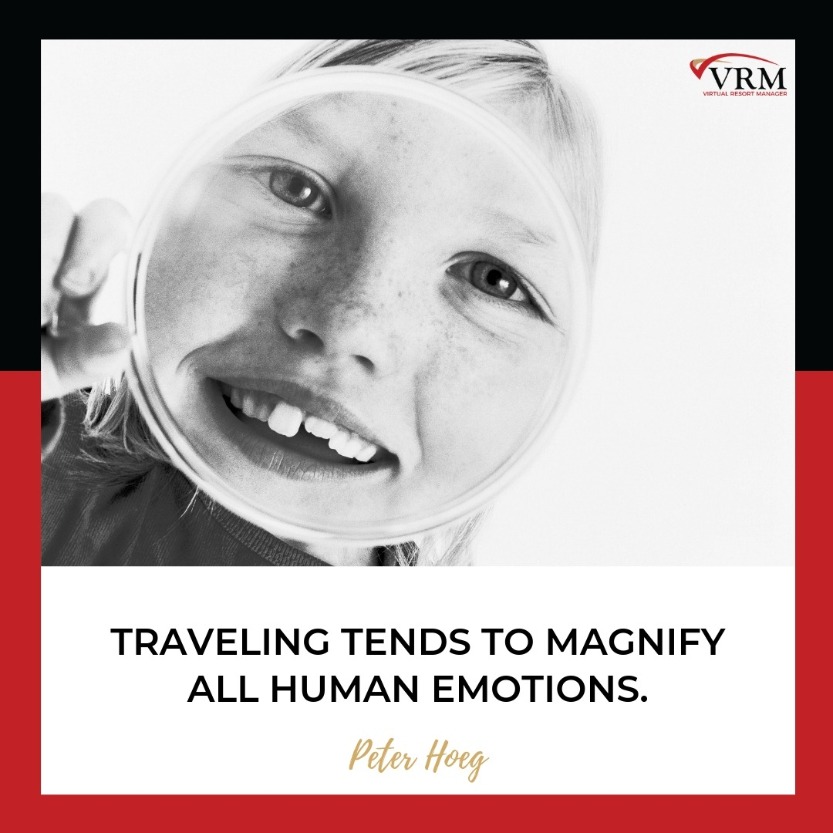 Traveling tends to magnify all human emotions.
Peter Hoeg
"Man cannot discover new oceans unless he has the courage to lose sight of the shore." – Andre Gide
"Don't listen to what they say. Go see." – Chinese Proverb

"Travel is the only thing you buy that makes you richer." – Anonymous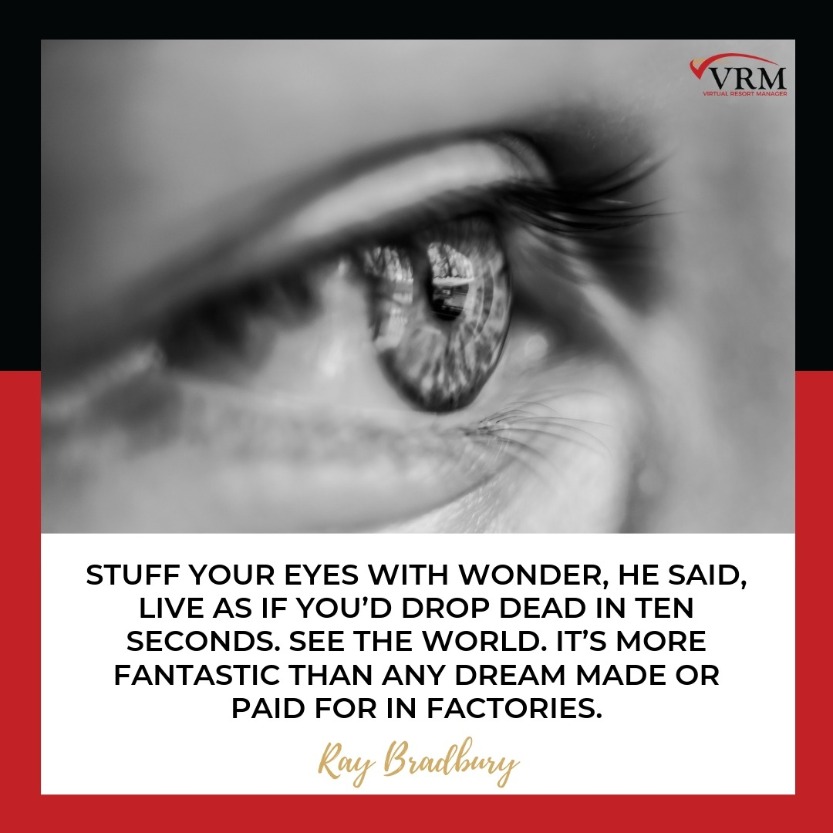 Stuff your eyes with wonder, he said, live as if you'd drop dead in ten seconds. See the world. It's more fantastic than any dream made or paid for in factories.
Ray Bradbury
"A journey is best measured in friends, rather than miles." – Tim Cahill
"A journey is like marriage. The certain way to be wrong is to think you control it." – John Steinbeck

"Twenty years from now you will be more disappointed by the things you didn't do than by the ones you did do. So throw off the bowlines, sail away from the safe harbor. Catch the trade winds in your sails. Explore. Dream. Discover." – Mark Twain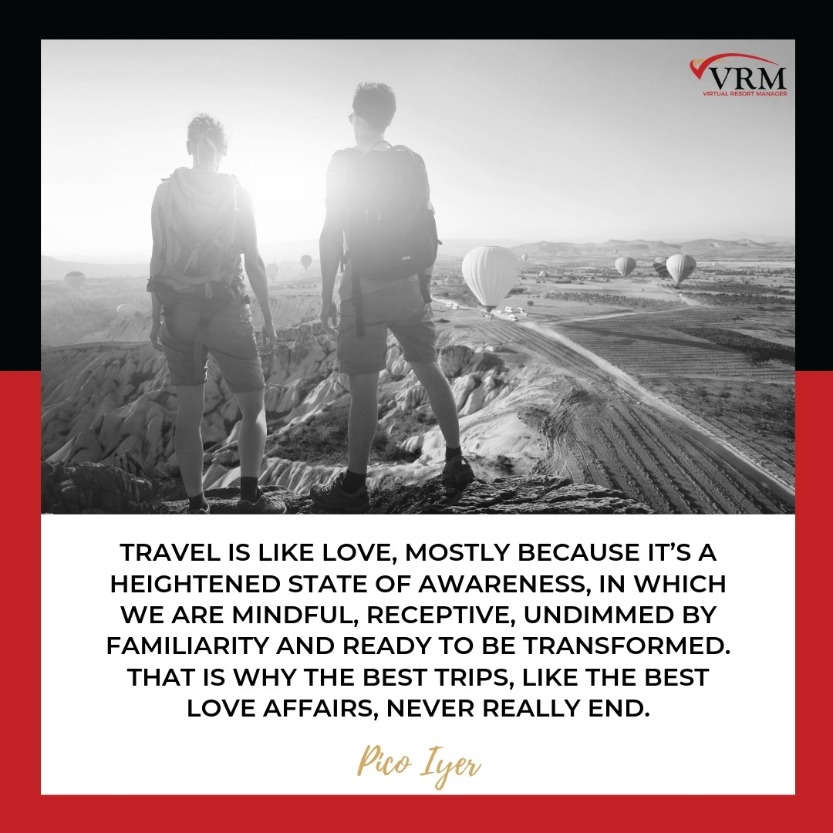 Travel is like love, mostly because it's a heightened state of awareness, in which we are mindful, receptive, undimmed by familiarity and ready to be transformed. That is why the best trips, like the best love affairs, never really end.
Pico Iyer
Do you love these quotes? Wish you had custom quotes branded to your business? We do that! Contact our Marketing Department today to see how we can help you customize your social media marketing and more.
Want to see more great travel quotes... visit Pinterest for tons of inspiration.
Comment on this post!