---
How to Make the Most of Your Off Season
Posted On Monday, September 23, 2019
---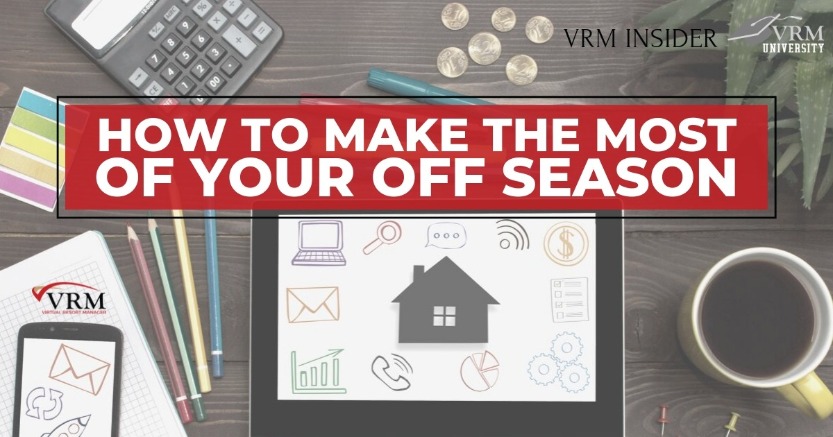 This month's VRM Insider was great! We pack our webinar full of awesome tips and tricks for our vacation rental management software clients. Lauren Schreckengost and Chantal Maddocks joined Tracy Sanderson to cover a wide variety of topics intended to set your company up for success.
Take advantage of your off season by identifying several ways to save money, increase revenue, streamline processes, and increase team moral. Be ready for your 2020 reservation season.
Now is the time to make changes. Whether you want to start using Readiness Manager or implement eChecks, those changes should be done/set up as soon as possible. You will want the learning curve and any kinks behind you so that you are ready to roll before your high booking season or your busy summer season.
You are going to want to allow for plenty of time for testing any new systems, integrations, or processes and to train your team. If you have a question about how long your team would need to make certain changes or what to expect, please email us at [email protected].
Watch the video replay below for a full recap of the webinar.
If you would like an outline of the webinar, click the button below.
Here is what was covered, along with helpful resources,
links, and a time stamp:
Setting Up Readiness Manager (5:09)
Knowledge Base Article: Readiness Manager
Knowledge Base Article: Vendor Portal
Integrations & Partners (55:34)
Set Goals & Create an Action Plan (1:11:02)
If you would like more information on ANY of the items that were covered in this webinar, please email us at [email protected].
As one of our vacation rental management software clients, we want to hear from you! Of the various topics featured, which would you like to hear more about? Is there an item that you would like us to focus on during an upcoming VRM Insider? Click the button below to take a quick poll. We need your input!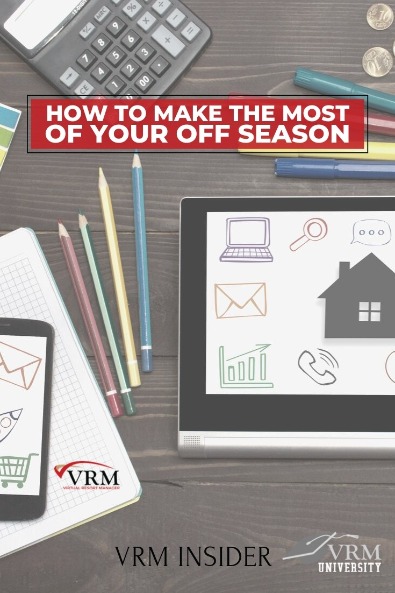 Pin it. Save this for later!
Comment on this post!