Join Brittany Thompson Each Month for
"Tea with Brittany Lea"
VRM will be hosting a monthly webisode that will help you get to know us a little better and provide you with some insider information. If you are currently a VRM client, you can sign up for these webisodes using the "Register Here" link below. The best part about this websode series is they are all FREE! We will answer questions such as:
What tools does VRM provide to their clients, and how can I use them to make my life easier?
What are some of the latest trends in the vacation rental industry?
What are some effective business and management tips from industry professionals?
How can I effectively market my business without wasting my time and energy?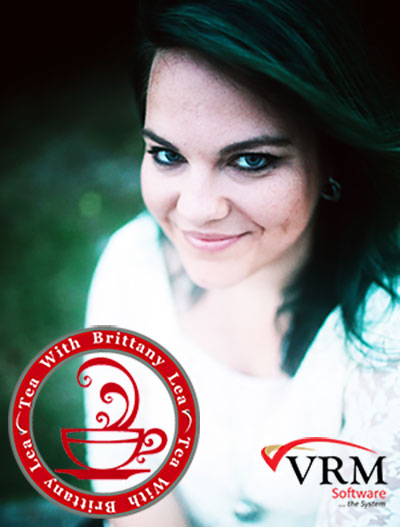 Webisode Dates & Topics: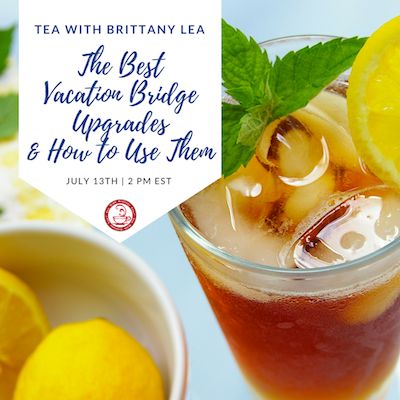 The Best New Vacation Bridge Upgrades and How to Use Them
With Emery and Johnathan of VirtualResort Manager
Date & Time: July 13th at 2 p.m. EDT
Overview: We have been hard at work here at VRM. We have spent most of our time of late working on updates to the Vacation bridge. This webinar is going to take you through all the new features, as well as how to use the new features to totally rock your schedule and keep everything streamlines for easy updates! Have questions for the webinar? Email brittany@virtualresortmanager.com with the subject Tea With Brittany and I will personally make sure you get an answer in the webinar!